Other Comprehensive Fire Safety Services That We Offer
More content coming soon..
More content coming soon..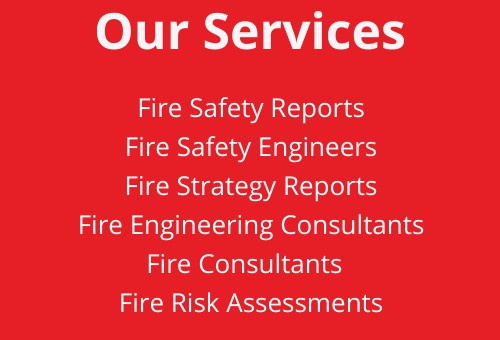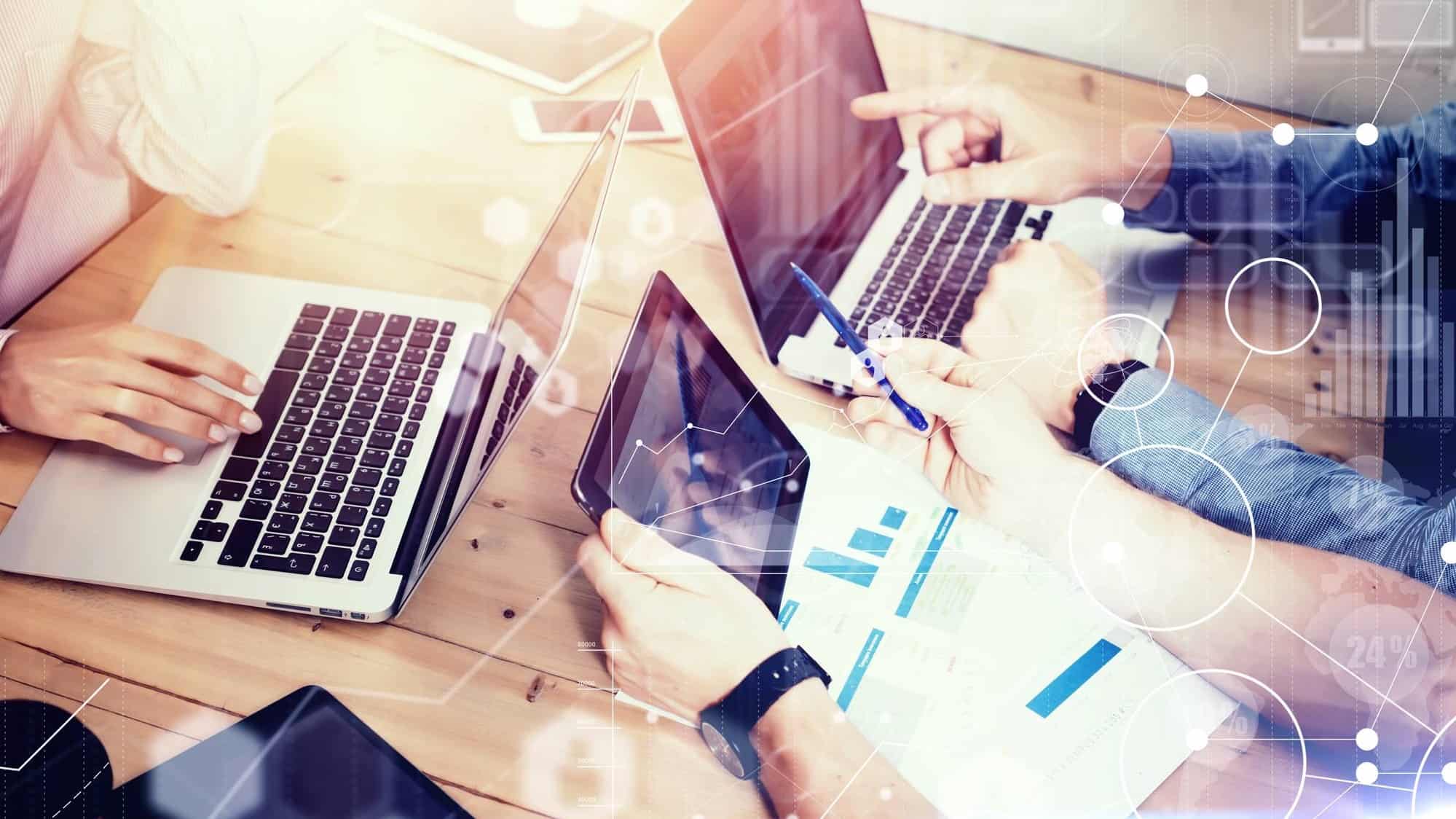 Efficient Delivery
As a team of professional fire strategy and report developers, we strive to deliver our service on schedule while ensuring it complies with regulatory standards. We have a 100% success rate in delivering quality reports and strategies.
Extensive Expertise
We are a licensed and accredited company offering quality fire strategies and reports to building owners and developers in London. We provided reports for various buildings, ensuring they met government regulations and improved safety.
Affordable Service
Our service fee and company overheads are structured to be most affordable to our clients. We offer the best services at reasonable rates, better than what you'd find elsewhere in London.
Get A Quote
We are qualified, recommended and accredited to provide fire strategy report services for all types of building.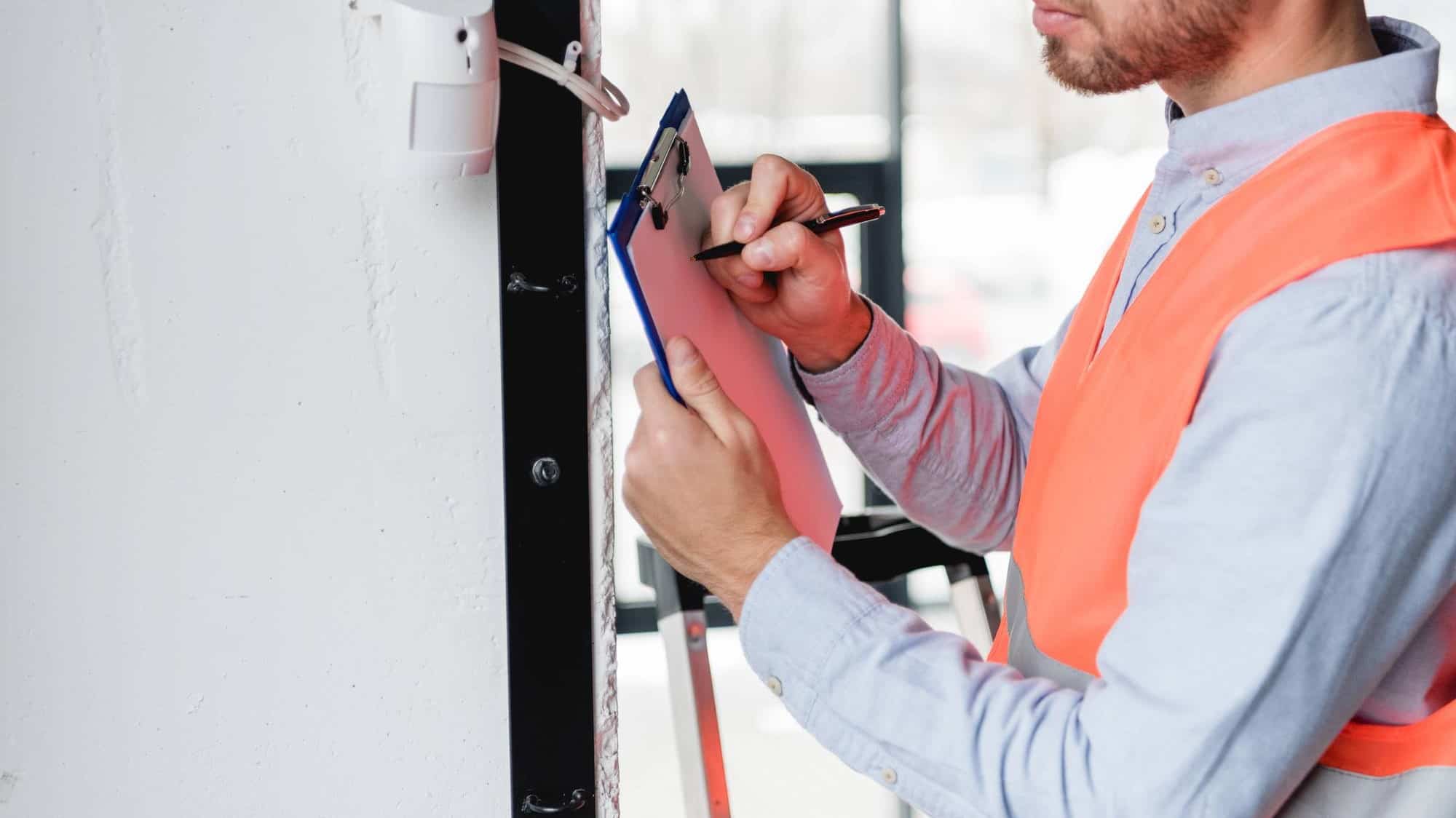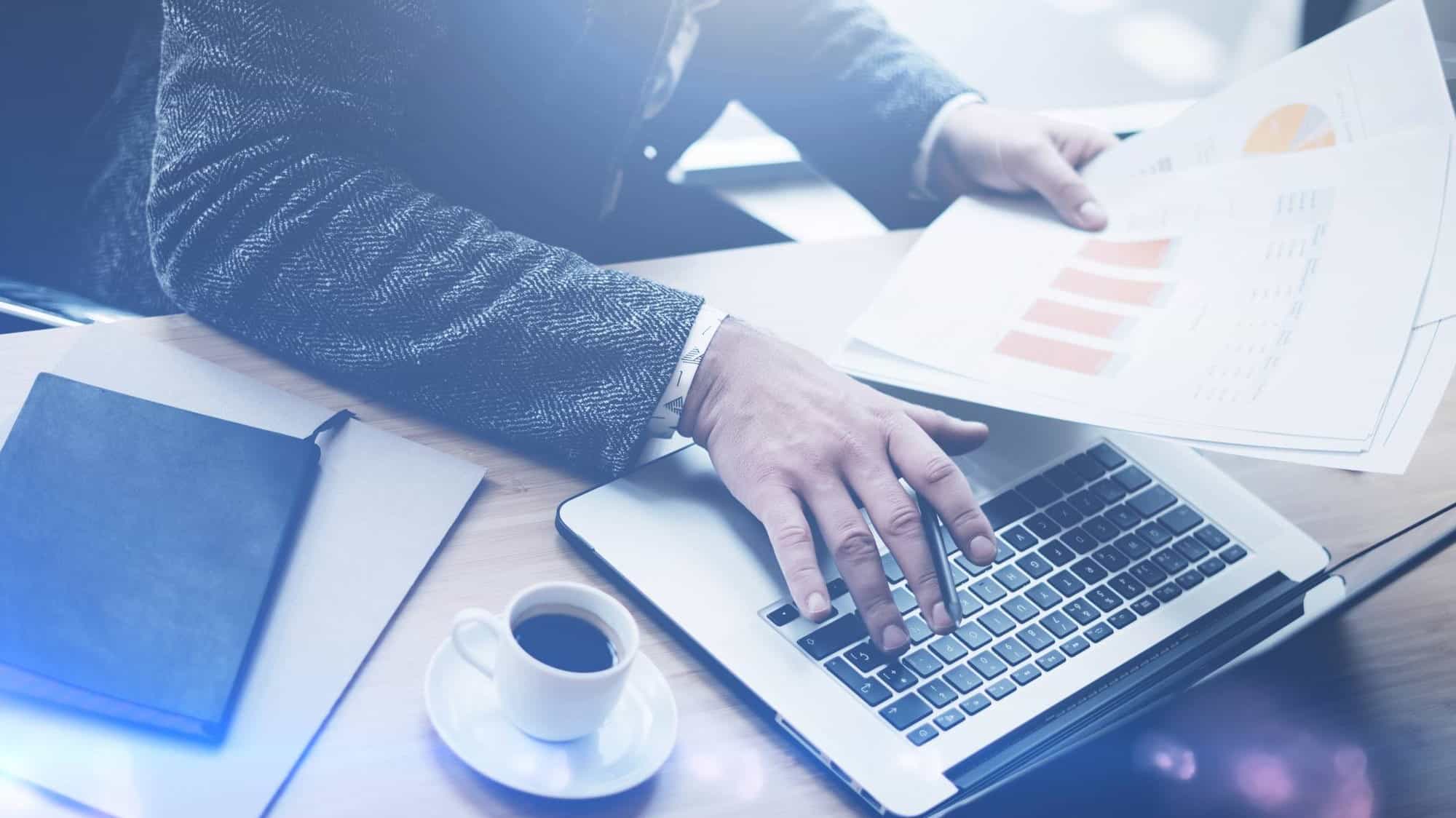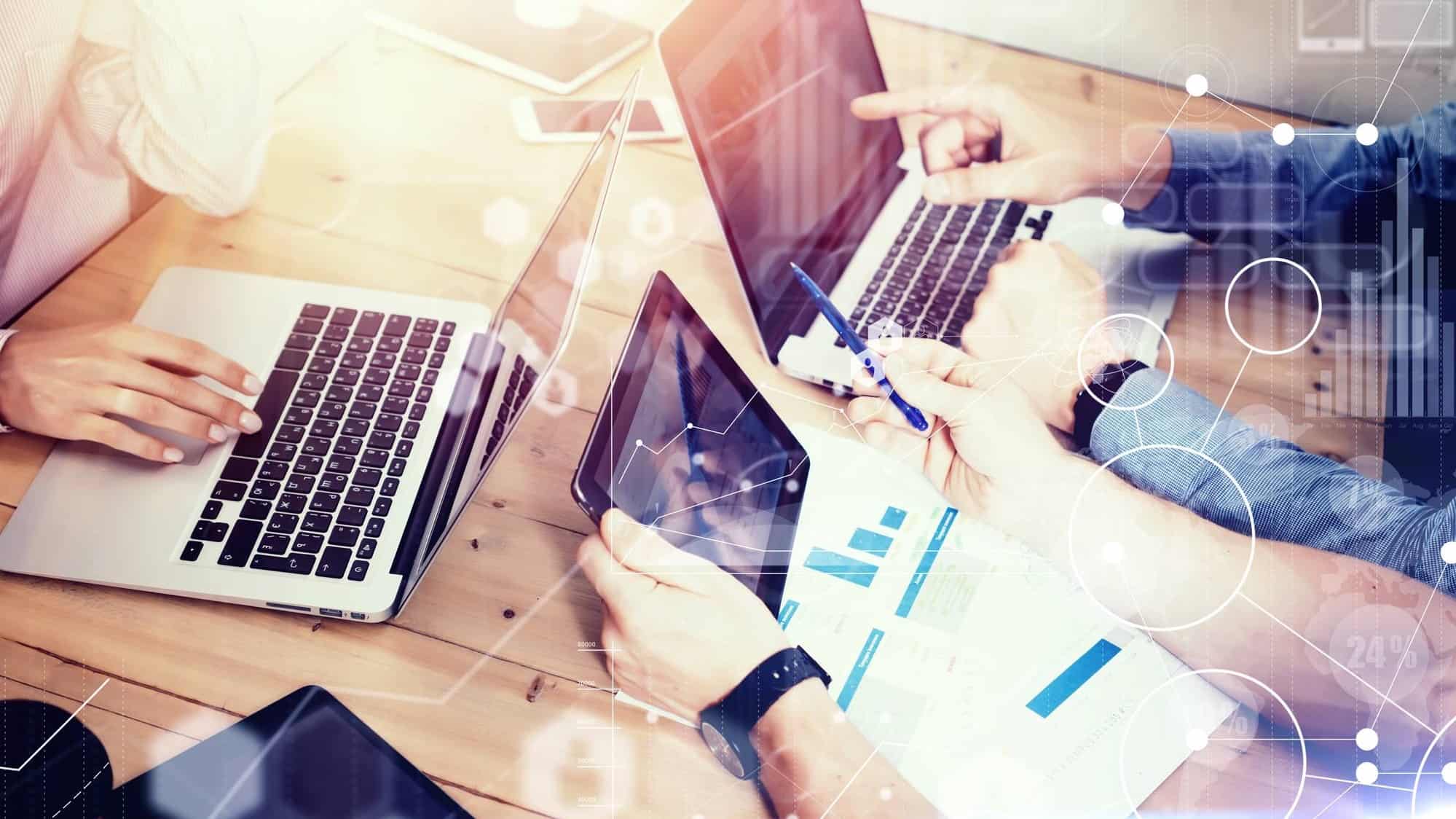 [logoshowcase center_mode="true" slides_column="5"]