PAS 9980:2022 Code of Practice
What You Should Know About PAS 9980
External Wall Fire Risk Assessment
Fire Risk Assessment of External Walls
PAS 9980 Survey Services in London
FRAEW Survey Services London
PAS 9980 Reports To Help You Make Better Fire Safety Decisions
At our company, we have a team of experts to perform comprehensive FRAEWs for existing buildings in London and nearby neighbourhoods. Our team also prepares a report that mentions various details regarding the inspection and measures that can be taken to address the risk. That's because we believe in taking a preventative approach to ensure the safety of a building's occupants. As fire assessors, we perform appraisals, offer a risk rating, and provide recommendations to mitigate risks.
Our Team Prepares Informative PAS 9980 Reports
Once we perform the PAS 9980 survey, our team outlines the findings and analysis of the assessment in a report. We prepare a draft according to the code of practice, so it includes aspects such as:
A description of the building, its location, number of occupants, number of storeys, etc.

Information regarding the external cladding and the construction of the external walls. In this section, we insert available drawings.

Details about the building's construction with regard to fire safety design and a possible fire strategy. Here, we mention risk factors that make the building vulnerable to fires.
Moreover, our reports explain how aspects regarding fire performance, façade configuration, and fire safety design affect the risk. At the end of the report, we mention specific recommendations that can reduce the risk of fire spreading through the external walls of the building.
Contact Us Today for a Detailed Assessment and PAS 9980 Report
Is your building in need of a FRAEW and PAS 9980 report? Our team of specialists can get the job done. Our fully-insured professionals can get the job done in time and prepare a detailed PAS 9980 report. You can also consult one of our fire safety experts about effective measures to reduce a fire risk rating. Call us today to learn more and get a free quote.
Email us on hello@fire-safety-services.co.uk, fill in our contact form or give us a call on 020 3797 3053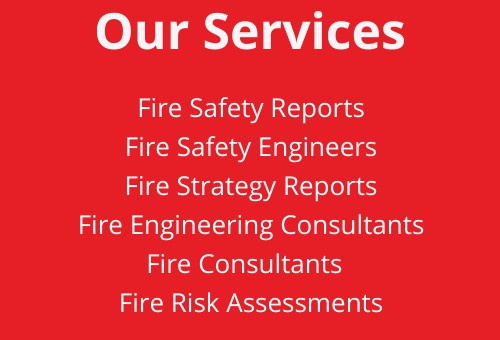 Safety-focused
As fire professionals, we dedicate our services to helping you create designs that demonstrate unmatched compliance and safety.
Trained Professionals
Our entire team includes highly trained fire safety design experts who are skilled at developing turn-key designs for residential and commercial buildings.
Satisfaction Guarantee
Your complete satisfaction with our consultancy work is our main priority, and we strive to deliver exceptional service every time.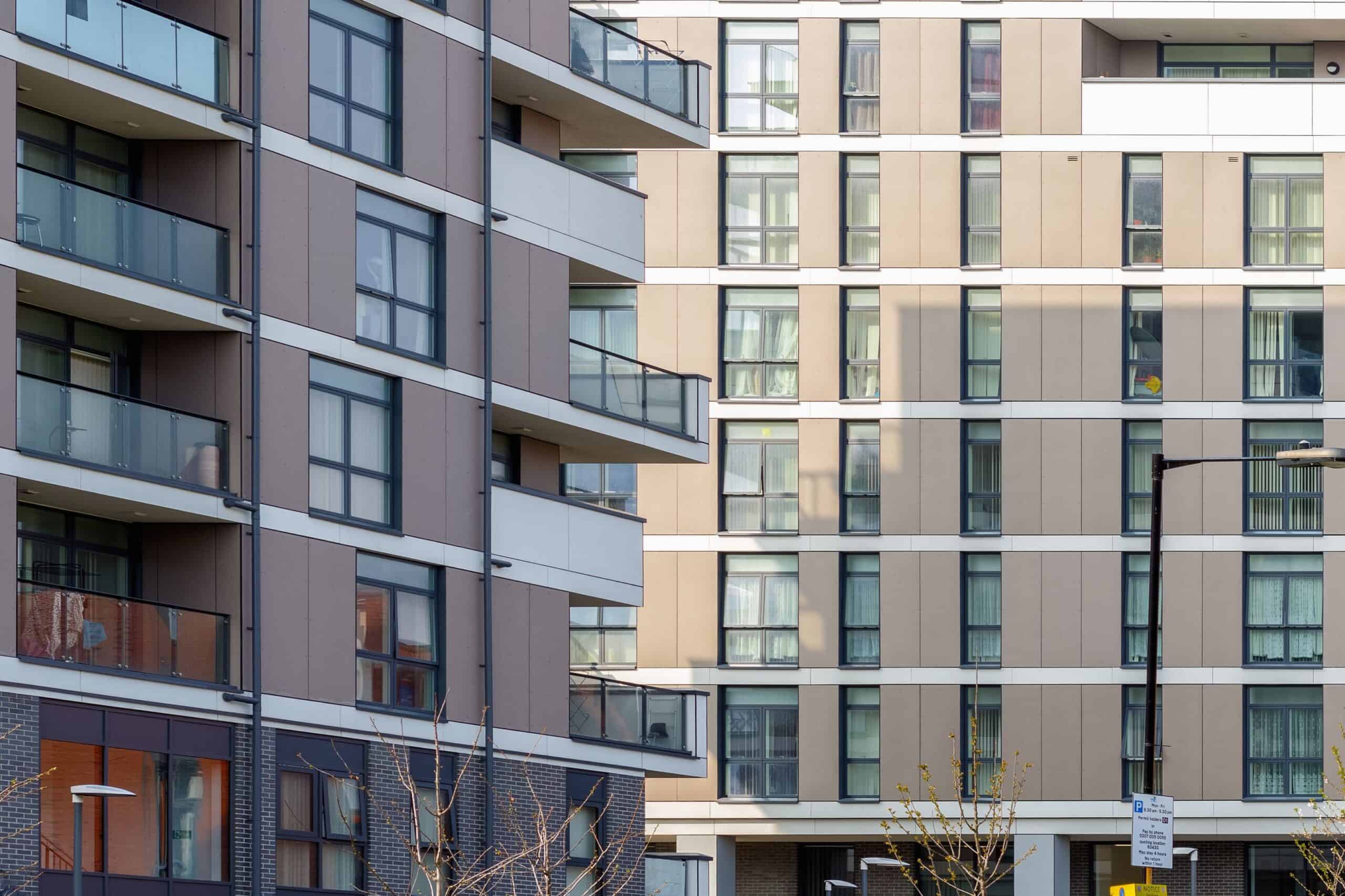 Fire Safety Services were instrumental in helping us with our loft conversion. They liaised with building control to make sure everything was fire compliant. Really pleased with the service.
Great service received from Fire Safety Services. We had a comprehensive fire strategy plan & engineering report carried out. Really knowledgeable & trustworthy.
Carried out a detailed fire safety audit & management report. First class service from start to finish. Having a chartered engineer on their team was the reason we chose them.