Building Safety Regulator
Building Safety Case Report
Building Safety Act 2022
The Building Safety Act 2022 sets out safety requirements for landlords of higher-risk buildings.
Higher-risk buildings defined as are:
at least 18m or 7 storeys high,
with 2 or more residential units.
New and existing buildings
These buildings will be subject to a stringent new set of requirements including safety case reports and golden thread information.
Our housing stocks will experience a significant improvement in terms of safety with the adoption of every piece of legislation. The act makes ground-breaking reforms to give residents and homeowners more rights, powers, and protections – so homes across the country are safer.
It overhauls existing regulations, creating lasting change and makes clear how residential buildings should be constructed, maintained, and made safe.
The Act creates three new bodies to provide effective oversight of the new regime: the Building Safety Regulator, the National Regulator of Construction Products and the New Homes Ombudsman.
Together these changes mean owners will manage their buildings better, and the home-building industry has the clear, proportionate framework it needs to deliver more, and better, high-quality homes.
The safety rules cover the different stages of building:
design stage
planning stage
construction stage
whilst tenants and leaseholders live in a building
What are the building safety act key points?

The Building Safety Act introduces the Gateway approach for the buildings in scope. There will be no choice of Building Control provider and all building works, new build, extension, refurbishments will be subject to the control of the Building Safety regulator (BSR) and the Gateway Approach.
What the Act means for building owners

Duty holders such as the Principal Designer and Principal Contractor under the Act will be required to manage building safety risks, with clear lines of responsibility during the design, construction and completion of all buildings.
Accountable persons will need to demonstrate that they have effective, proportionate measures in place to manage building safety risks in the higher-risk buildings for which they are responsible.
Those who do not meet their obligations may face criminal charges.
The Building Safety Act is also clear that building owners and landlords will need to contribute to the costs of fixing their own buildings.
This page may contain public sector information published by the Health and Safety Executive and licensed under the Open Government Licence. More info can also be found at Building safety act 2022:
Contact our department dedicated to building safety cases.
At Fire Safety Services, we pride ourselves in being a reliable and trustworthy safety partner. We are committed to helping you fulfil your safety responsibilities by ensuring full compliance. Don't hesitate to reach out and speak to our team of experts. We are eager to discuss the ways in which we can assist you with your safety case report, as well as guide you through your building safety journey.
Email us on hello@fire-safety-services.co.uk, fill in our contact form or give us a call on 020 3797 3053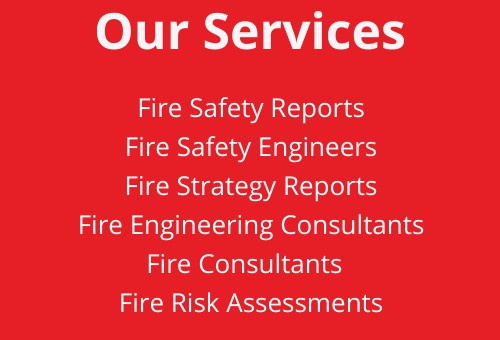 Safety-focused
As fire professionals, we dedicate our services to helping you create designs that demonstrate unmatched compliance and safety.
Trained Professionals
Our entire team includes highly trained fire safety design experts who are skilled at developing turn-key designs for residential and commercial buildings.
Satisfaction Guarantee
Your complete satisfaction with our consultancy work is our main priority, and we strive to deliver exceptional service every time.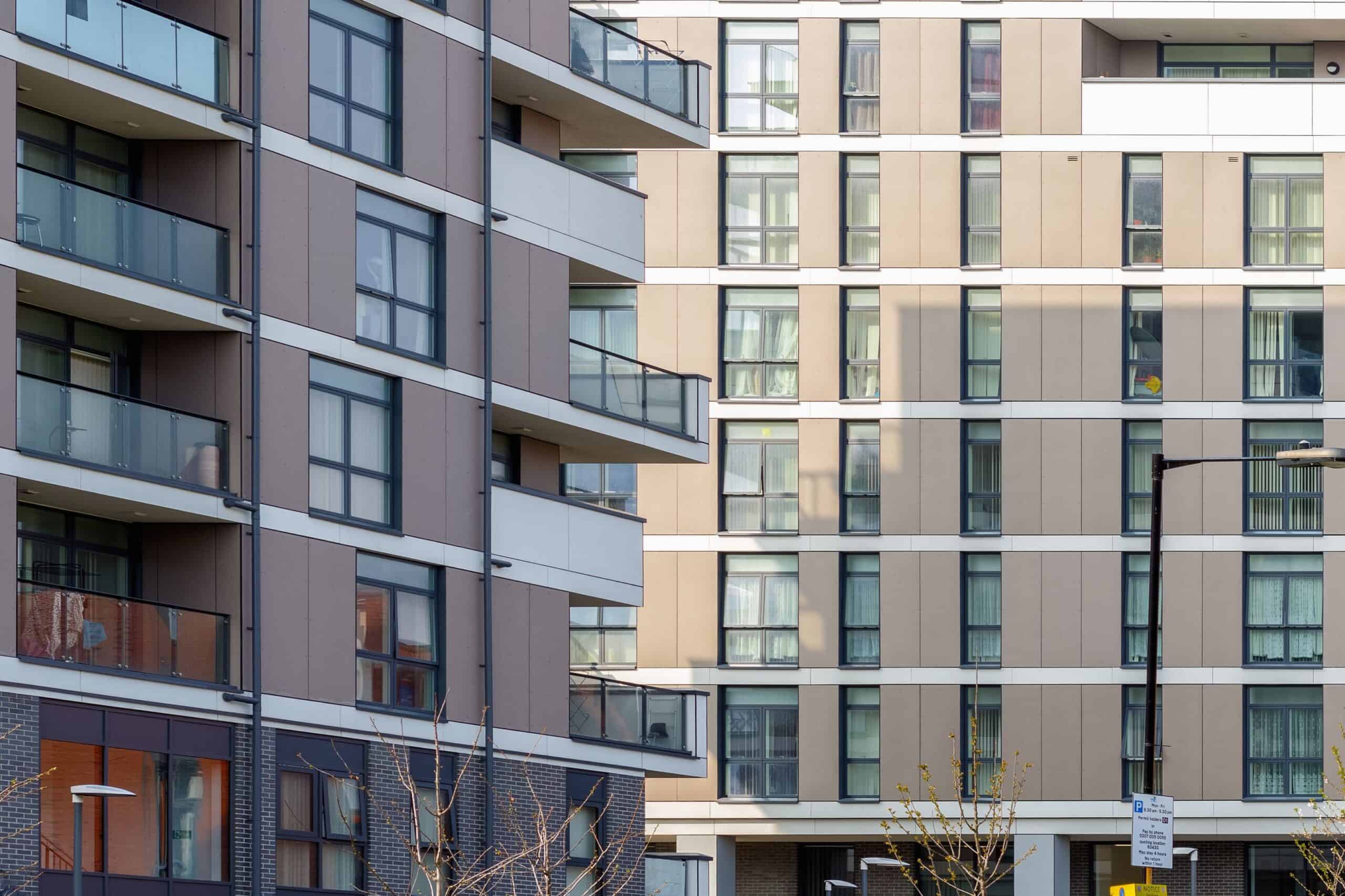 Fire Safety Services were instrumental in helping us with our loft conversion. They liaised with building control to make sure everything was fire compliant. Really pleased with the service.
Great service received from Fire Safety Services. We had a comprehensive fire strategy plan & engineering report carried out. Really knowledgeable & trustworthy.
Carried out a detailed fire safety audit & management report. First class service from start to finish. Having a chartered engineer on their team was the reason we chose them.