Building Safety Regulator
Building Safety Case Report
FAQ – Related Questions
Who Does It Apply To & Deadlines

Managers of Buildings with seven storeys or more must submit a Safety Case Report to The Building Safety Regulator. The Principal Accountable Person will be responsible for ensuring the Safety Case Report is completed and remains up-to-date.
All buildings in scope of the Building Safety Act will need to be registered before October 2023. To find out what you need to do between April and October 2023, sign up to our webinar on 29th March.

When did the Building Safety Act become law?

The Building Safety Bill became legislation known as the Building Safety Act 2022. It received Royal Assent on the 28th April 2022.
Full implementation of the Building Safety Act is October 2023, which means each building owner should have their building safety regime in place by this time
Registration of existing buildings 

In April 2023, registration of the 12,500 existing higher-risk buildings will open. Six months later that window will close and those with buildings within scope (seven storeys or 18m, with two or more residential dwellings) will face penalties if they have not registered within this time.
What is the building safety Act 2024?

The new Building Safety Act, which will come into full force at the end of 2024, sets a much higher bar for fire safety in high-rise buildings. Landlords, building owners, and constructors have a duty to ensure the safety of tenants in their buildings. Not doing so could result in being convicted of a crime.

What is the building safety Act October 2023?

The Act overhauls existing regulations, creating lasting change and makes clear how residential buildings should be constructed, maintained, and made safe. Full implementation of the Act is in October 2023, which means each building owner should have their building safety regime in place by this time
Does the building safety Act apply to all buildings?

The Act creates a Building Safety Regulator (BSR), responsible for the regulation of ALL buildings, with new statutory roles for designers and contractors on all projects. The BSR will formally come into full operation in April 2023.
Contact our department dedicated to building safety case reports.

At Fire Safety Services, we pride ourselves in being a reliable and trustworthy safety partner. We are committed to helping you fulfil your safety responsibilities by ensuring full compliance.
Don't hesitate to reach out and speak to our team of experts.
We are eager to discuss the ways in which we can assist you with your safety case report, as well as guide you through your building safety journey.
Email us on hello@fire-safety-services.co.uk, fill in our contact form or give us a call on 020 3797 3053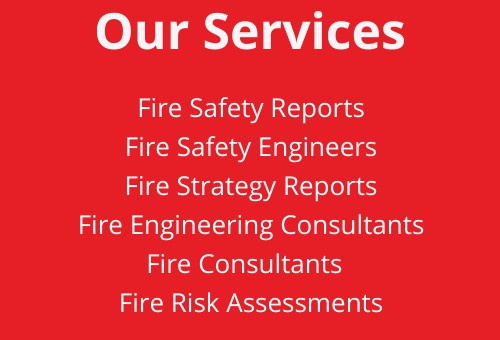 Safety-focused
As fire professionals, we dedicate our services to helping you create designs that demonstrate unmatched compliance and safety.
Trained Professionals
Our entire team includes highly trained fire safety design experts who are skilled at developing turn-key designs for residential and commercial buildings.
Satisfaction Guarantee
Your complete satisfaction with our consultancy work is our main priority, and we strive to deliver exceptional service every time.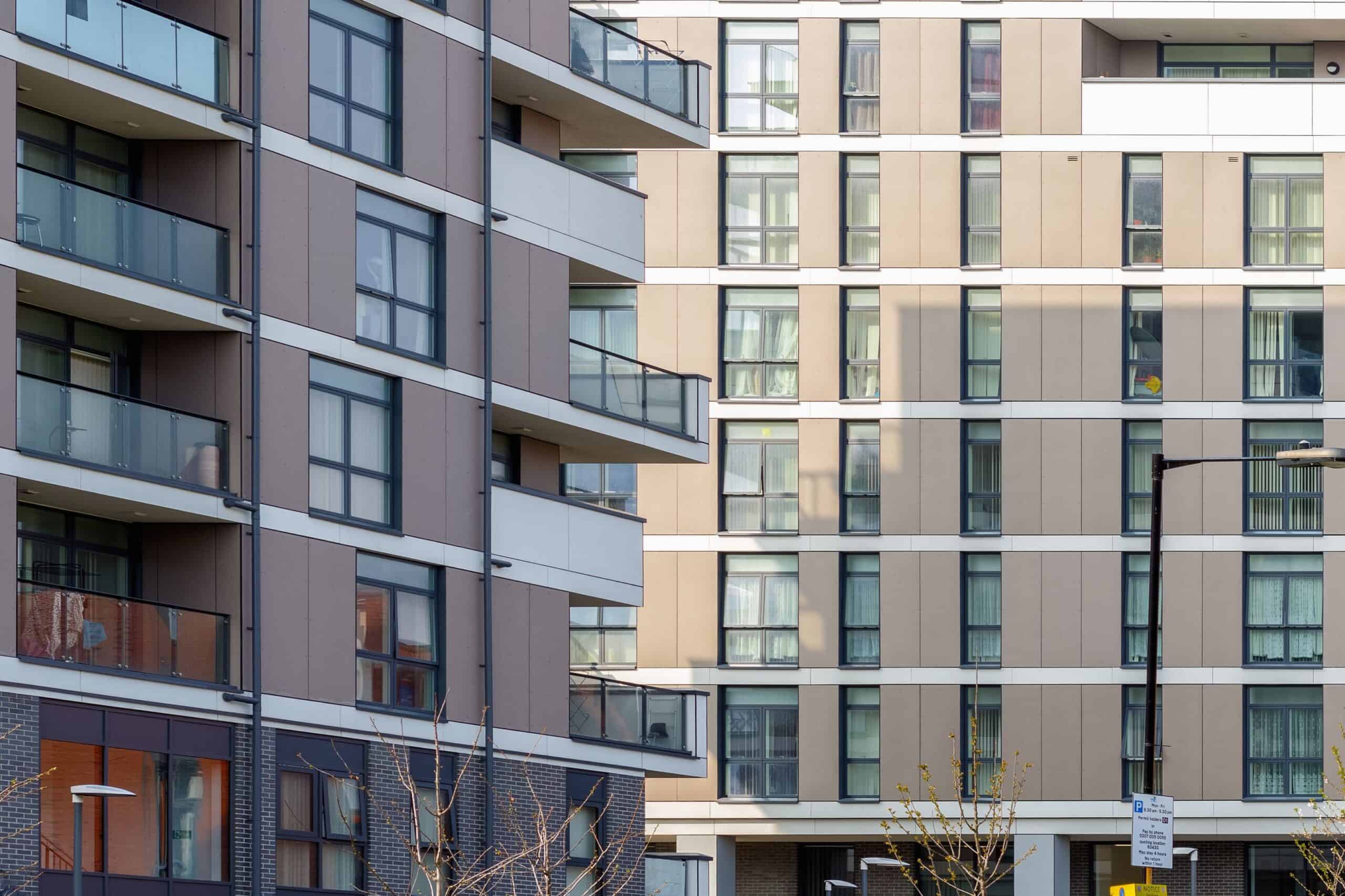 Fire Safety Services were instrumental in helping us with our loft conversion. They liaised with building control to make sure everything was fire compliant. Really pleased with the service.
Great service received from Fire Safety Services. We had a comprehensive fire strategy plan & engineering report carried out. Really knowledgeable & trustworthy.
Carried out a detailed fire safety audit & management report. First class service from start to finish. Having a chartered engineer on their team was the reason we chose them.