PAS 9980:2022 Code of Practice
What You Should Know About PAS 9980
External Wall Fire Risk Assessment
Fire Risk Assessment of External Walls
PAS 9980 Survey Services in London
FRAEW Survey Services London
What You Should Know About PAS 9980  
Our company provides reliable PAS 9980 survey services to building owners and managers who want to improve fire safety measures. This raises the question: what is the PAS 9980? The PAS 9980:2022 acts as a code of practice for assessors who inspect buildings to evaluate the fire risk of their external walls.
In 2020, the government rolled out a Consolidated Advice Note on building safety. However, it was withdrawn after receiving criticism for not treating risk in safe buildings proportionately. The PAS 9980 is designed to replace the 2020 CAN by taking a proportionate approach.
It lays out a systematic approach to fire risk appraisal of a building's external wall and cladding. Specifically, it is established for teams of experts such as ours, which includes fire engineers, safety officers, and consultants.
Why The PAS 9980 Is Important
The PAS 9980 contributes to the overall fire risk assessment of buildings by determining the fire risk of cladding and external wall construction. Moreover, it recommends suitable measures to alleviate the risk and satisfy its requirements.
The code of practice looks at the risk of a fire spreading over the external walls of multistorey blocks of flats. This applies to buildings of any height rather than simply 18m. It offers a voluntary methodology that building managers can use while performing Fire Risk Appraisal of External Walls (FRAEW).
It mentions which factors contribute to a building's overall risk rating, along with suitable measures to improve current conditions. The PAS 9980 is highly important because it looks at pragmatic methods to keep building occupants safe while reducing excessive costs associated with remediation.
PAS 9980 recognises that traditional ways of alleviating fire risk involve addressing deficiencies. But such remediation measures can be costly, disruptive, and difficult. Therefore, it offers the possibility of addressing hazards by looking at alternative options.
What The PAS 9980 Includes
To evaluate the building, the code of practice provides a five-step method. It involves looking at the overall risk factors and steps to mitigate the risk rating.
Step 1: Determine whether the building requires a complete FRAEW, fire risk appraisal of external walls.

Step 2: Gather documentation and information necessary for the assessment.

Step 3: Find risk factors that can influence the risk rating and group them into categories.

Step 4: Assess each group of risk factors to know how they influence the overall risk.

Step 5: Compare the risk factor analysis with the benchmark success criteria to learn the outcome.
Some of the main risk factors in buildings include the use of combustible and flammable materials in external cladding. Although the core of PAS 9980 considers the materials used in construction, it also looks at the following:
The possibility of excessive speed of fire spread over the building's external walls

The possible degree of secondary fires on other storeys

Possibility of evacuating occupants before the fire spreads further

How quickly can rescue services intervene before the above-mentioned factors occur?
After performing the PAS 9980 survey, our team of assessors provide clients with a report that outlines our findings and specific recommendations.
Email us on hello@fire-safety-services.co.uk, fill in our contact form or give us a call on 020 3797 3053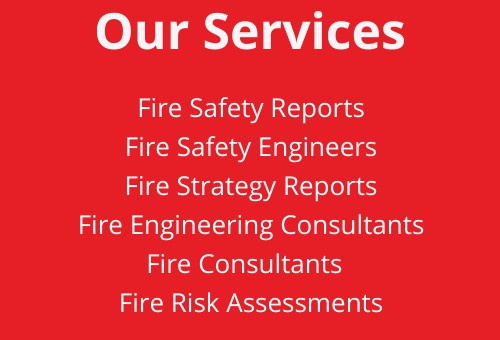 Safety-focused
As fire professionals, we dedicate our services to helping you create designs that demonstrate unmatched compliance and safety.
Trained Professionals
Our entire team includes highly trained fire safety design experts who are skilled at developing turn-key designs for residential and commercial buildings.
Satisfaction Guarantee
Your complete satisfaction with our consultancy work is our main priority, and we strive to deliver exceptional service every time.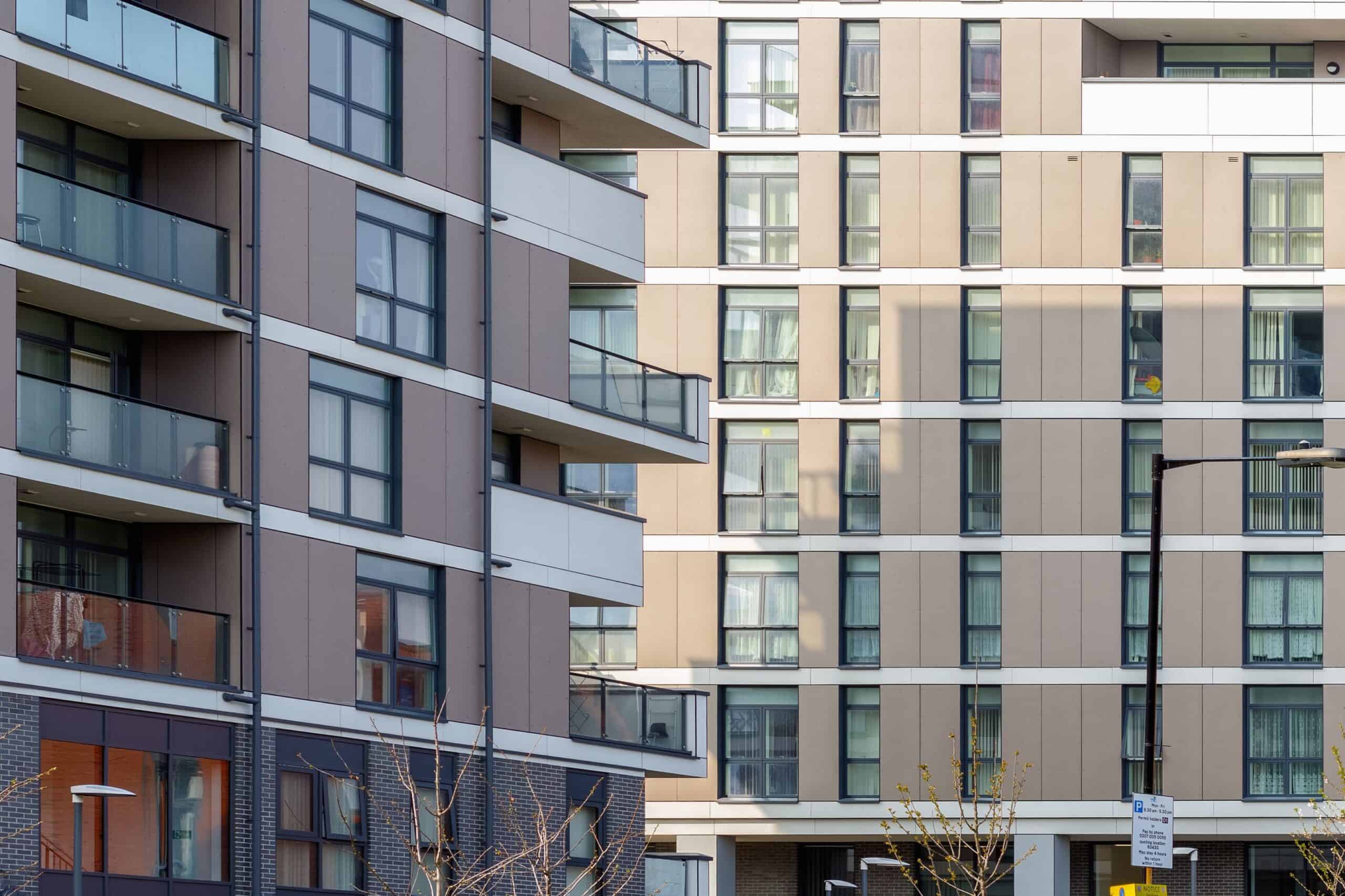 Fire Safety Services were instrumental in helping us with our loft conversion. They liaised with building control to make sure everything was fire compliant. Really pleased with the service.
Great service received from Fire Safety Services. We had a comprehensive fire strategy plan & engineering report carried out. Really knowledgeable & trustworthy.
Carried out a detailed fire safety audit & management report. First class service from start to finish. Having a chartered engineer on their team was the reason we chose them.