PAS 9980:2022 Code of Practice
What You Should Know About PAS 9980
External Wall Fire Risk Assessment
Fire Risk Assessment of External Walls
PAS 9980 Survey Services in London
FRAEW Survey Services London
What is an External Wall Fire Risk Assessment?
Our company provides professional PAS 9980 Survey Services in London and its surrounding neighbourhoods. By conducting external wall fire risk assessments, also known as FRAEWs, we assess the likelihood of a fire spreading over the external walls of a building. And through the information we gather during analysis, we decide if any fire risk mitigation measures are necessary.
As assessors, we offer recommendations for various remediation methods. The fire risk rating ranges between low and high, which dictates the changes you will need to implement. Assessments follow the PAS 9980:2022 code of practice, which was developed by the British Standards Institution. In addition to offering guidelines that assessors should follow, it includes the FRAEW methodology and format for the report.
Leave External Wall Fire Risk Assessments to The Experts
Since you have a better understanding of external wall risk assessments, here is how we help. Our experts are both insured and qualified to assess the fire risk of the external walls by conducting PAS 9980 surveys.
Our professionals include fire engineers, fire safety inspectors, and safety consultants, who will also perform technical assessments of a building's fire performance. From buildings repurposed as flats to specialized housing and student accommodation, we offer services to clients who manage various blocks of flats. You can find the complete assessment, which includes our recommendations and findings, compiled in our final report.
Get In Touch Today for an External Wall Fire Risk Assessment
Want to know more about your building's overall fire risk by conducting a fire risk assessment of the external wall? Our company provides the following to ensure impeccable performance:
Experienced and insured professionals

Quick and timely responses

£5 Million Professional Indemnity Insurance

Free Quotes
Get in touch today to schedule a reliable fire risk assessment of your building's external walls.
Email us on hello@fire-safety-services.co.uk, fill in our contact form or give us a call on 020 3797 3053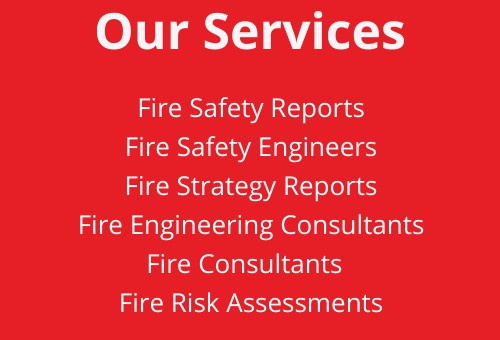 Safety-focused
As fire professionals, we dedicate our services to helping you create designs that demonstrate unmatched compliance and safety.
Trained Professionals
Our entire team includes highly trained fire safety design experts who are skilled at developing turn-key designs for residential and commercial buildings.
Satisfaction Guarantee
Your complete satisfaction with our consultancy work is our main priority, and we strive to deliver exceptional service every time.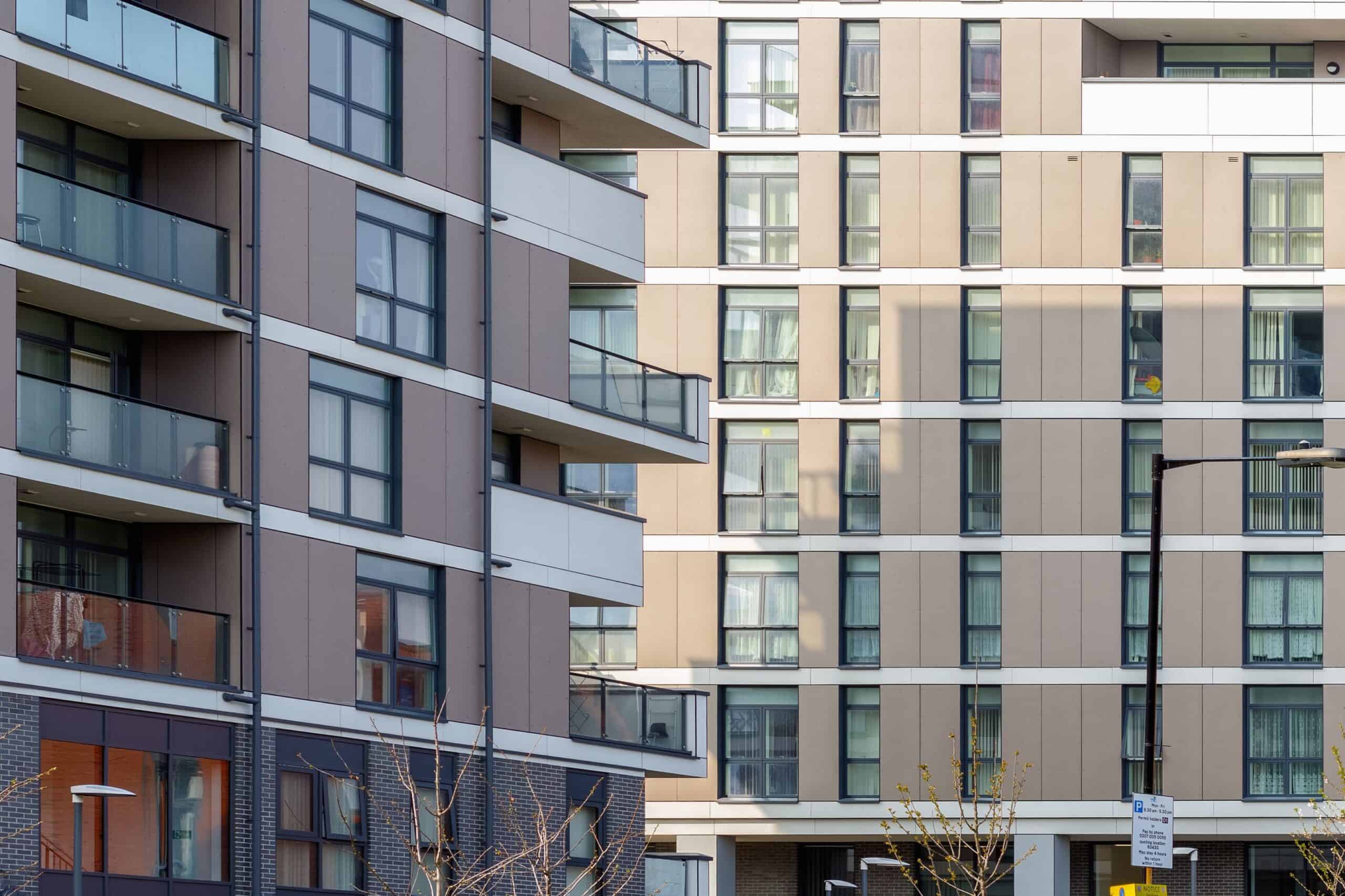 Fire Safety Services were instrumental in helping us with our loft conversion. They liaised with building control to make sure everything was fire compliant. Really pleased with the service.
Great service received from Fire Safety Services. We had a comprehensive fire strategy plan & engineering report carried out. Really knowledgeable & trustworthy.
Carried out a detailed fire safety audit & management report. First class service from start to finish. Having a chartered engineer on their team was the reason we chose them.