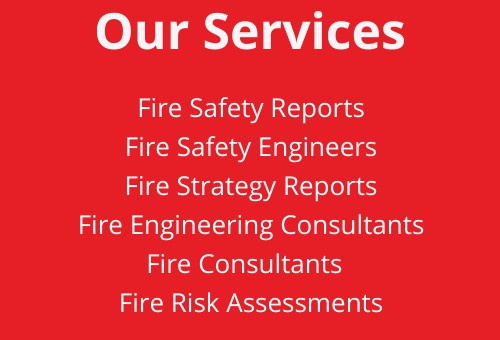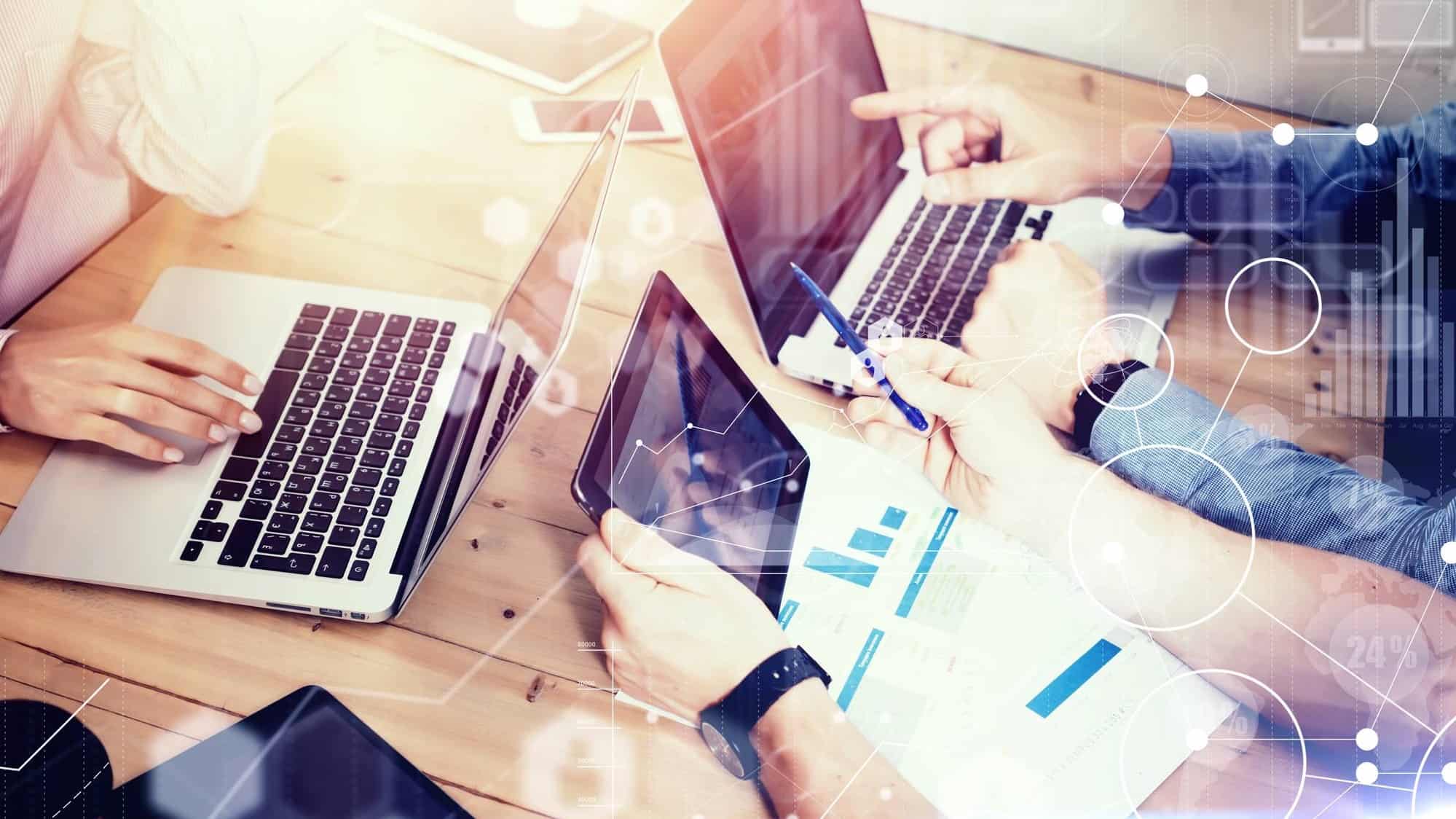 Bespoke Reports
Based on the audits carried out, every unique building structure will have a specific fire engineer report that details its fire safety information. That is why we offer a fully bespoke service that ensures you get the accurate report for your building.
Expert Service
Our fire engineers are experts at developing quality fire reports that meet the needs of architects, developers and building owners. Your detailed report will reflect the assessments and audits we've carried out to enable you meet standard requirements.
Personalised Experience
Our team will collaborate with you during and after the assessment period, then tailor our services to support you throughout the development and growth phase of your project in London or surrounding areas.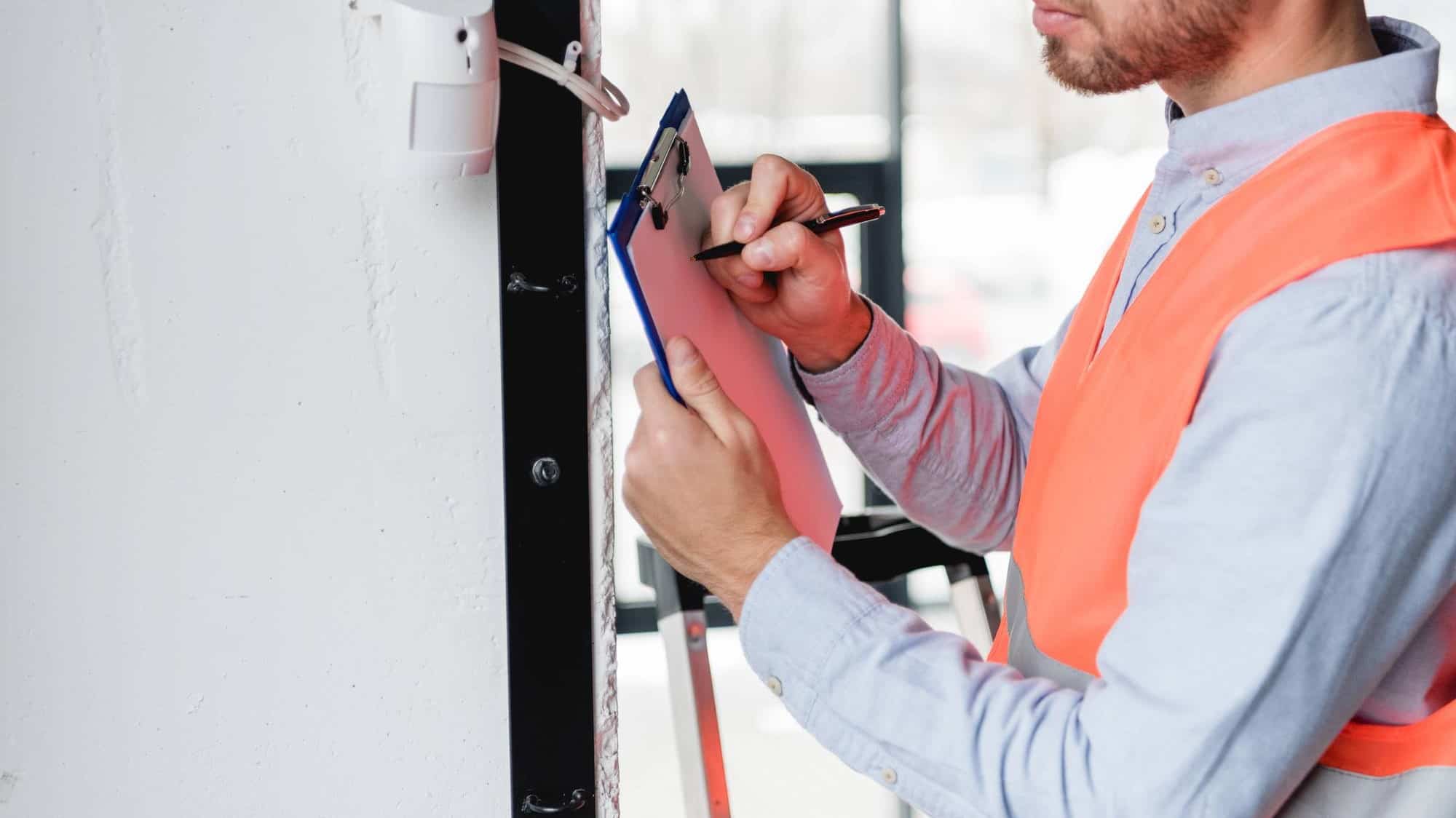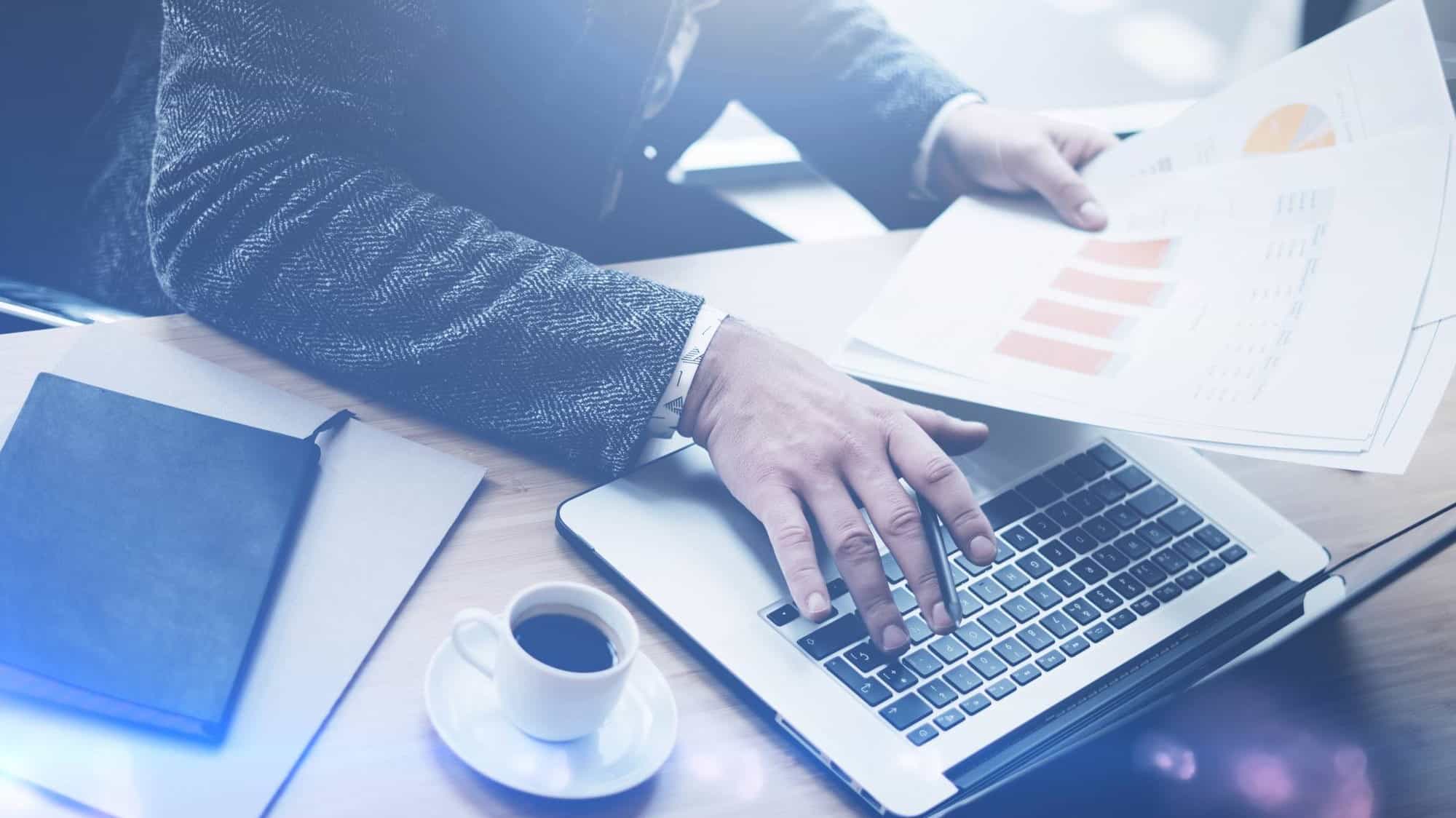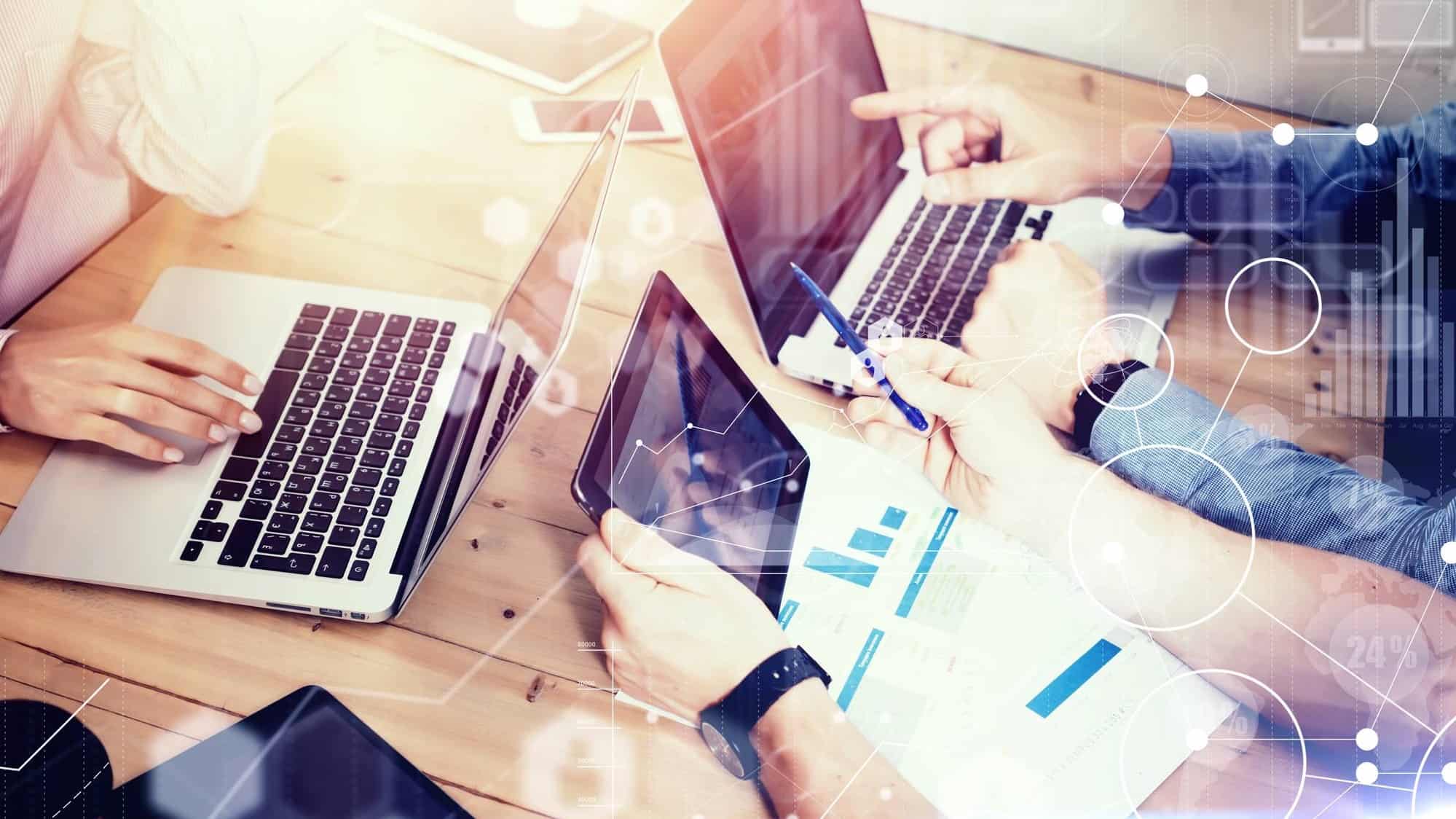 Please send over your plans, drawings, and any other relevant documents, so we can review and then quote you.
If you can also provide a summary of you what type of service, you will need from us and overall nature of your query.
Fire Safety Services were instrumental in helping us with our loft conversion. They liaised with building control to make sure everything was fire compliant. Really pleased with the service.
Great service received from Fire Safety Services. We had a comprehensive fire strategy plan & engineering report carried out. Really knowledgeable & trustworthy.
Carried out a detailed fire safety audit & management report. First class service from start to finish. Having a chartered engineer on their team was the reason we chose them.