PAS 9980:2022 Code of Practice
What You Should Know About PAS 9980
External Wall Fire Risk Assessment
Fire Risk Assessment of External Walls
PAS 9980 Survey Services in London
FRAEW Survey Services London
Professional FRAEW Survey Services In London
We're a reliable firm that performs FRAEW surveys in London and nearby areas to assess the fire risk of the building's external walls. Our team of experts performs each FRAEW survey as per the PAS 9980:2022 code of practice. Therefore, our inspection and assessment protocols align with the guidelines proposed by the British Standards Institution.
Considering the growing expenses for remediation, there's a need to understand how external walls pose a fire risk. The FRAEW survey is developed to evaluate the risk of fire spreading over or through the external walls of multi-storey buildings, sheltered homes, specialised housing, and student accommodation. It also helps assessors determine whether corrective measures are needed to address risk factors.
Performing a FRAEW survey as per PAS 9980 guidelines requires appropriate expertise, knowledge, and experience regarding technical assessments. That's why we have a team of dedicated fire engineers, façade inspectors, and safety officers.
We Conduct Comprehensive FRAEW Surveys As Per PAS 9980
Our company conducts the FRAEW survey according to a five-step process as laid out in the code of practice.
We first confirm whether a complete risk assessment is required

We look at current documents and evidence to compile information

We group risk factors that are essential for determining overall risk rating

We look at each category of factors to evaluate their influence on the overall risk

We compare the analysis with the criteria to provide a suitable rating
We can carefully look at fire strategy considerations of different buildings based on current risk factors. Expert fire engineers on our team can conduct a detailed technical appraisal to understand the fire risk of external wall cladding on existing multi-storey buildings.
This allows us to make suitable judgments regarding fire safety features that impact the risk rating. Based on the rating, our team provides clients with suggestions on changes that they can make to improve the rating. Our recommendations are backed by professional indemnity insurance so that clients feel confident about the changes they make.
Understand Risk Factors With FRAEW Survey
Conducting a FRAEW is important in cases where there's a concern regarding the use of flammable materials in the cladding. It's effective for understanding the building's current risk factors and addressing them through remediation. We perform a FRAEW survey and prepare a report that details the findings of the survey, along with specific recommendations.
We ensure a successful assessment each time thanks to the following:
Experienced fire safety professionals

Free Quote
£5 million Professional Indemnity insurance
Fast response times
Our team is trained as per the competency guidelines laid out in clause 8 of the PAS 9980:2022. We have the right experience and skills to conduct inspections for FRAEWs. Moreover, we have extensive knowledge about the different construction materials used for external cladding and their respective fire performance.
Want to know more about FRAEW survey services? Give us a call today and speak to one of our fire safety specialists. We'll walk you through the process and provide a free quote for our services as well.
Email us on hello@fire-safety-services.co.uk, fill in our contact form or give us a call on 020 3797 3053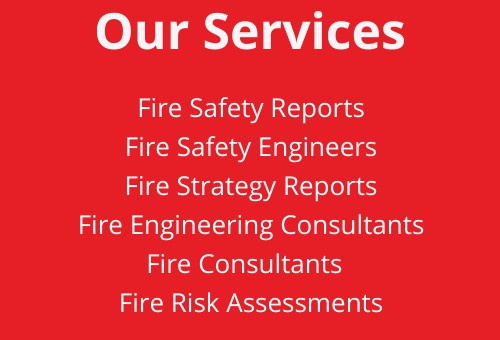 Safety-focused
As fire professionals, we dedicate our services to helping you create designs that demonstrate unmatched compliance and safety.
Trained Professionals
Our entire team includes highly trained fire safety design experts who are skilled at developing turn-key designs for residential and commercial buildings.
Satisfaction Guarantee
Your complete satisfaction with our consultancy work is our main priority, and we strive to deliver exceptional service every time.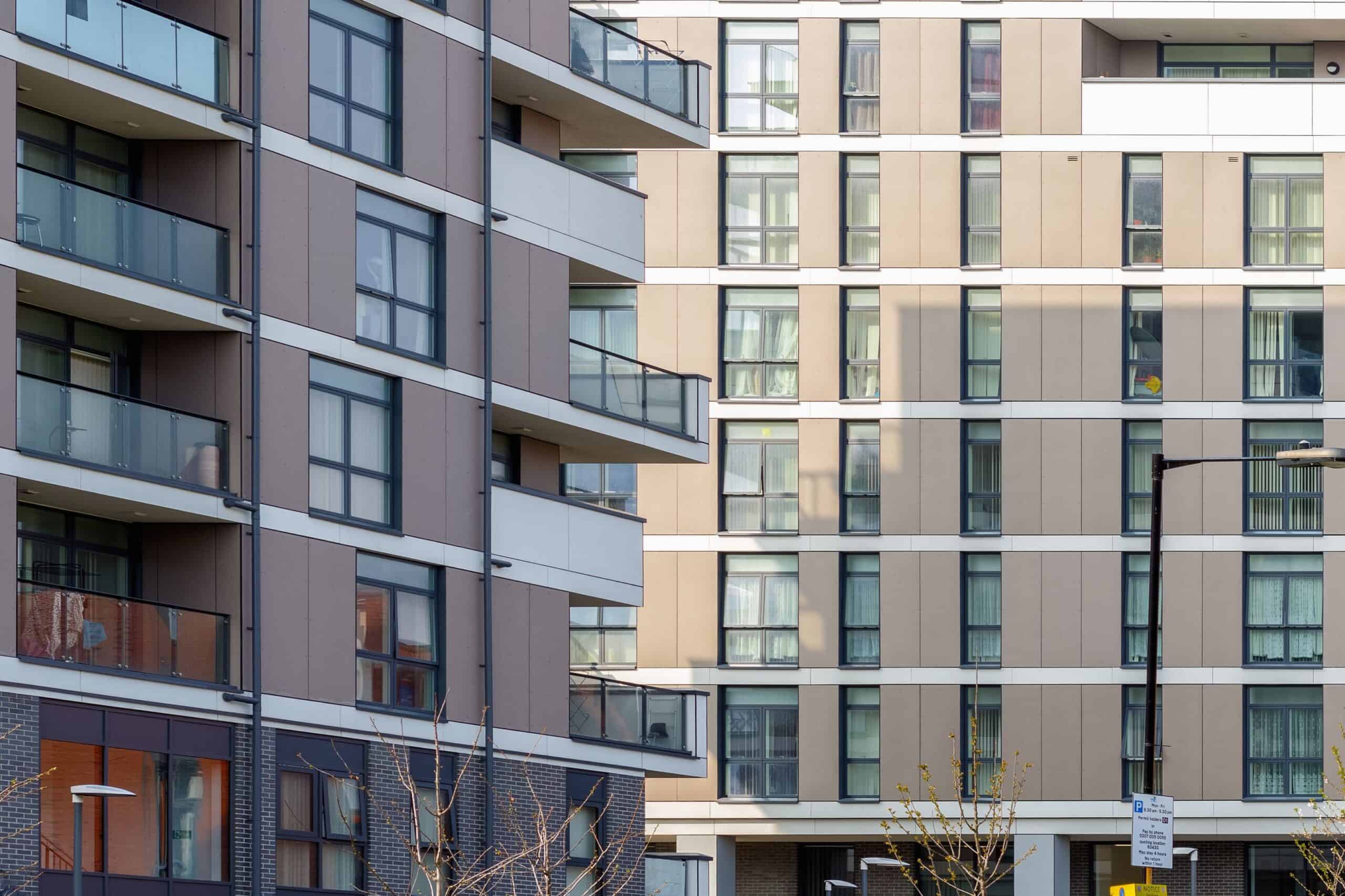 Fire Safety Services were instrumental in helping us with our loft conversion. They liaised with building control to make sure everything was fire compliant. Really pleased with the service.
Great service received from Fire Safety Services. We had a comprehensive fire strategy plan & engineering report carried out. Really knowledgeable & trustworthy.
Carried out a detailed fire safety audit & management report. First class service from start to finish. Having a chartered engineer on their team was the reason we chose them.