Building Safety Regulator
Building Safety Case Report
Building Safety Regulator
Who is the Building Safety Regulator (BSR)
The Building Safety Regulator (BSR) will have 3 main functions:
overseeing the safety and standards of all buildings
helping and encouraging the built environment industry and building control professionals to improve their competence.
leading implementation of the new regulatory framework for high-rise buildings
HSE is preparing to carry out these functions.
Buildings they will regulate.
The Building Safety Regulator (BSR) will regulate high-rise buildings. These are buildings with 7 or more storeys or that are 18 metres or higher, and either:
have at least 2 residential units
are hospitals or care homes (during design and construction)
The new framework
The building safety reforms introduce a new regulatory framework for high-rise buildings. These include:
HSE is a statutory consultee for planning applications.
The Building Safety Regulator (BSR) will become the building control authority for high-rise buildings.
Decision points during design and construction
Giving dutyholders clear accountability and statutory responsibilities as buildings are designed, built, refurbished, and occupied.
A golden thread of building information – identified, stored and updated throughout the building's life cycle.
Mandatory reporting of prescribed fire and structural safety occurrences to BSR
There will also be registers of:
occupied high-rise buildings.
building inspectors and building control approvers
Storing your building's information – the golden thread
The Building Safety Act 2022 requires you to store information about your building. This information should be accurate, up to date, accessible and kept digitally. This is known as the golden thread of information.
Find out more on how to comply on storing your building's information.
Enforcement approach
BSR will:
exercise its powers in line with regulatory best practice.
take a consistent and proportionate approach.
target enforcement activity at cases where action is needed.
work closely with existing regulators such as local authorities and fire and rescue authorities.
Committees
BSR must establish and maintain 3 specific committees:
Residents' Panel
Industry Competence Committee
Building Advisory Committee
This page may contain public sector information published by the Health and Safety Executive and licensed under the Open Government Licence. To read more about the building safety register see the link below.
Source*:Building Safety Regulator
Contact our department dedicated to building safety cases.
At Fire Safety Services, we pride ourselves in being a reliable and trustworthy safety partner. We are committed to helping you fulfil your safety responsibilities by ensuring full compliance.
Don't hesitate to reach out and speak to our team of experts.
We are eager to discuss the ways in which we can assist you with your safety case report, as well as guide you through your building safety journey.
Email us on hello@fire-safety-services.co.uk, fill in our contact form or give us a call on 020 3797 3053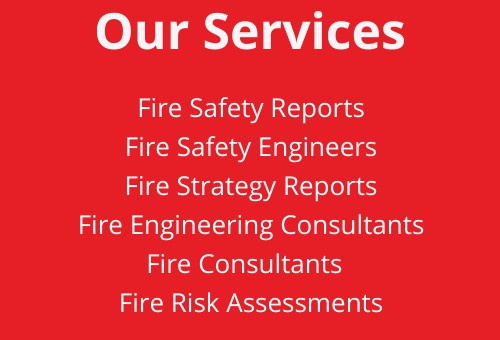 Safety-focused
As fire professionals, we dedicate our services to helping you create designs that demonstrate unmatched compliance and safety.
Trained Professionals
Our entire team includes highly trained fire safety design experts who are skilled at developing turn-key designs for residential and commercial buildings.
Satisfaction Guarantee
Your complete satisfaction with our consultancy work is our main priority, and we strive to deliver exceptional service every time.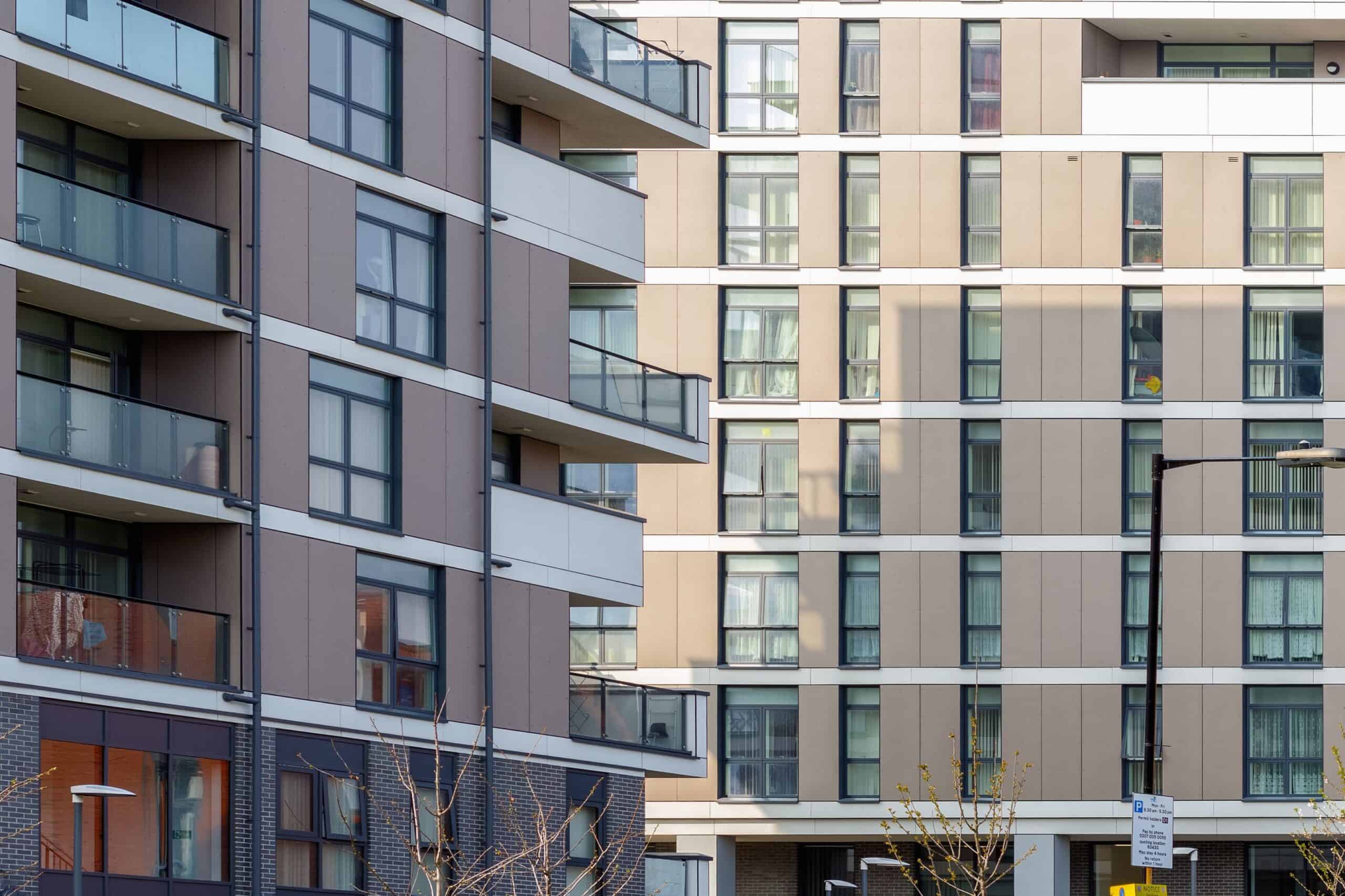 Fire Safety Services were instrumental in helping us with our loft conversion. They liaised with building control to make sure everything was fire compliant. Really pleased with the service.
Great service received from Fire Safety Services. We had a comprehensive fire strategy plan & engineering report carried out. Really knowledgeable & trustworthy.
Carried out a detailed fire safety audit & management report. First class service from start to finish. Having a chartered engineer on their team was the reason we chose them.