Insightful Strategies That Guarantee Safety
As full-service fire strategy consultants, we contribute to safety by offering our expertise and fire risk services to ensure your building is structurally fit to prevent or avoid loss during a fire incident. Our team has broad experience strategizing for different types of commercial and residential building structures in London and surrounding areas. We're the fire strategy consultants you can rely on to develop insightful fire prevention measures.
Having developed retrospective fire strategies for new buildings and refurbished properties, our fire solutions make a difference in the safety of properties. Fire Safety Company's team of fire strategy consultants has over 30 years of combined consulting experience. We'll demonstrate a collaborative working style that enhances project performance as we partner with you. We strive to lead by example and work in a manner that's consistent with policies, values, and goals. After all, your satisfaction with the fire strategy consultancy experience is our top priority.
Delivering Pre-eminent Fire Strategy Expertise
From concept design to detailed strategy implementation, our fire strategy consultancy approach focuses on helping commercial and residential property owners ensure safety and comply with regulations. As one of the UK's leading fire strategy experts, we realize how necessary a fire strategy is for new and refurbished property to ensure safety. Our services can enable you to safeguard the lives of occupants, reduce fire risk, obtain regulatory approvals and ensure business continuity.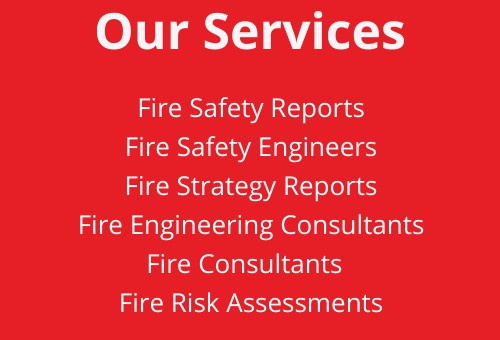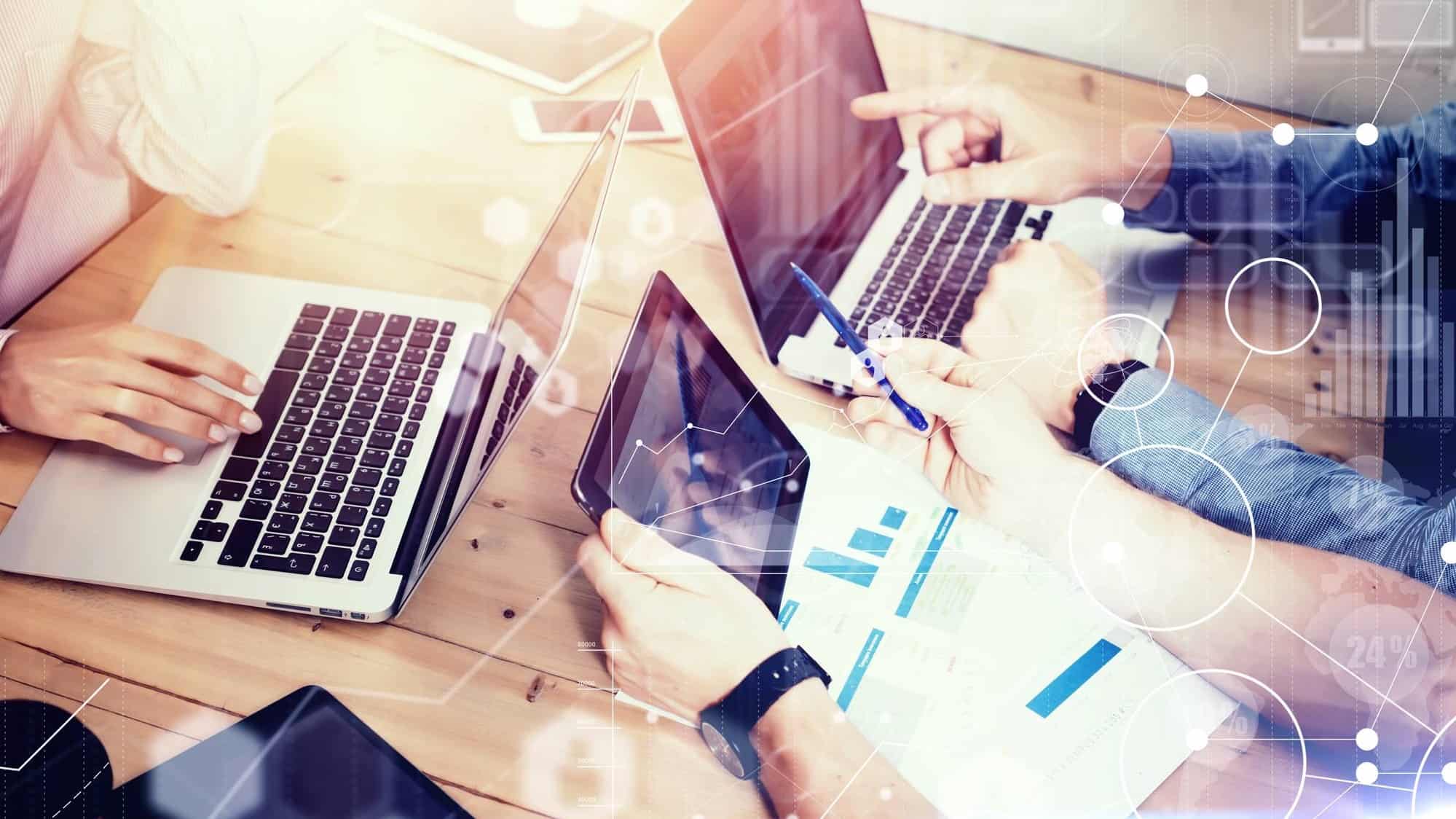 Highly Recommended
Our reputation as fire strategy experts speak for itself. Based on our experience developing highly effective fire strategies, our services come highly recommended.
Competent and Independent
We provide the best fire strategies for any commercial or residential building to ensure they have the right safety infrastructure in place to mitigate risk.
Exceptional Service
Our clients' complete satisfaction with our consultancy service is our main priority, and we strive to deliver exceptional service every time.
Get A Quote
We are qualified, recommended and accredited to provide fire strategy report services for all types of building.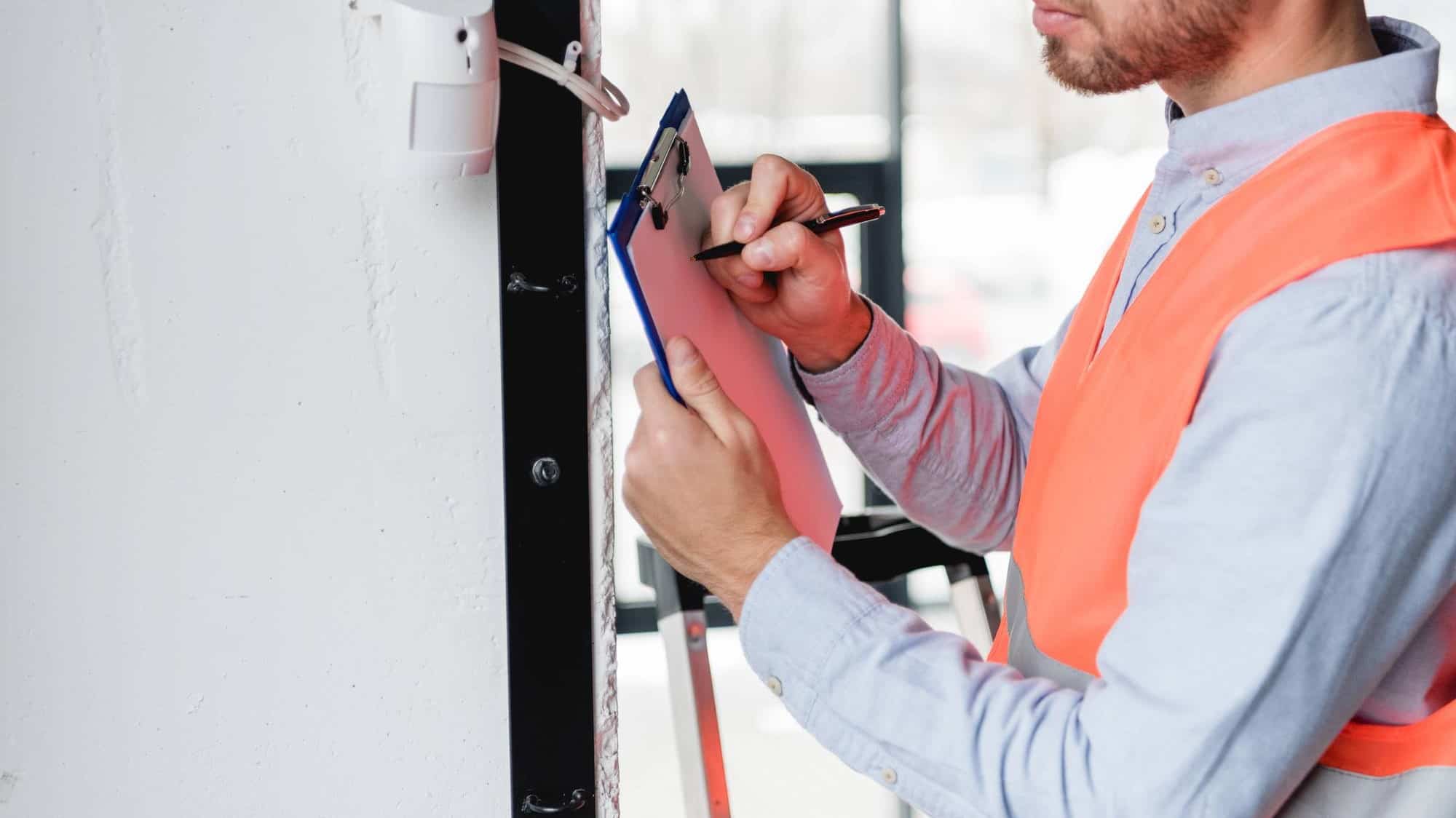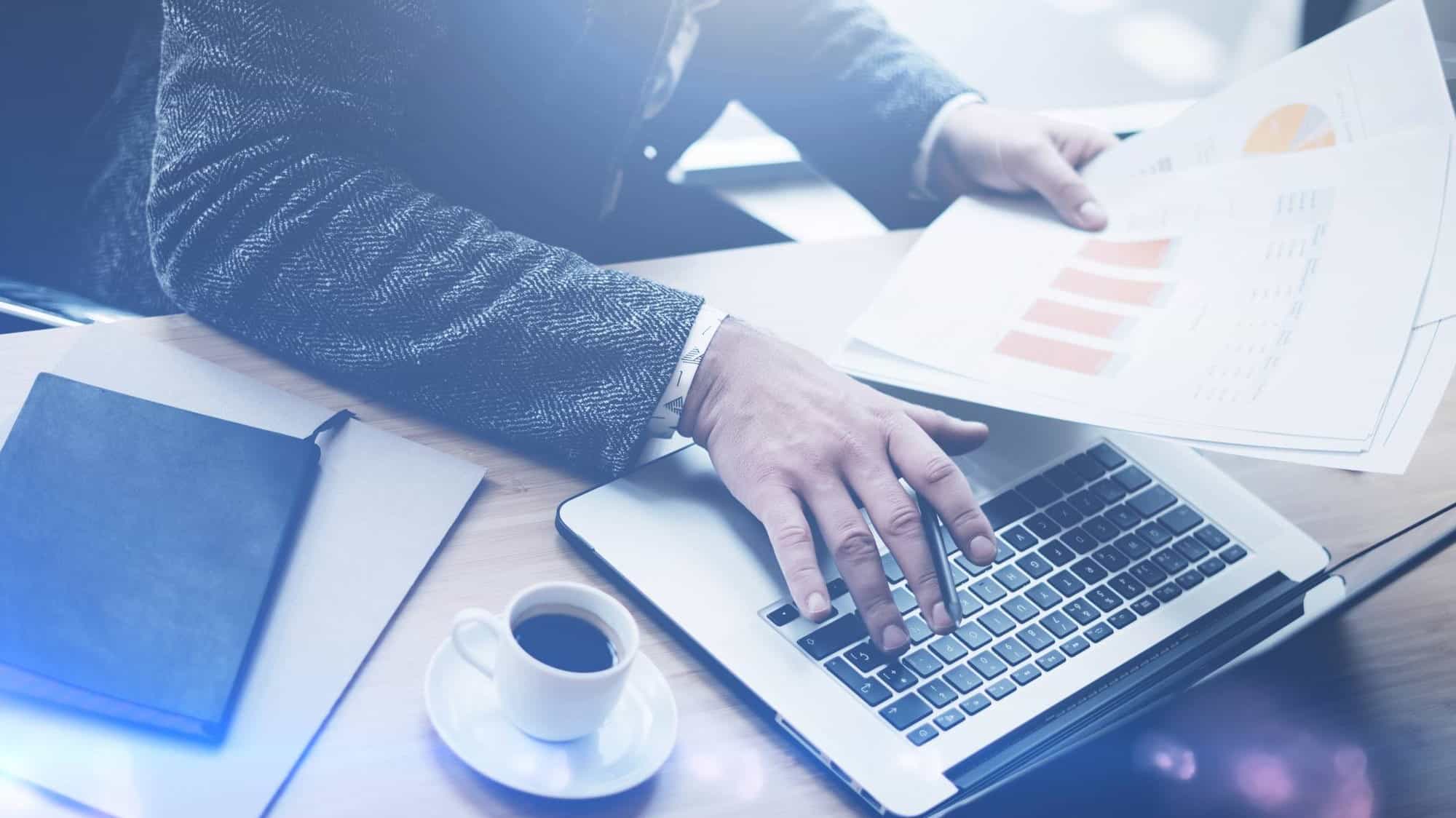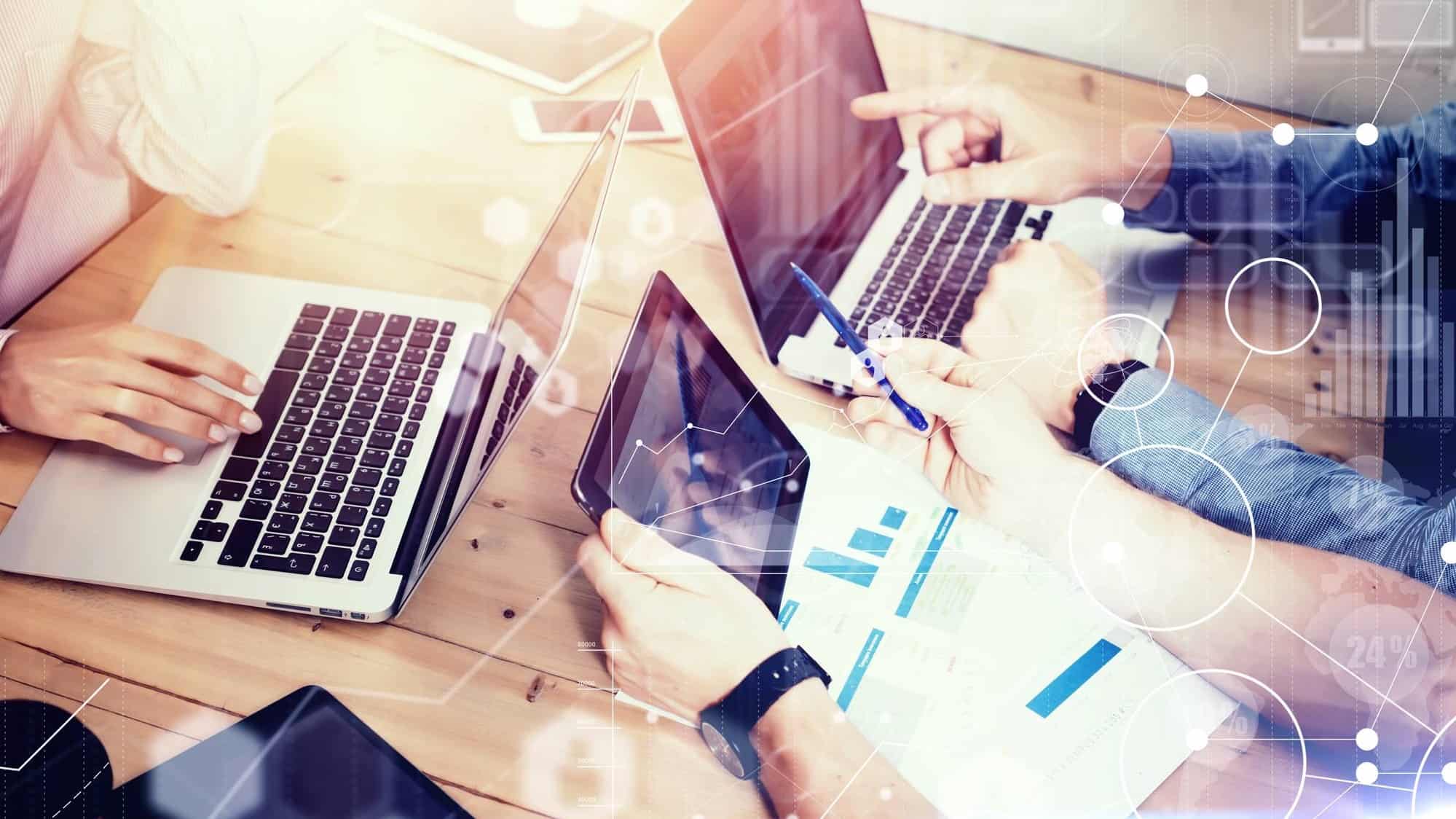 Please send over your plans, drawings, and any other relevant documents, so we can review and then quote you.
If you can also provide a summary of you what type of service, you will need from us and overall nature of your query.
[logoshowcase center_mode="true" slides_column="5"]