Experienced Fire Safety Engineers
The Fire Safety Company team helps study the causes of fire and how it can affect your architectural design so that prevention strategies can be put in place. Our fire safety engineers work to provide solutions that improve safety and influence the prevention and suppression of fire. Our fire safety engineering services may include inspecting the building, fire alarms and smoke systems, detecting fire prone areas, and suggesting necessary fire-fighting equipment.
We have good knowledge of fire science and our safety engineers work with great attention to detail considering every aspect of the design as they inspect the property. We apply scientific and engineering principles to provide insights on the possible effects of fire on your building structure. These insights will enable you to protect lives and your property more effectively.
Fire Safety Engineers You Can Rely On
The importance of having a fire safety engineer for your building project can not be overemphasised. We play an important role in liberating architects, and building owners from the constraints of fire safety design for buildings. As qualified engineers, we're driving innovation in fire safety because fire safety is our core discipline.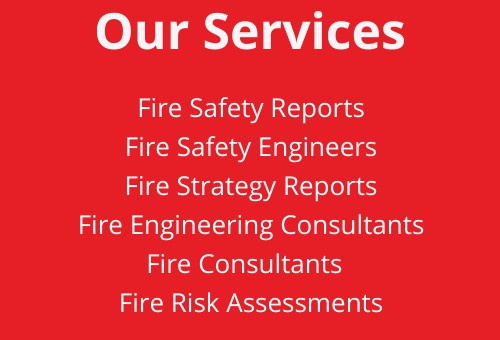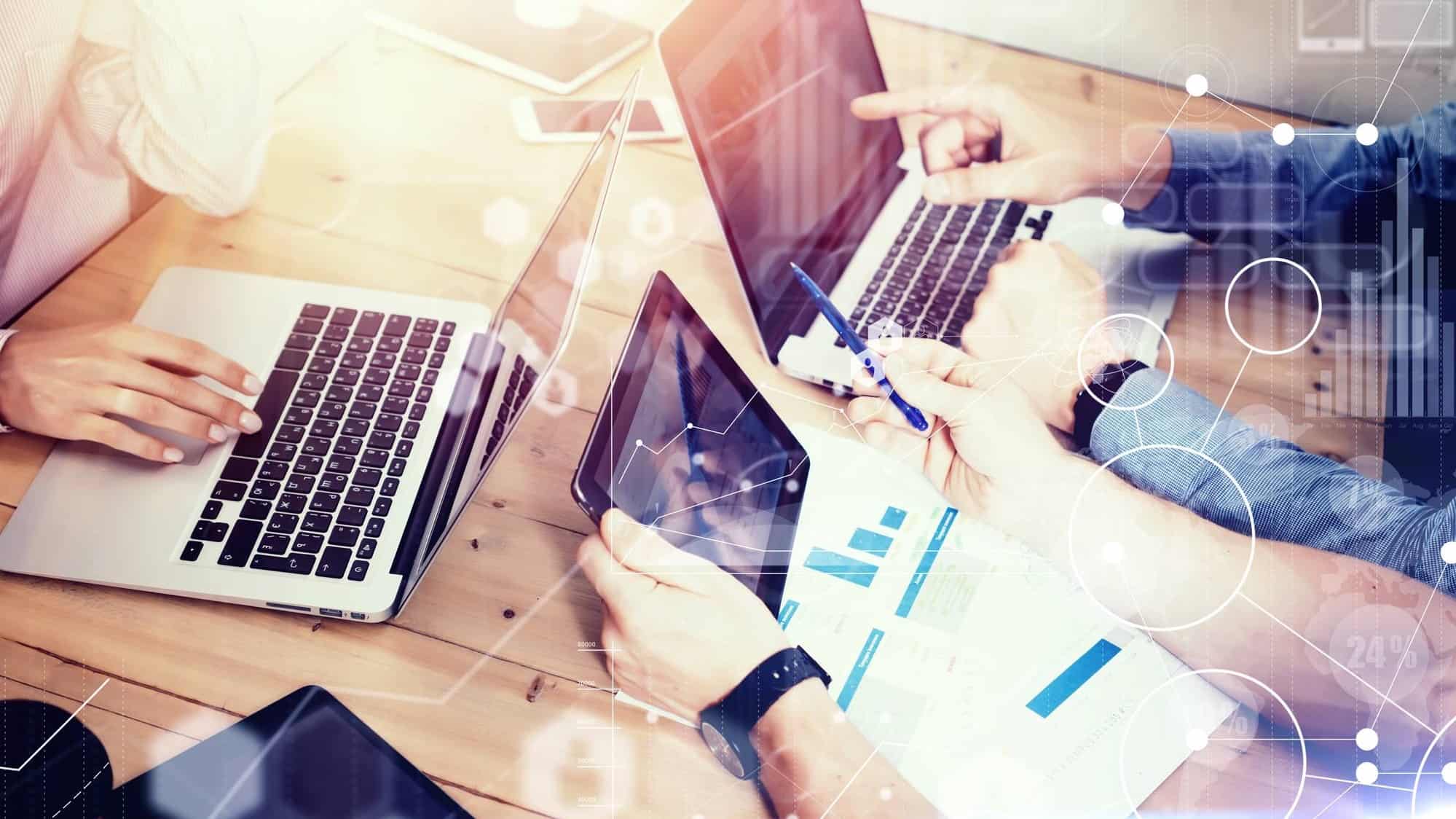 Fire Safety Specialists
We've collaborated with top architects, project managers and building owners in London providing our specialist fire safety engineering services that improve the safety of their building structure.
Client Focused
We're a team of laser-focused engineers highly competent in delivering fire safety engineering services to clients. We focus on meeting your fire safety needs in every way possible.
Performance Oriented
We use performance based design with up to date knowledge of protection systems that'll improve the safety of your residential or commercial property.
Get A Quote
We are qualified, recommended and accredited to provide fire engineering consultancy services for all types of building in London.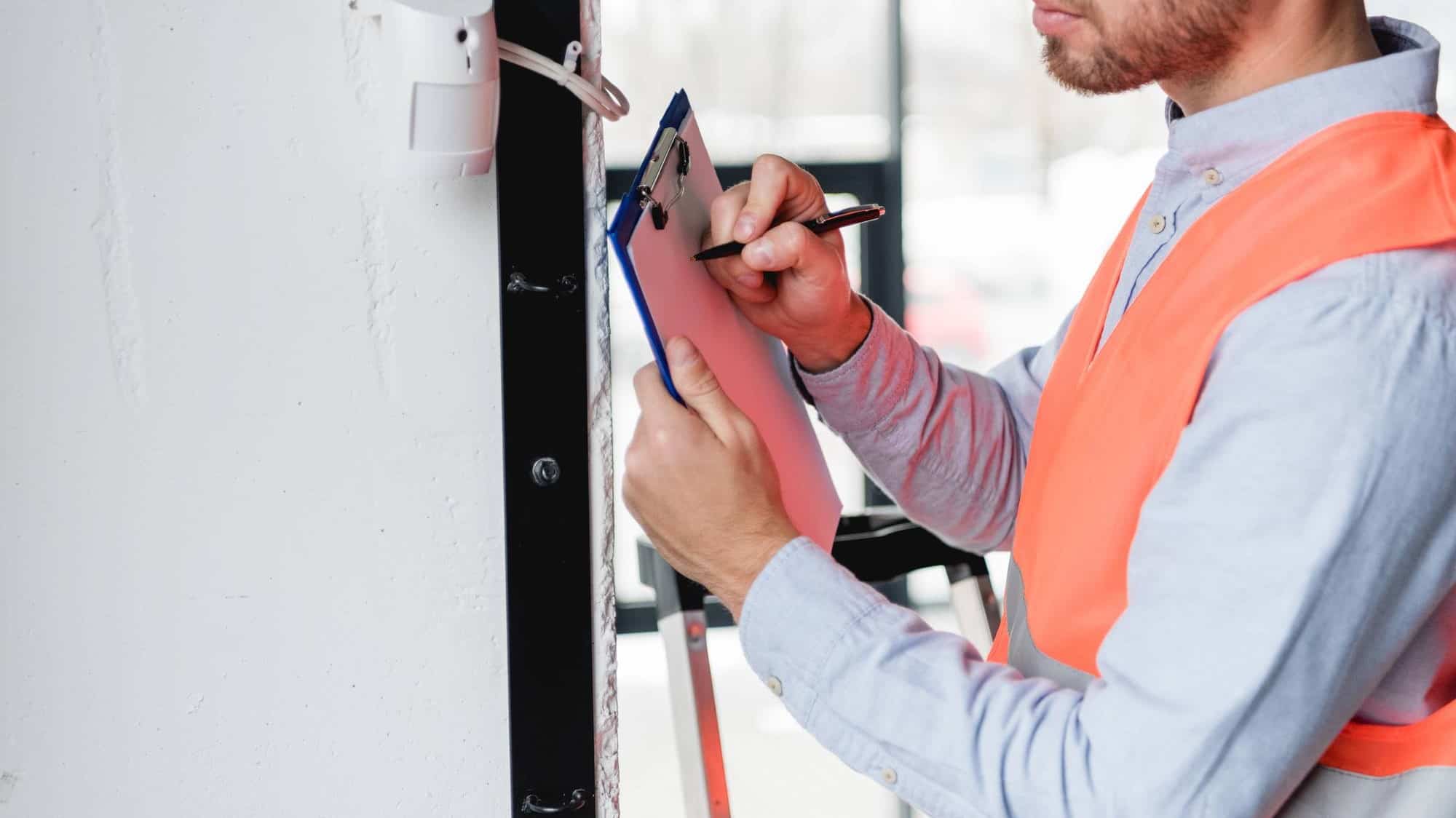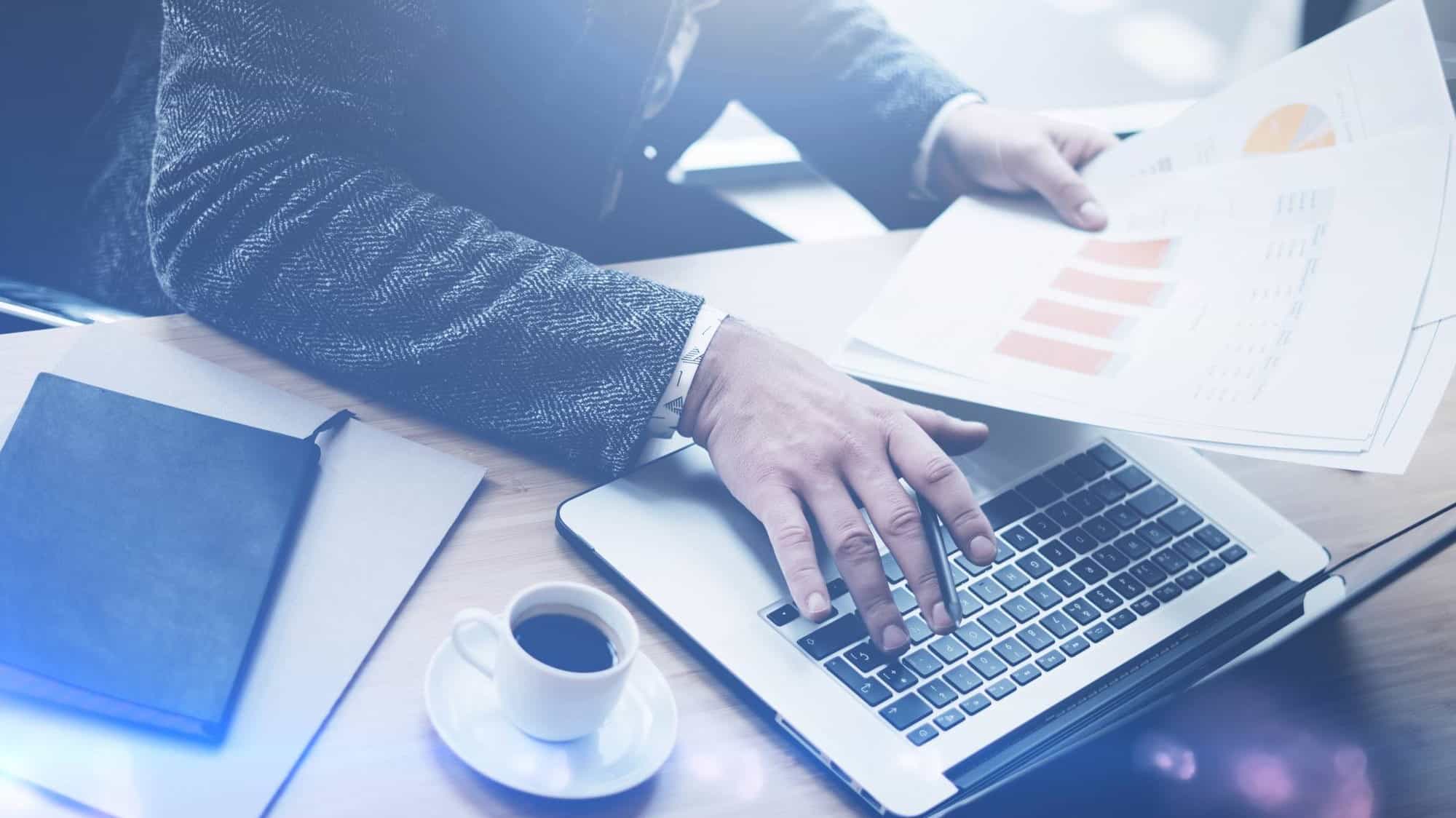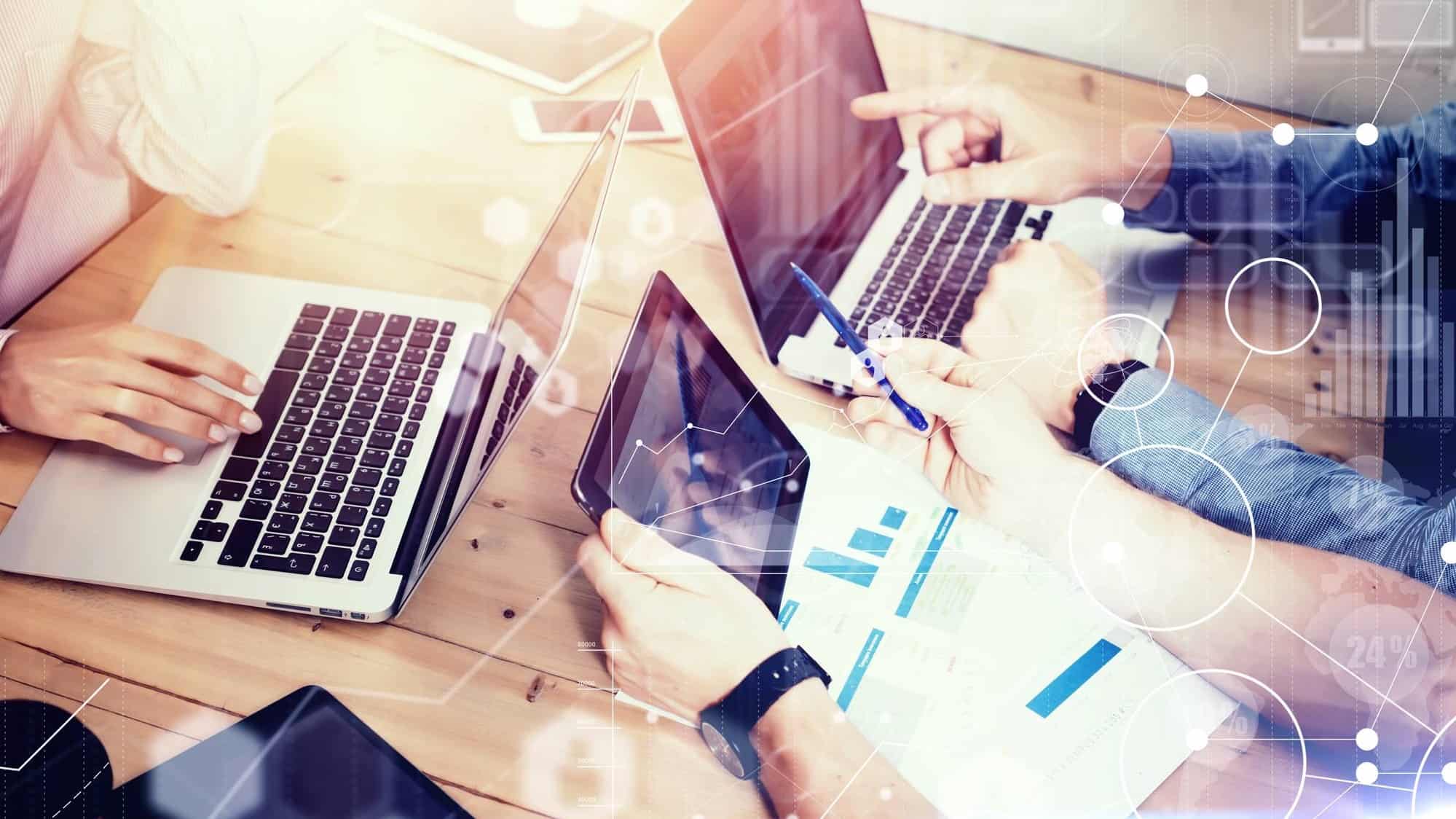 Please send over your plans, drawings, and any other relevant documents, so we can review and then quote you.
If you can also provide a summary of you what type of service, you will need from us and overall nature of your query.
[logoshowcase center_mode="true" slides_column="5"]