Top level Fire Engineers in London
As London based fire engineers, local insights and experience drive our ability to serve clients better. Our responsive approach to equipping our clients structure with the best fire safety materials ensure they are completely satisfied. Our shared adherence to British fire engineering best practises brings us recognition for the top level service we provide. We're proud to say our fire engineering solutions meet the safety challenges of several industries.
To fully ensure life and property safety a fire engineer's insights should be looked into and incorporated into the proposed design. We take a critical approach to developing fire engineering strategies that'll improve your safety and structural compliance. Our previous clients find our level of expertise resourceful, reassuring and apreciable.
Fire Engineers with Extensive Experience
As fire engineering experts we've been successful in assisting commercial and residential clients build fire resistant structures that stay strong during and after fire incidents. We develop, assist in design and structure your building in such a way that ensure fire codes are adhered to, and maximum safety achieved. We collaborate seamlessly with teams to assess the project's plan and help the client fully understand important safety precautions to take.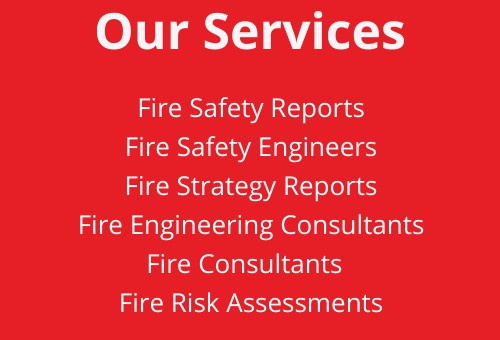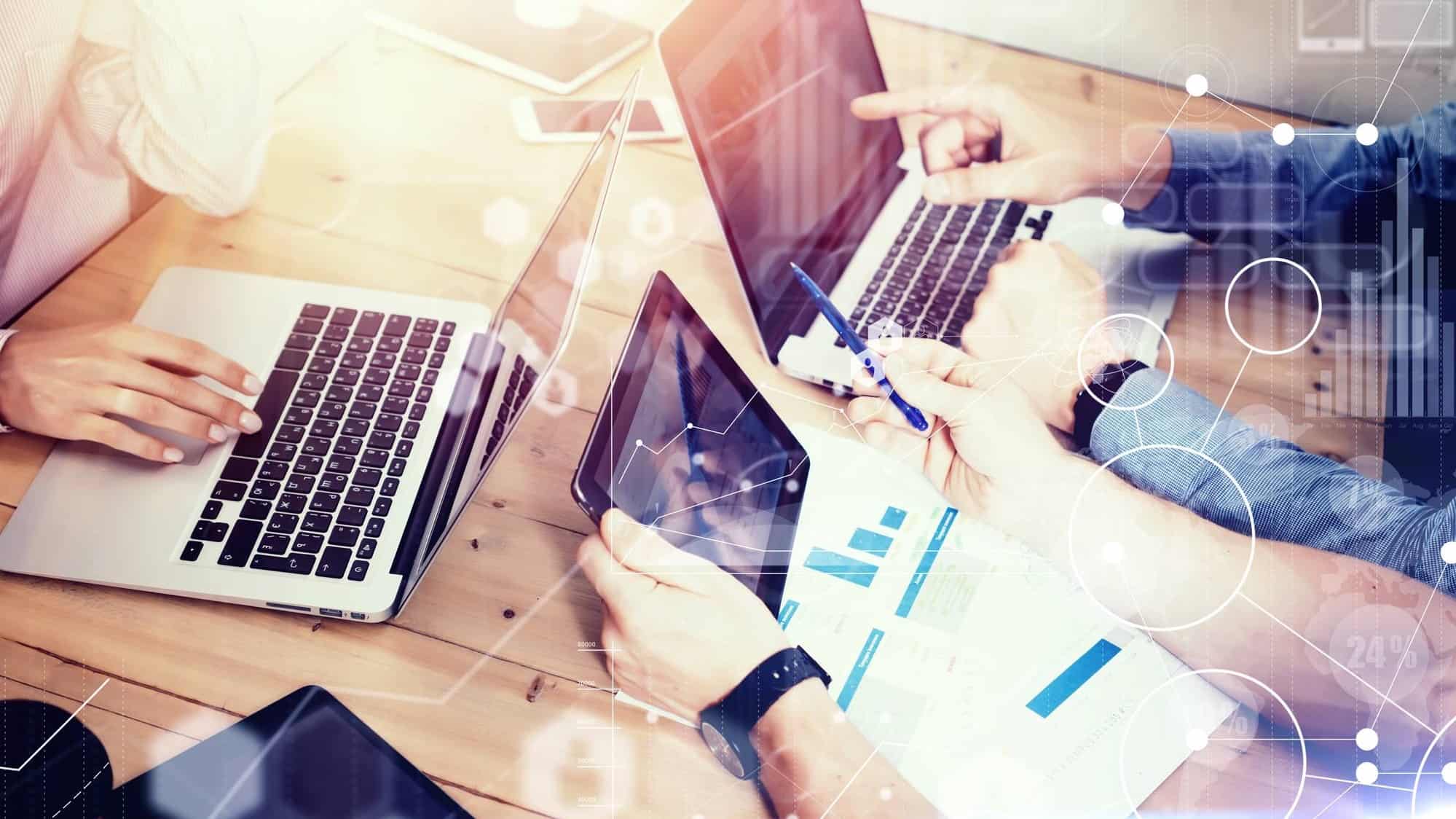 London's Best Engineers
We are a renowned team of fire engineering experts delivering our services with professionalism and excellence. We are the best at what we do and strive to meet your fire safety needs everytime.
Fire Science Specialists
Working with a Fire Safety Company means working with industry specialists who understand the job and deliver accurately. The fire engineering solutions we provide enable clients to build fire-proof structures.
Excellent Service
Your best satisfaction in our work is the top priority as we aim to bring you and your property maximum security from fire. We enable our clients to acquire practical fire safety solutions and we can do the same for you.
Get A Quote
We are qualified, recommended and accredited to provide fire engineering consultancy services for all types of building in London.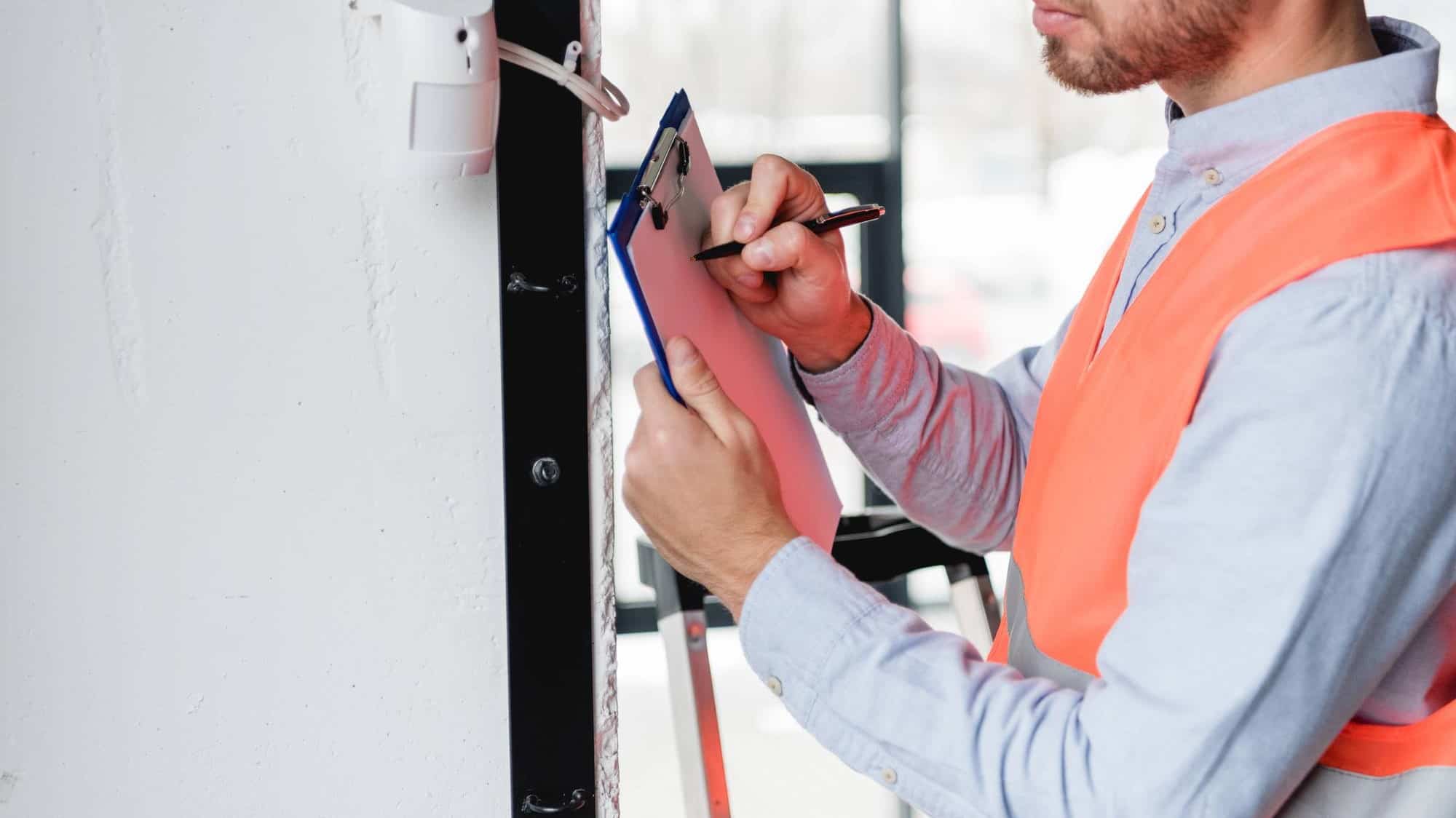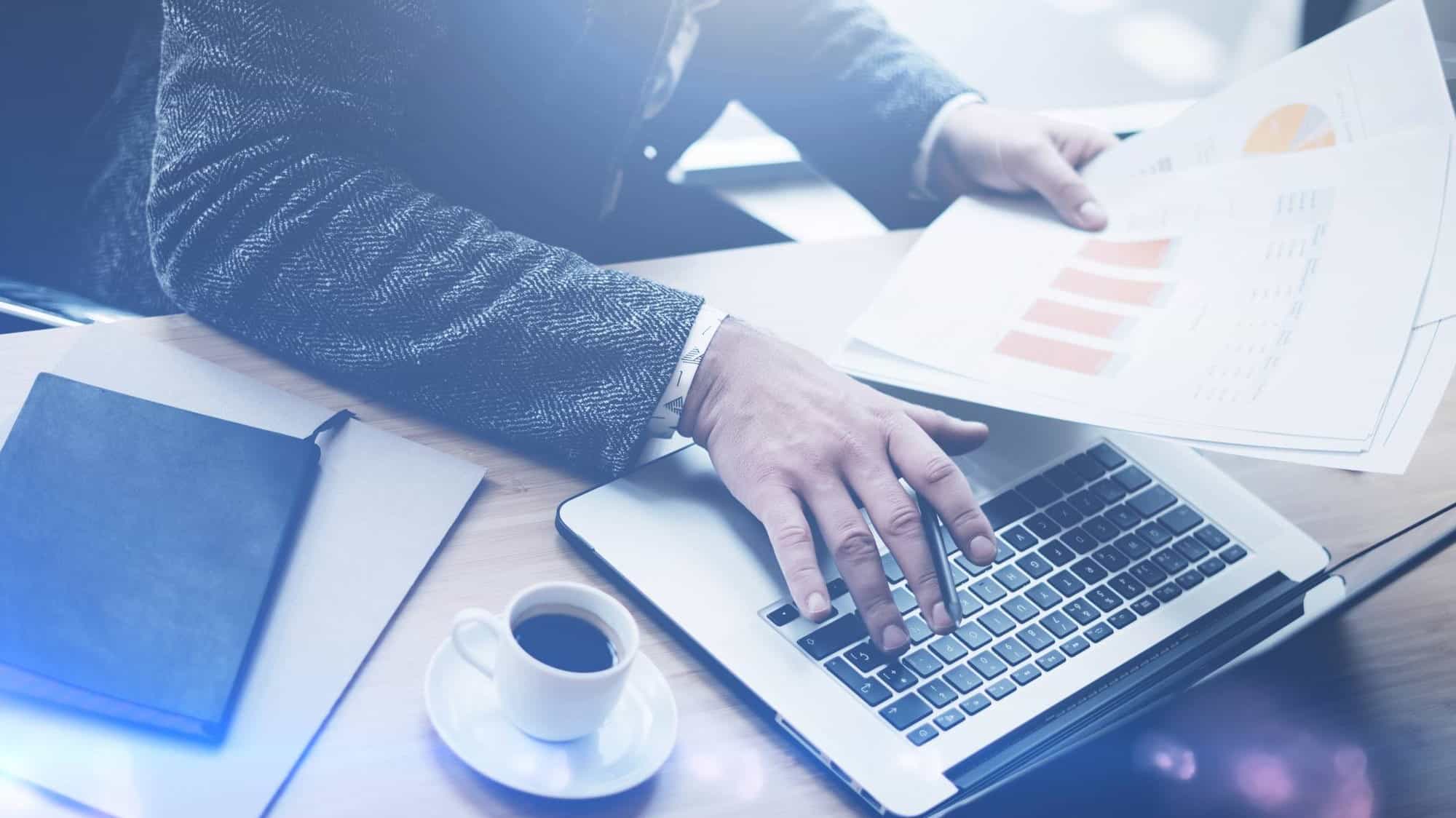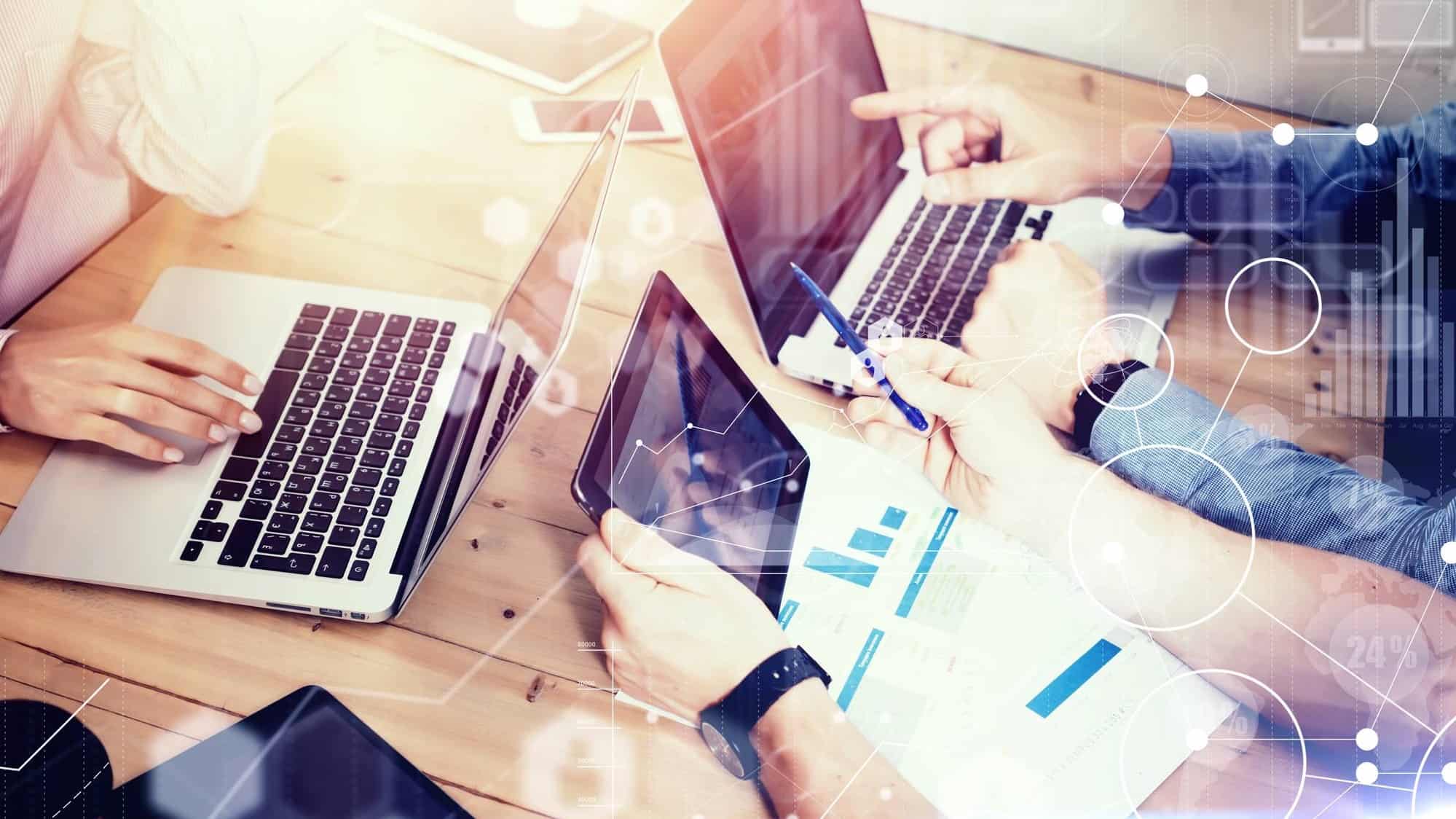 Please send over your plans, drawings, and any other relevant documents, so we can review and then quote you.
If you can also provide a summary of you what type of service, you will need from us and overall nature of your query.
[logoshowcase center_mode="true" slides_column="5"]