London's Best Reliable Fire Strategy Company
Your building structure in London not only needs a fire strategy because it's required by law, but also because you need to put the safety of lives and property first. As one of the best fire strategy companies in London, we not only help you reduce the risk of fire outbreaks but also provide strategies that aid in the evacuation of people and property in the event of a fire. Having a well-thought-out strategy in place will enable you to make appropriate arrangements, set aside fire procedures, and encourage fire safety measures by occupants.
A good strategy should be detailed, created in compliance with the British Fire Strategies-Guidance and Framework, and provide an overview of how fire can impact the building. We're one of the top fire strategy companies in London with good knowledge of how to outline means of escape, alarming and containing the fire spread while providing access for the fire service to do their job effectively.
Licensed and Insured Fire Strategy Company
As a licensed company in London, our fire strategy can prove invaluable to your building. We'll present measures that occupants can easily integrate and accept as an ongoing fire prevention and control procedure for your commercial or residential property.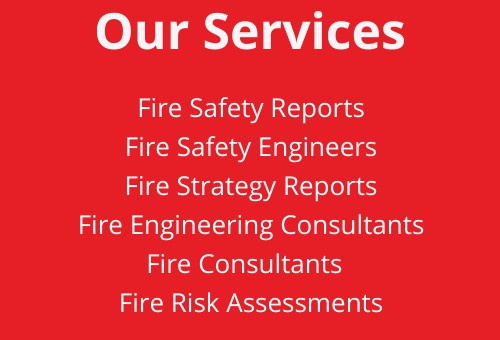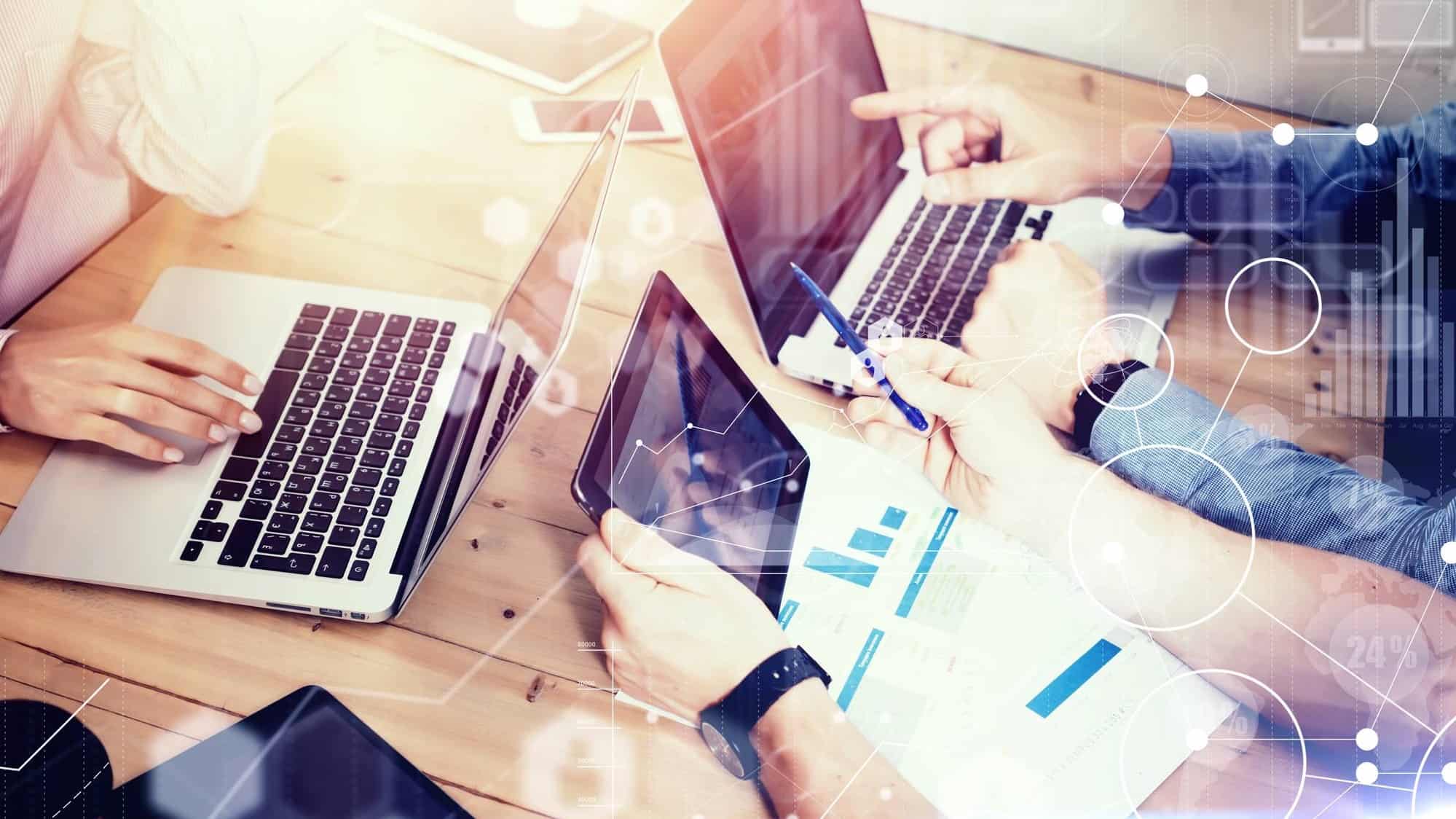 Years of Experience
Here at Fire Safety Company, we have 30 years of combined fire strategy experience working with residential and commercial property owners to ensure fire safety.
Personalized Strategy
We don't take the one-size-fits all approach to fire strategy. Our team personalizes the strategy to match your residential or commercial property fire safety requirements.
Excellent Service
Your safety is our success; that is why we strive to offer the best fire strategy service every time, ensuring you're 100% satisfied with our partnership.
Get A Quote
We are qualified, recommended and accredited to provide fire strategy report services for all types of building.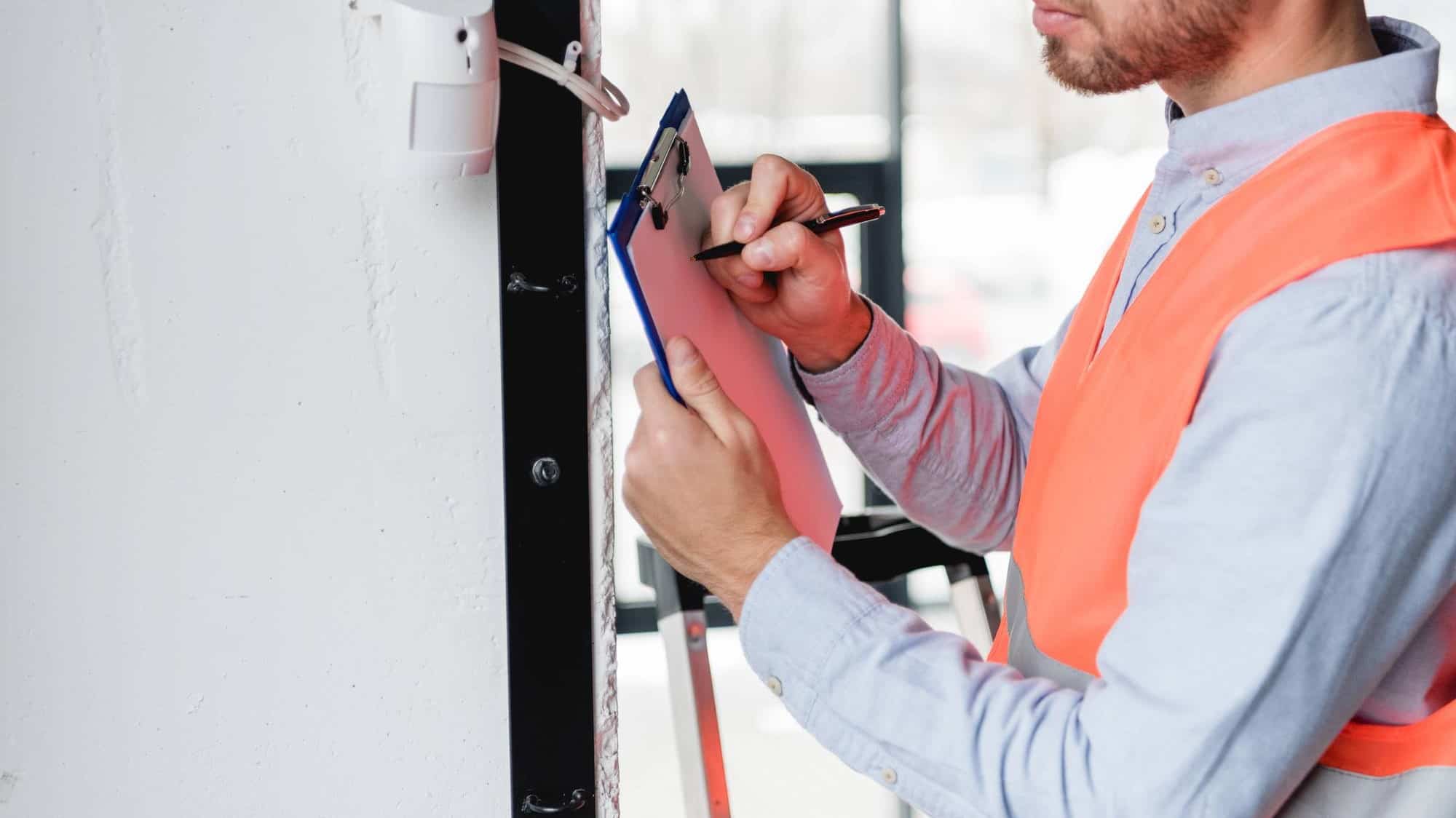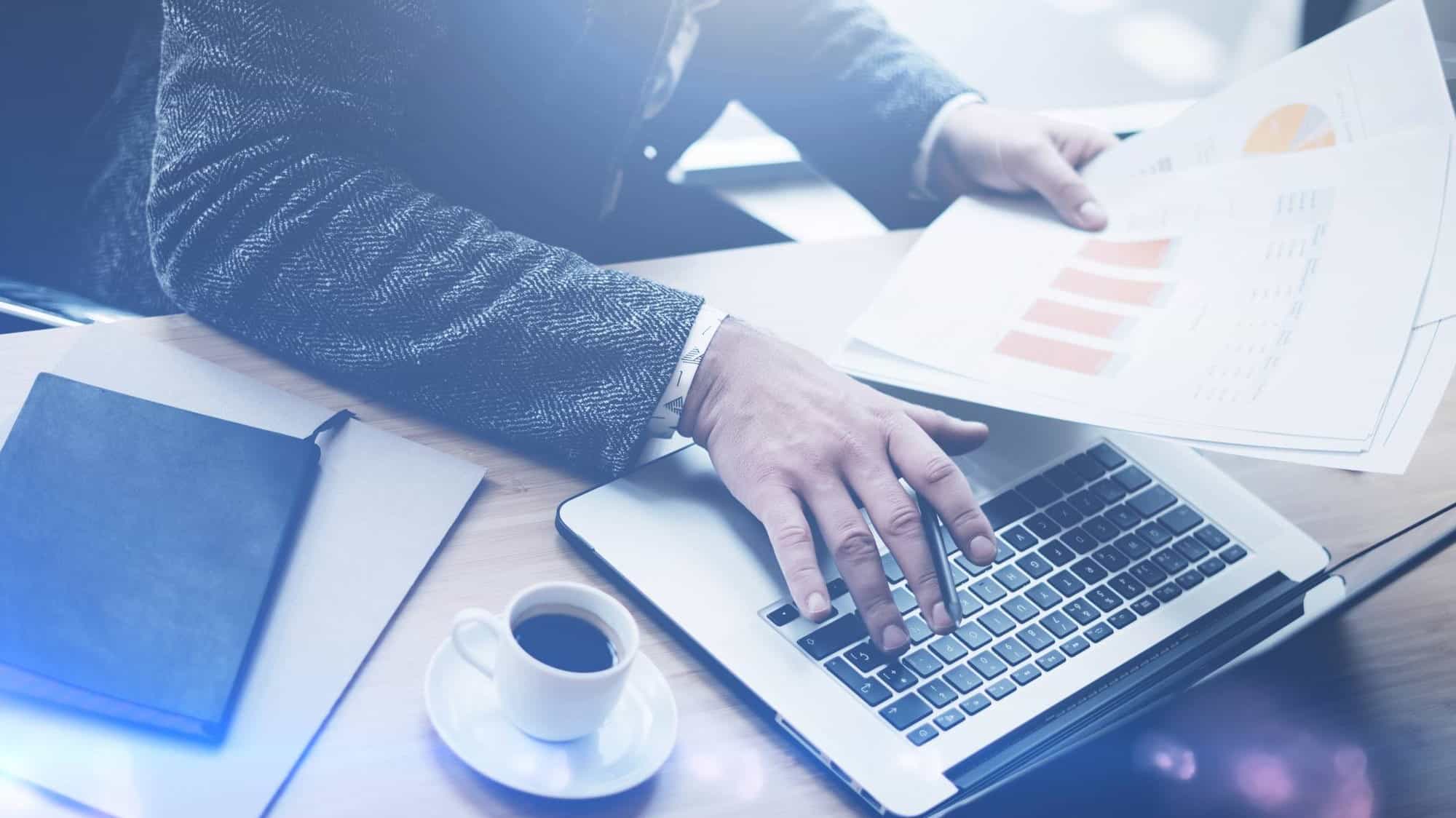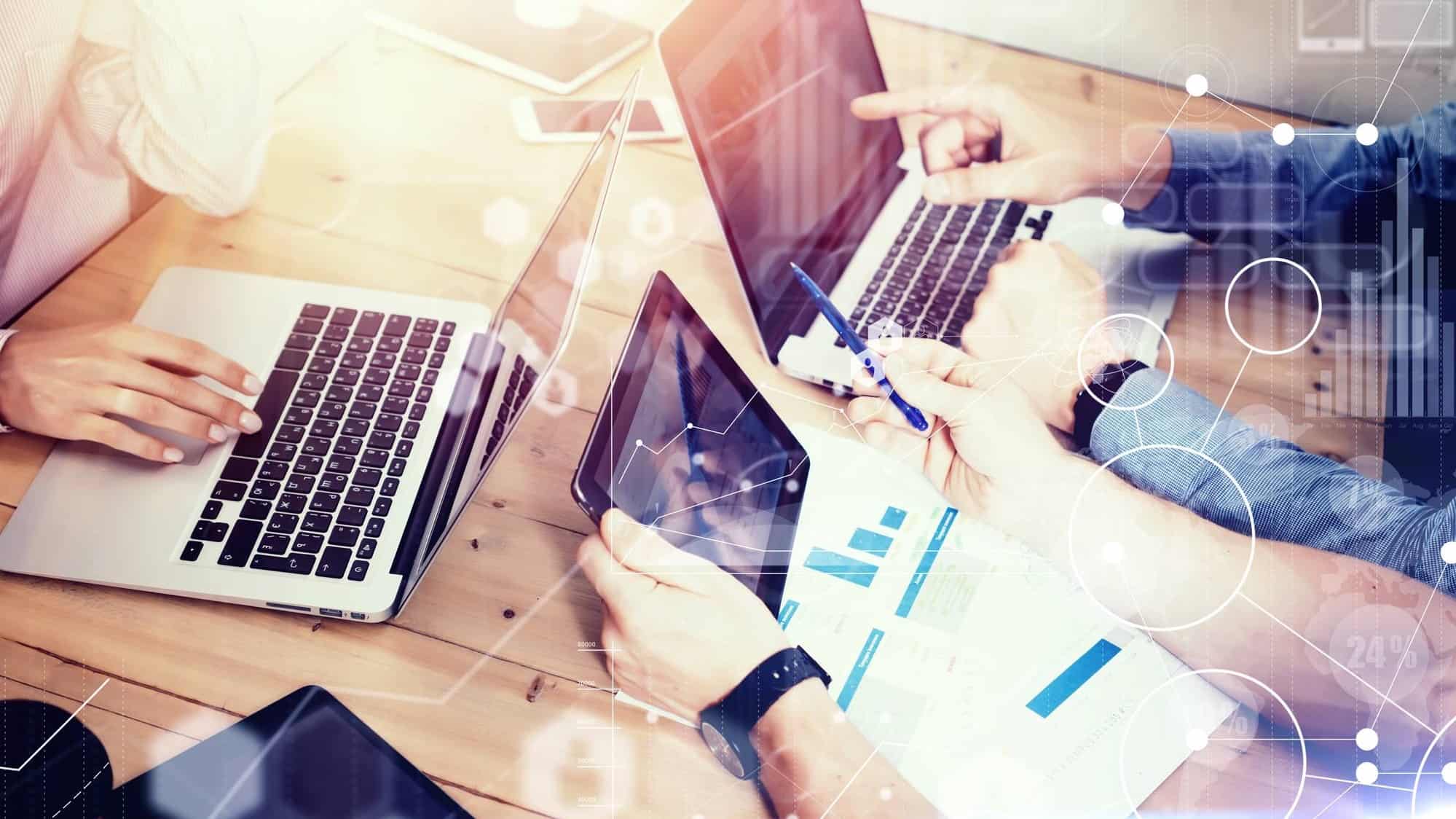 Please send over your plans, drawings, and any other relevant documents, so we can review and then quote you.
If you can also provide a summary of you what type of service, you will need from us and overall nature of your query.
[logoshowcase center_mode="true" slides_column="5"]