London Fire Engineers You Can Rely On
One of the most important responsibilities of any residential and commercial property owners is keeping their assets and occupants safe from the dangers of fire. Doing this effectively requires a team that has mastered fire protection engineering, security and architectural design, and relevant fire codes. As fire engineering consultants in London, we collaborate with clients to deliver value and comprehensive knowledge of how best to integrate fire safety in the building design process. We have a team of fire engineering experts who have specialised experience and knowledge in fire science and are ready to assist you in delivering your building project efficiently.
Across London and the surrounding areas, we provide a broad range of fire engineering consultancy services to help deliver fire-safe buildings that are functional and compliant with safety regulations. Our services include developing fire safety strategies, advising on architectural designs, providing fire safety audits, risk assessment and other exercises that ensure safety for your building.
We combine scientific and engineering principles to provide expert judgement on how fire could impact commercial and domestic buildings. We then devise preventive and precautionary measures to ensure safe evacuation and access for firefighters. We also take advantage of our theoretical knowledge and practical experience to provide post-occupancy safety solutions and fire safety system designs.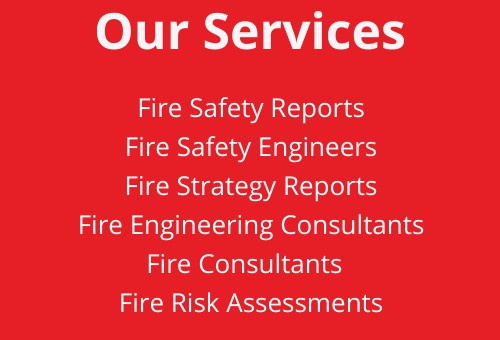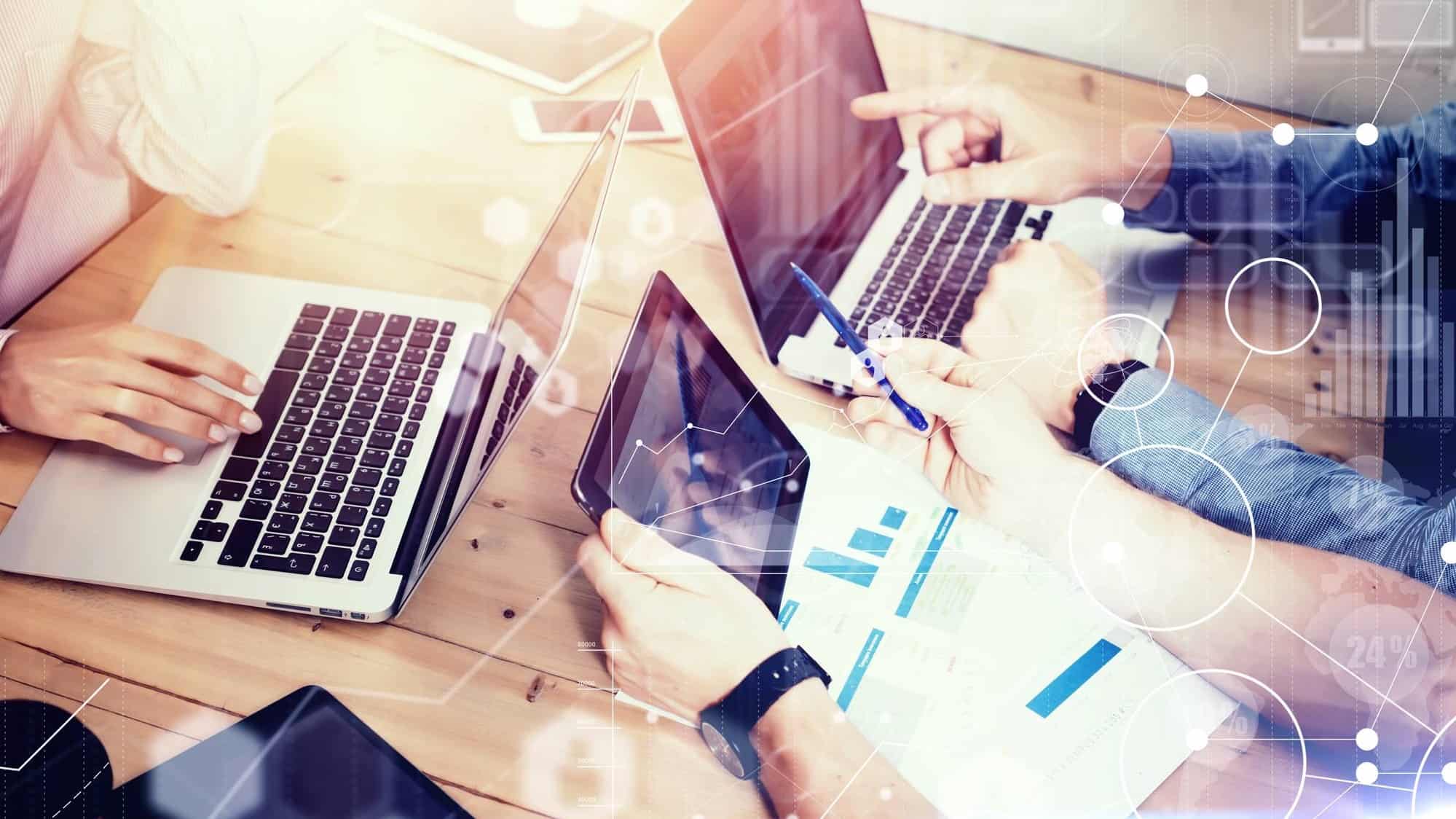 Hands-on Experience
Our team has the best knowledge and over 30 years of practical experience in delivering fire engineering consultancy services to clients across London.
Collaborative Approach
Our team seamlessly collaborates with developers, project managers, architects and other stakeholders to ensure the building project's success.
Customized Service
As professional fire safety consultants, we don't take the one-size-fits-all approach to fire engineering consulting. Our excellent, bespoke service will ensure the safety of your property.
Get A Quote
We are qualified, recommended and accredited to provide fire engineering consultancy services for all types of building in London.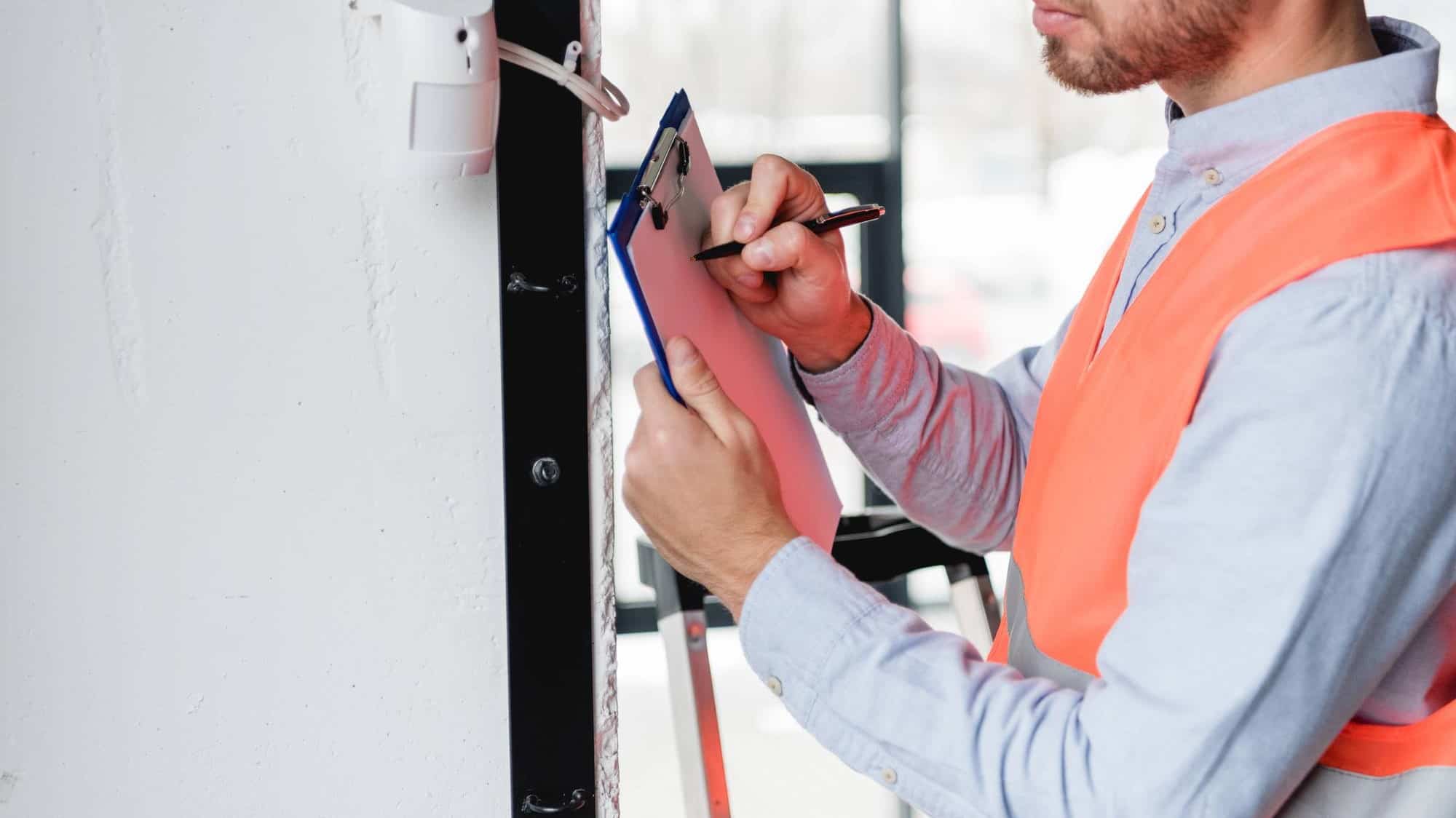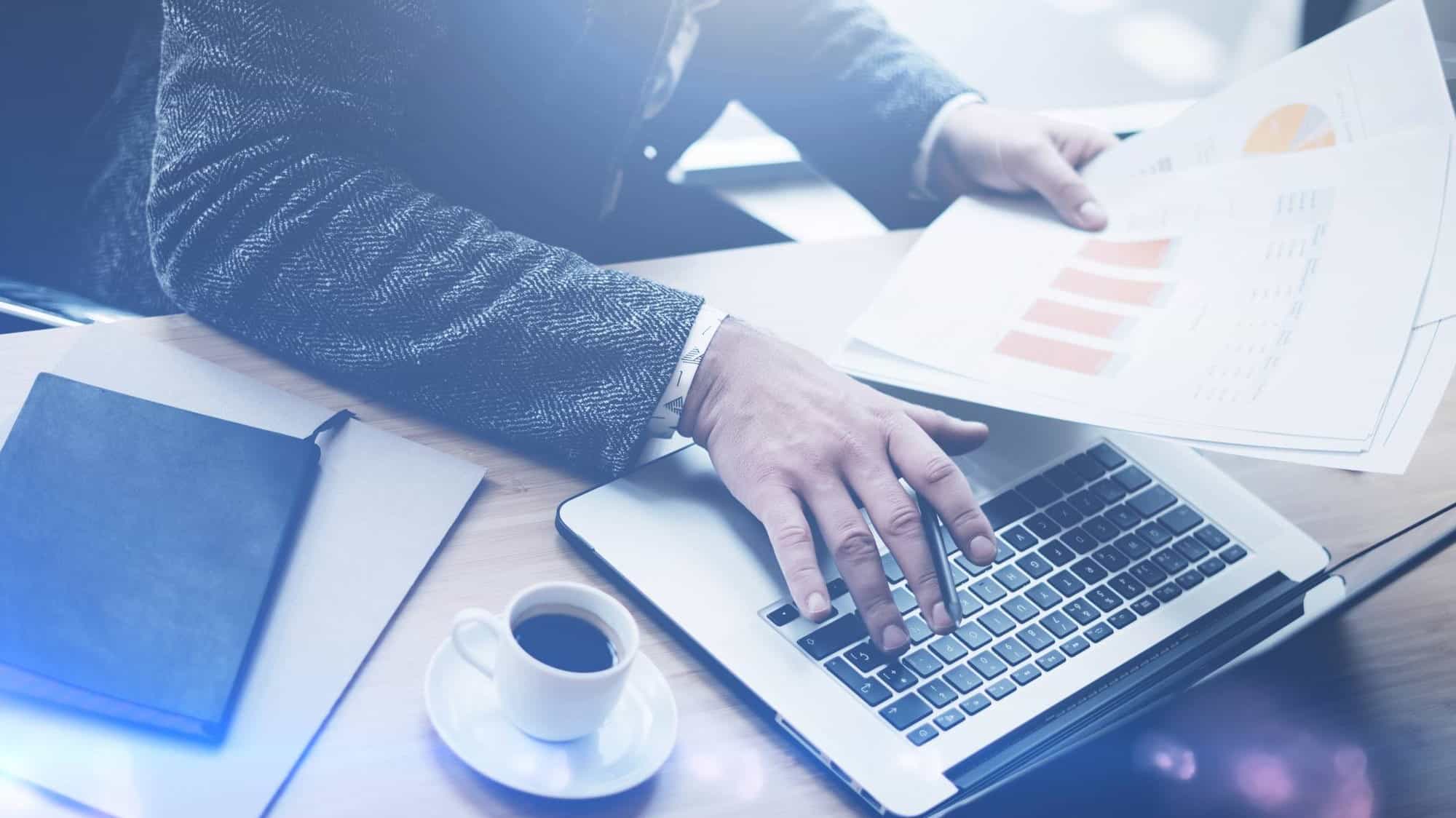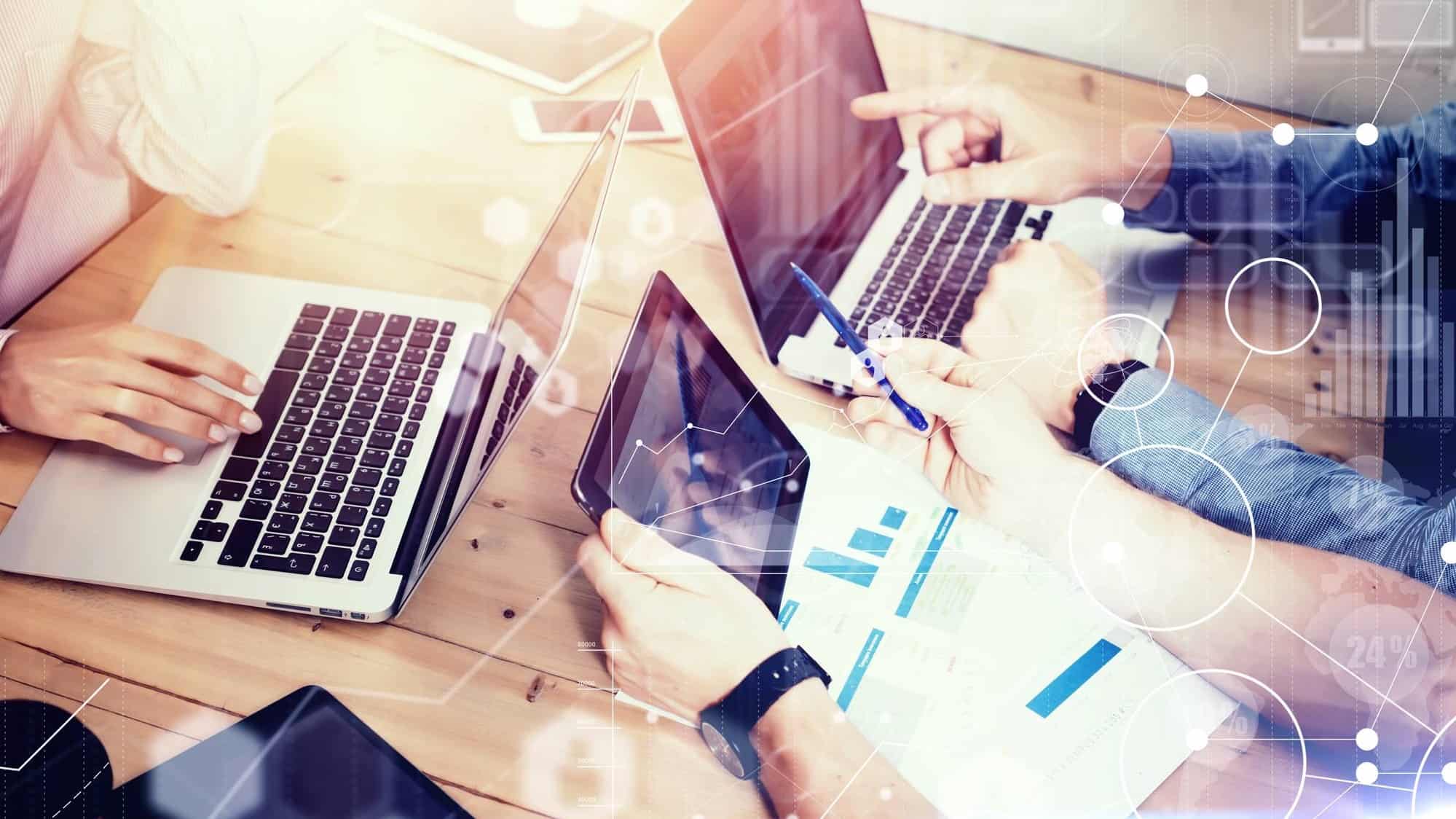 Please send over your plans, drawings, and any other relevant documents, so we can review and then quote you.
If you can also provide a summary of you what type of service, you will need from us and overall nature of your query.
[logoshowcase center_mode="true" slides_column="5"]