Fire Safety Company team has a comprehensive knowledge of the scientific and fire engineering principles that improve the safety of building structures. As a local company in London, we know all the fire safety regulations, codes and standards required of residential and commercial buildings that's why our services are well sought after. Our level of expertise provides the needed solutions for fire safety in commercial and residential structures.
As part of your engineering team we will deliver fire engineering services that help you meet regulatory requirements and achieve your architectural design needs. We simply offer an efficient fire safety solution that is not over-engineered but fits your building requirements. The fire safety systems and materials we provide also have credibility and are trusted by relevant authorities.
Best Fire Engineering Company London
As a top notch fire engineering company in London, our services range from fire engineering design and analysis to strategy development, structural fire protection and fire safety systems. Our services provide important information on the use of fire safety materials on walls and balconies as well as other aspects of the design including the installation of smoke control systems and fire doors.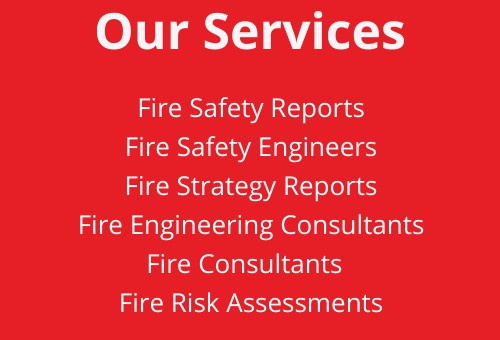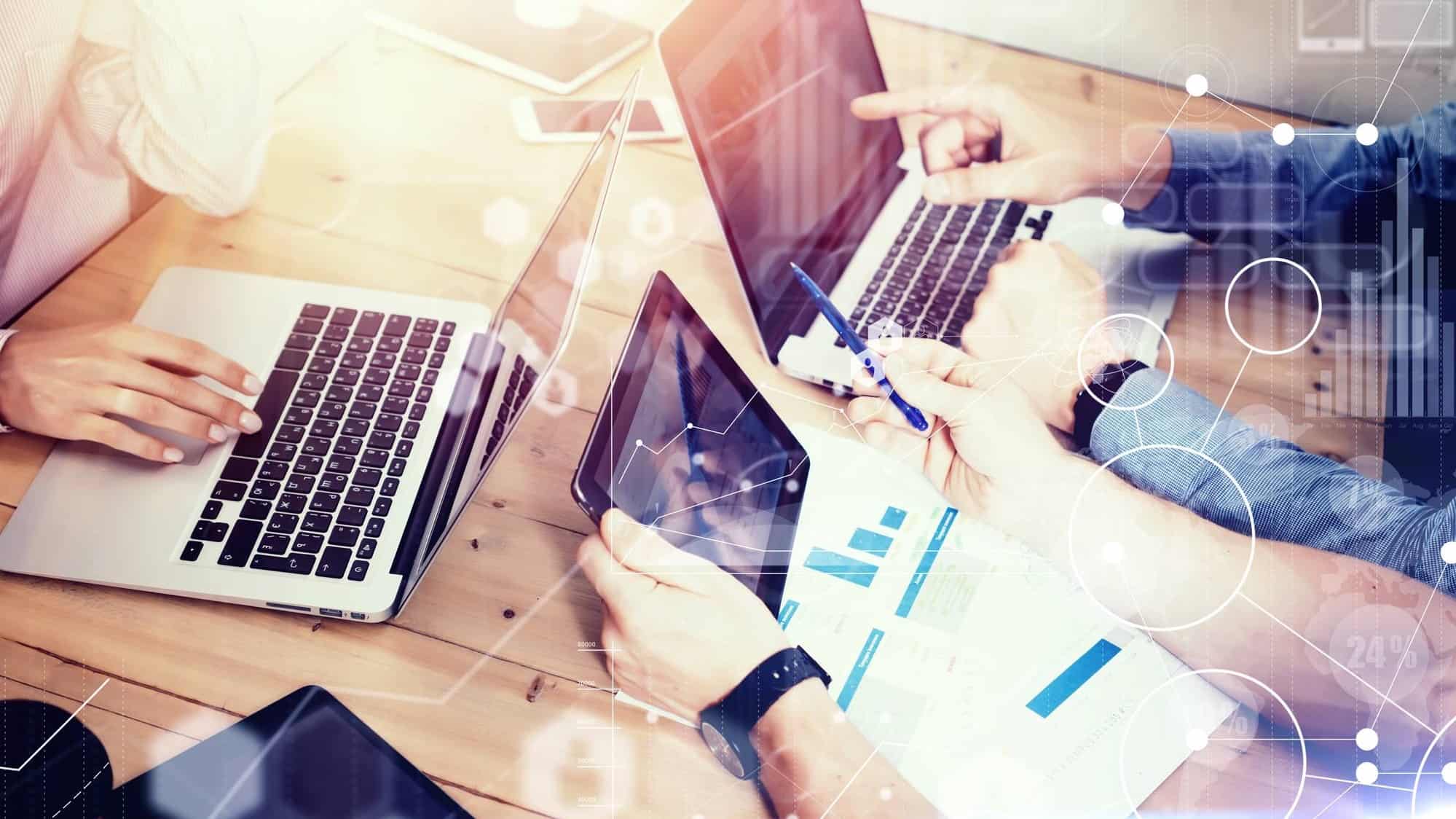 Fire Engineering Experience
Fire Safety Company have been offering fire engineering services for over 30 years helping residential and commercial building owners protect their property from fire outbreaks.
Professional Service
As fire safety professionals we're constantly reviewing government guidelines to ensure your building complies with all necessary regulations in London and surrounding areas.
Cost Effective
Our services are structured to enable clients to get the best fire engineering service without spending above their budget.
Get A Quote
We are qualified, recommended and accredited to provide fire engineering consultancy services for all types of building in London.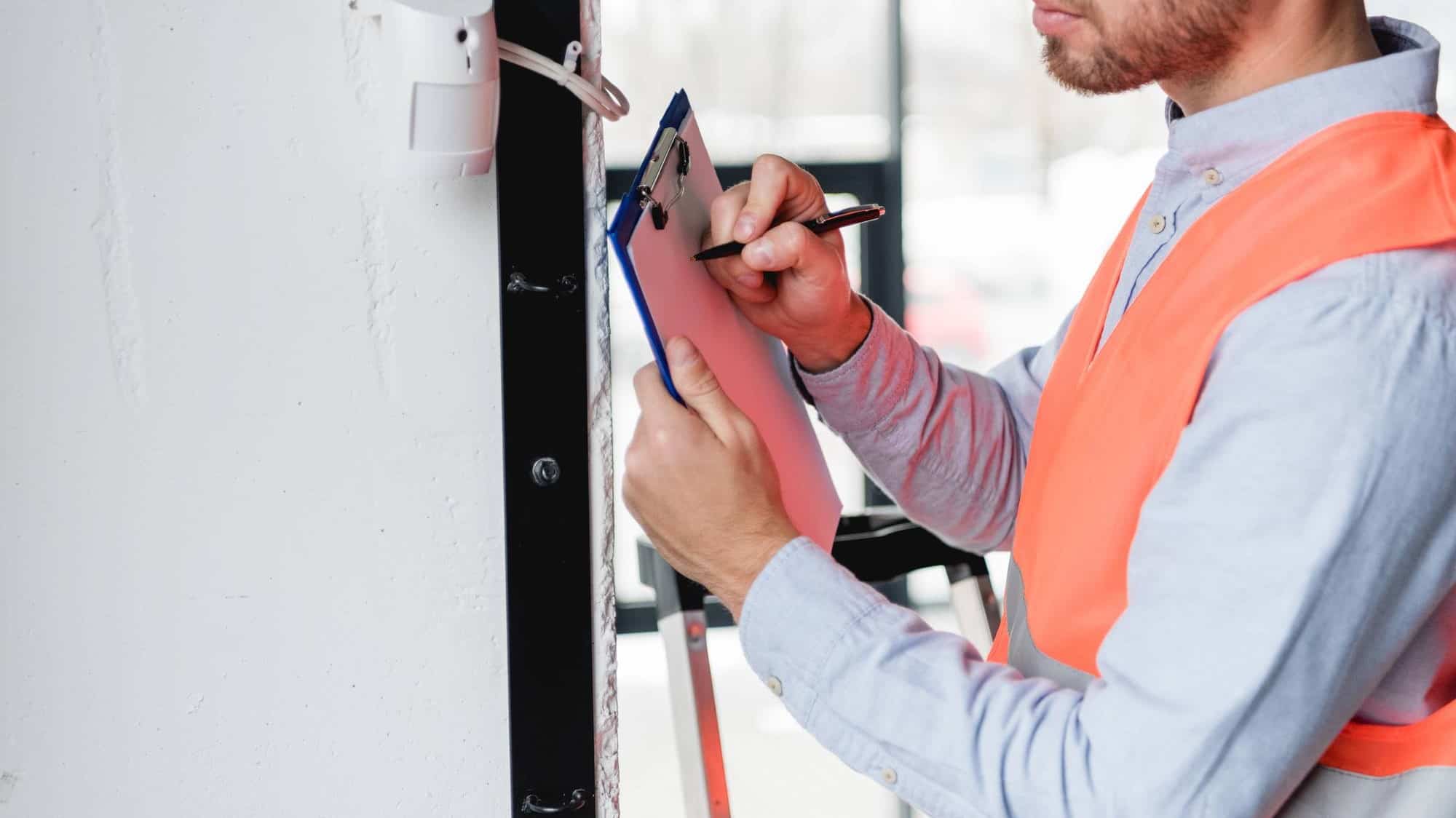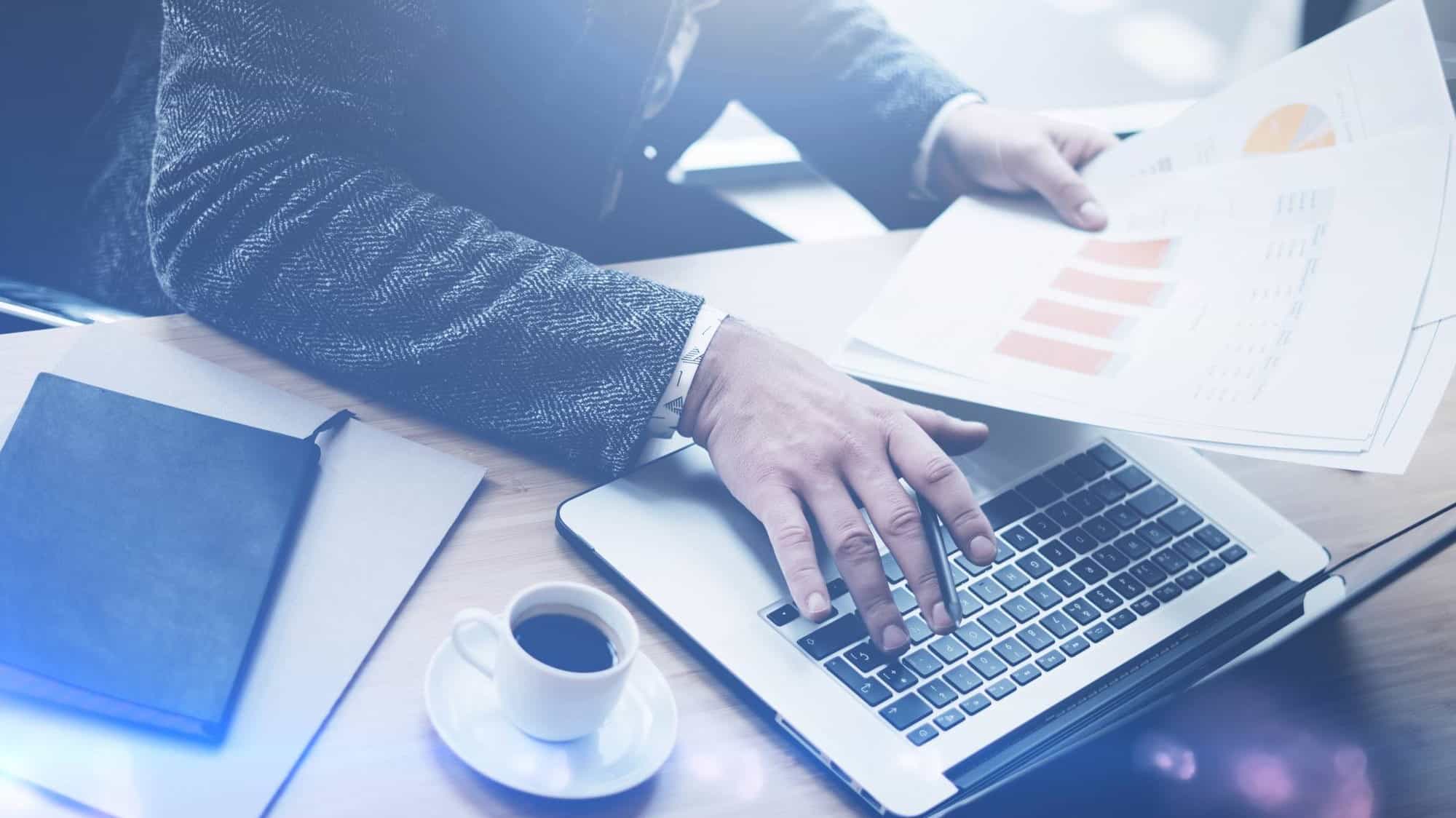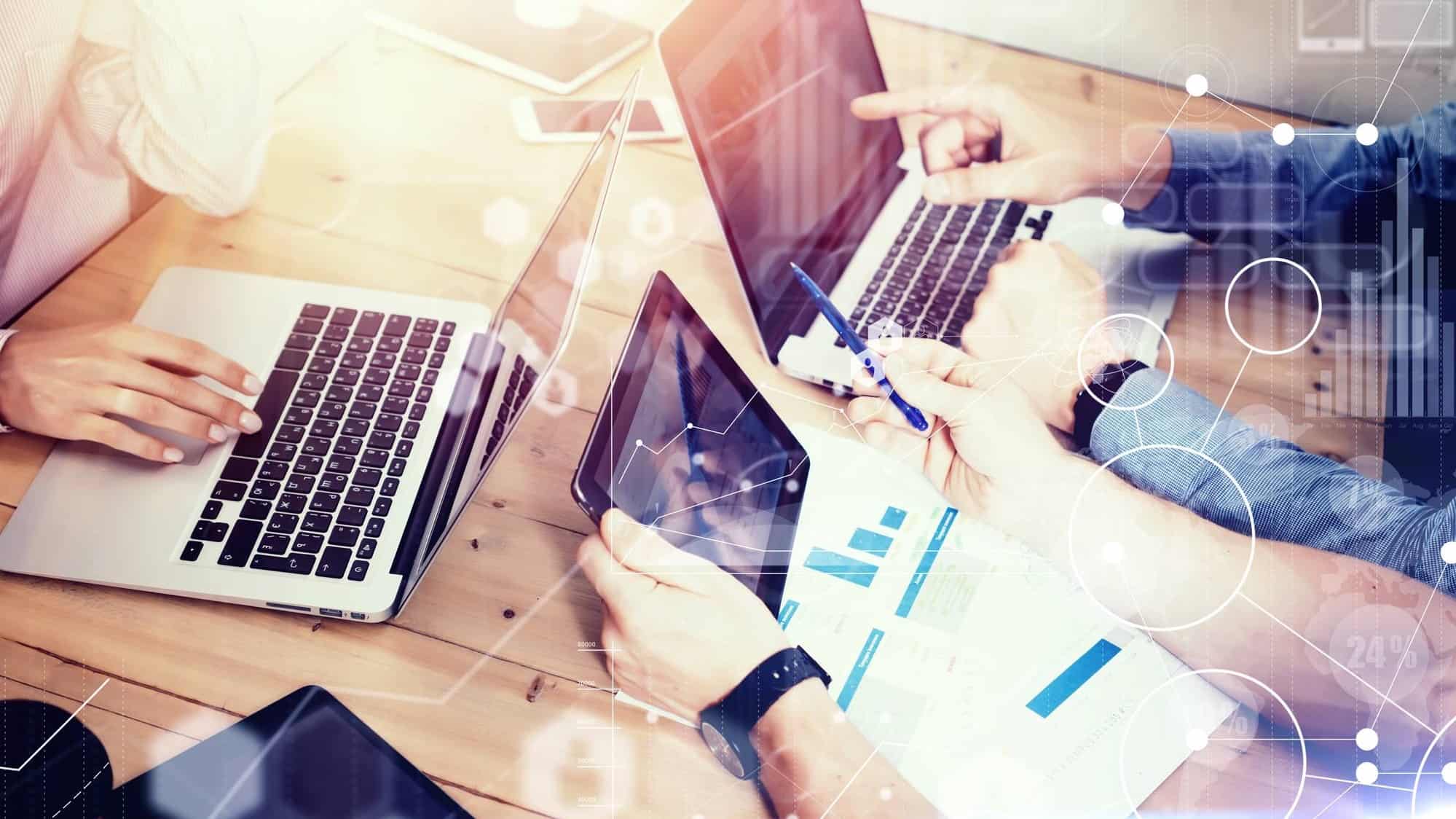 Please send over your plans, drawings, and any other relevant documents, so we can review and then quote you.
If you can also provide a summary of you what type of service, you will need from us and overall nature of your query.
[logoshowcase center_mode="true" slides_column="5"]