Accredited Fire Safety Company
As the building and construction industries continue to develop and advance, the use of materials that are fire resistant and safeguards the building structure is the new normal. We employ scientific and fire safety engineering principles to constantly develop designs and strategies that underpin fire safety.
We can undertake fire safety engineering strategies for new buildings and refurbishments while meeting the needs of commercial and residential clients in London and surrounding areas. We are knowledgeable in all things fire safety and our team is pioneering the inclusion of fire safety protocols in residential and commercial buildings in London.
Performance-Oriented Fire Safety Engineering
Our fire safety engineering professionals have a combined 30 years of experience providing our licensed services to clients in London and surrounding areas. Fire Safety Company provides the best fire safety engineering to architects, contractors and building owners seeking to evaluate and improve their buildings safety functions. We'll help you ensure compliance with all current british fire safety regulations.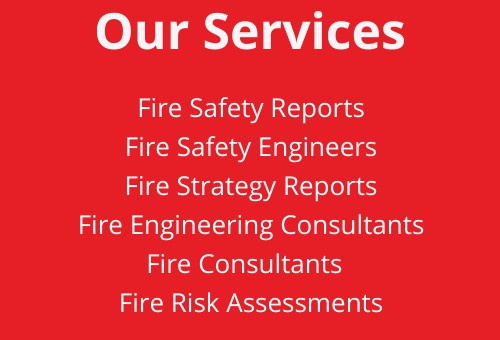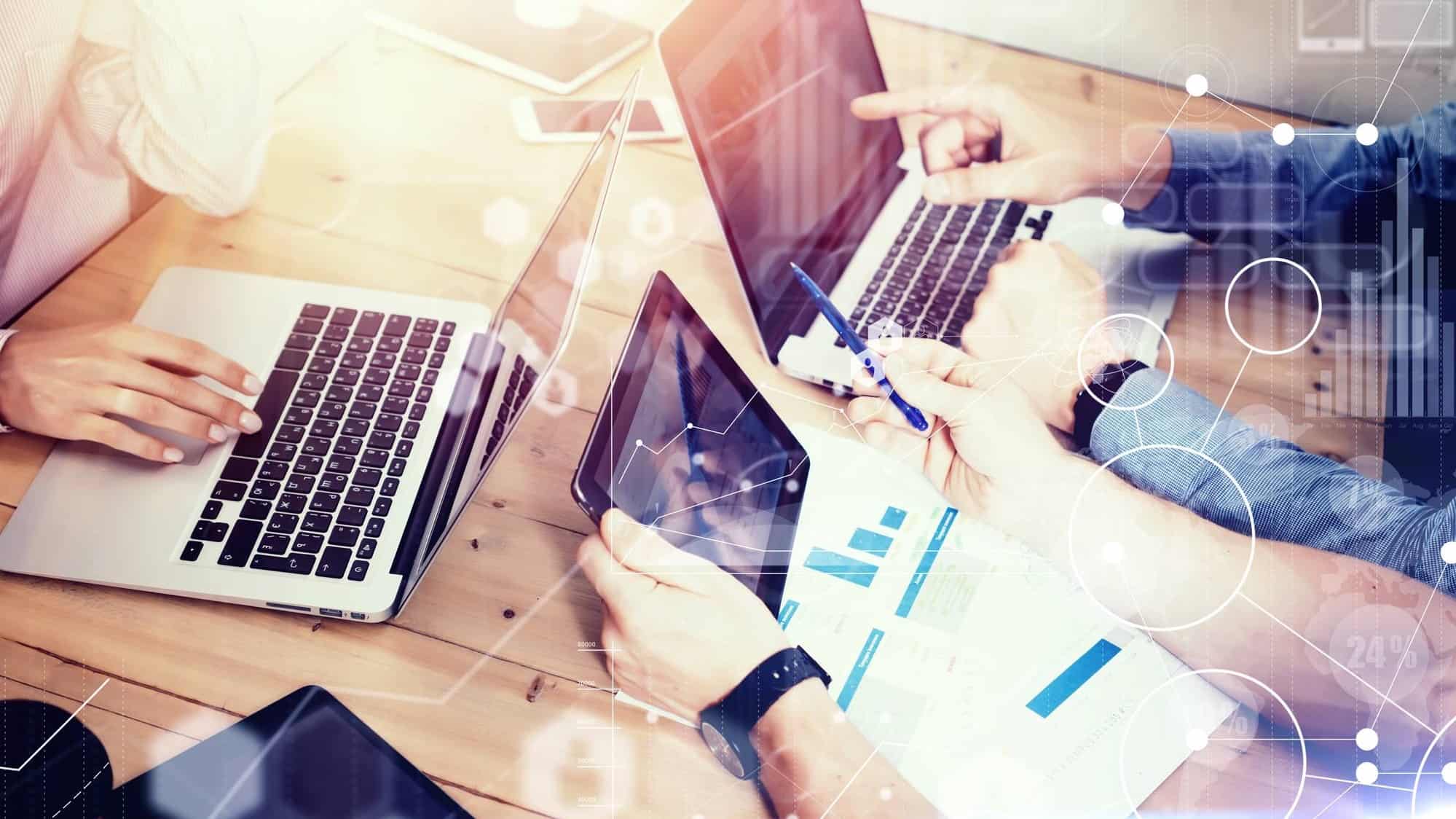 Licensed Company
Fire Safety Company is licensed and accredited as a top fire safety company providing quality service to building owners in London and surrounding areas.
Fire Safety Experts
We've been providing fire safety engineering services for years allowing residential and commercial clients to prevent potential fires and prevent damages if there's an outbreak.
Exceptional Service
As top choice fire safety engineers in London, we strive to offer outstanding fire safety engineering services that enable you to build according to fire safety standards.
Get A Quote
We are qualified, recommended and accredited to provide fire engineering consultancy services for all types of building in London.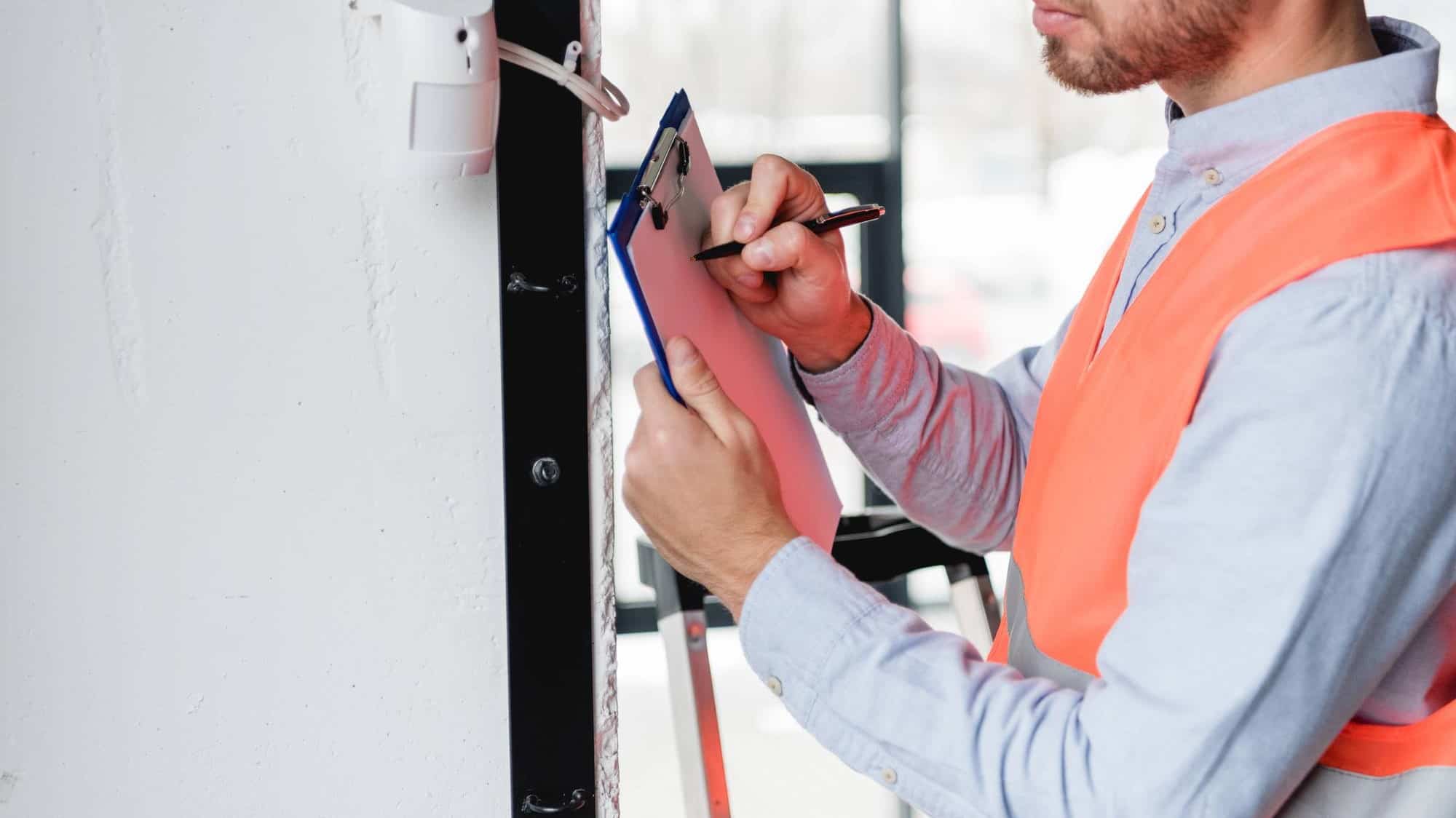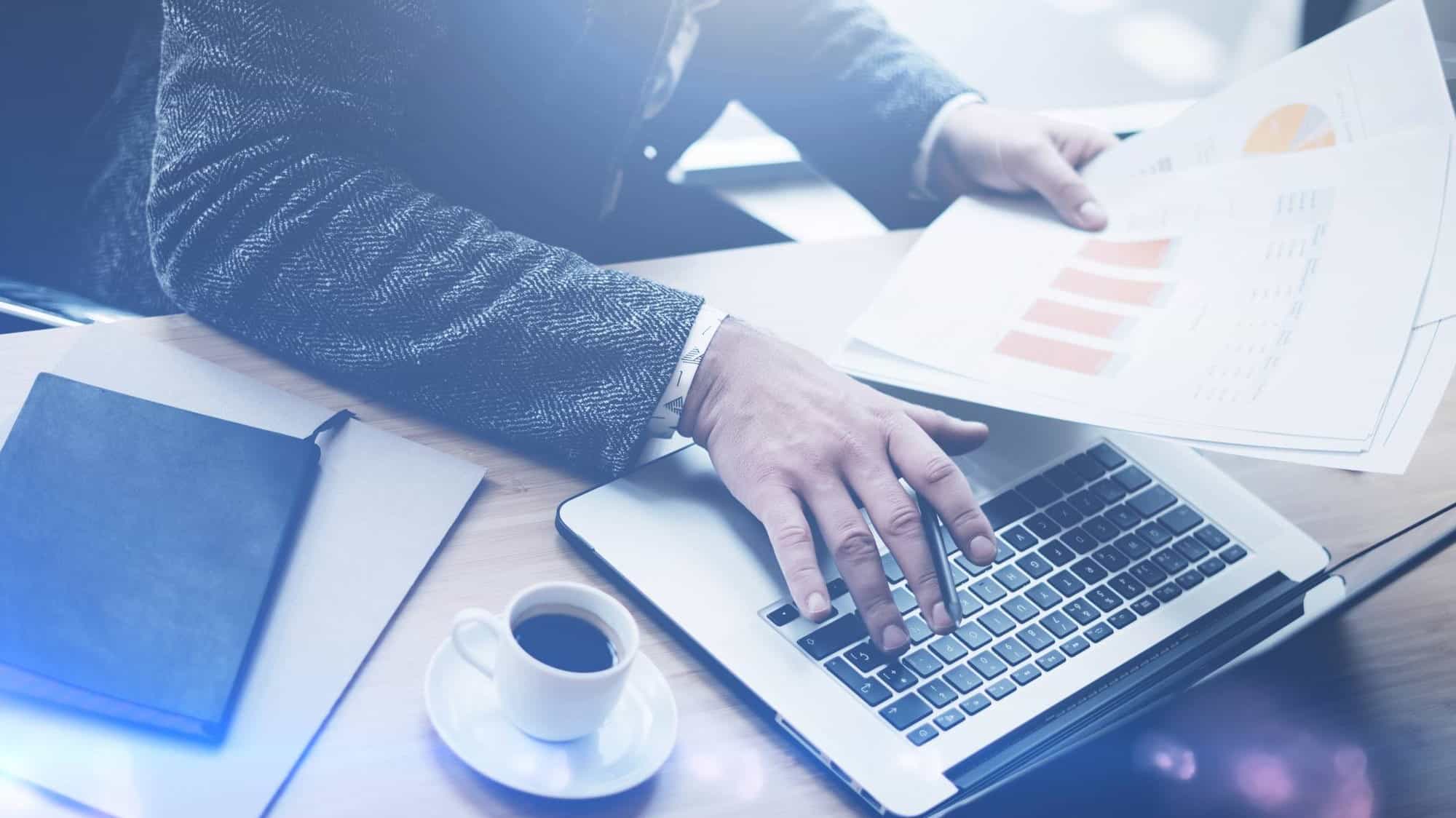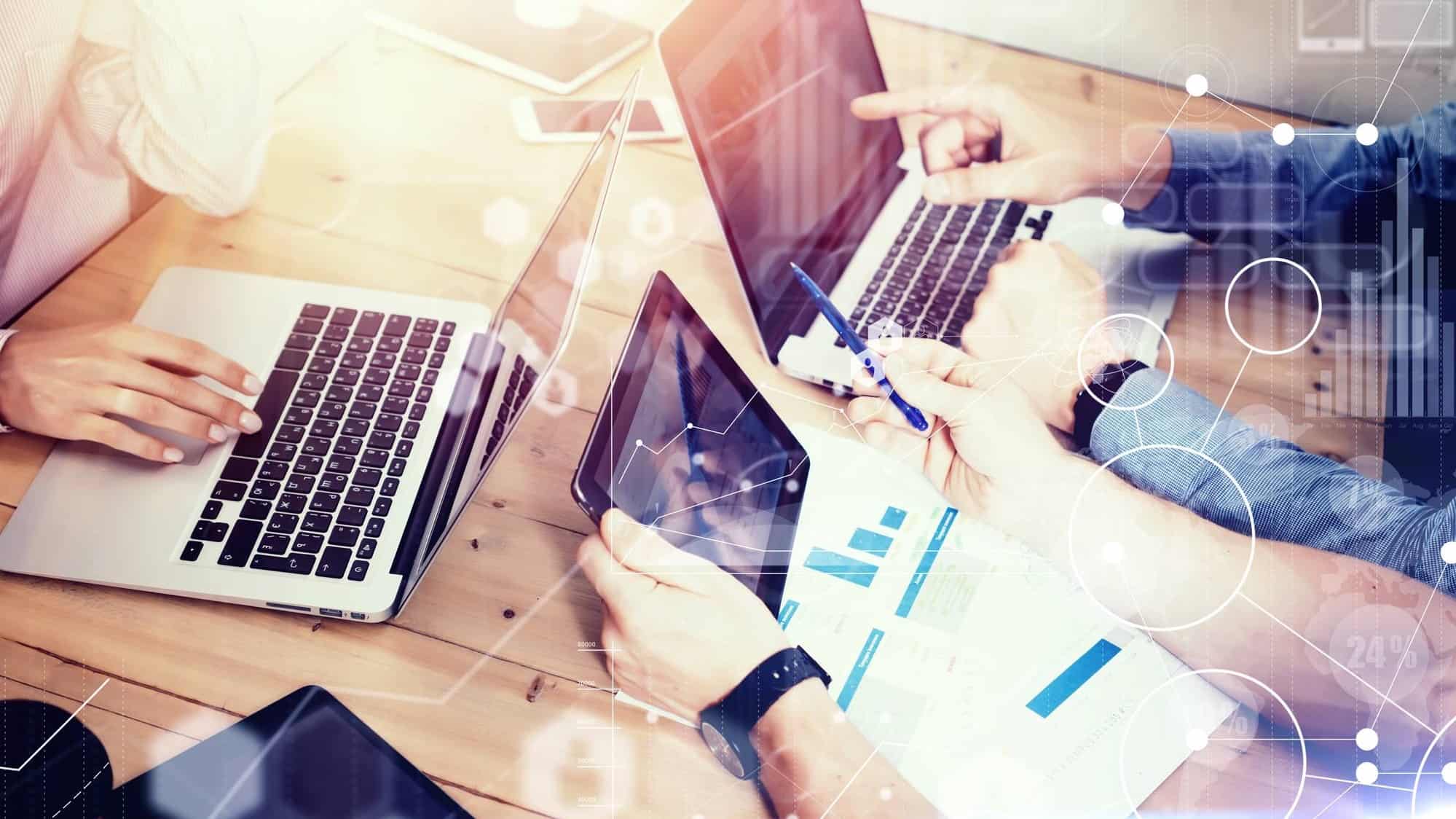 Please send over your plans, drawings, and any other relevant documents, so we can review and then quote you.
If you can also provide a summary of you what type of service, you will need from us and overall nature of your query.
[logoshowcase center_mode="true" slides_column="5"]