Fire Engineering Contractor Of Choice
Fire Safety Company provides high level fire protection by designing, installing and servicing you with fire resistance materials, prevention systems and more. We're one of the few companies that values client satisfaction and have the best professionals who are ready to assist at any time. We are licensed and insured and our level of expertise is recognised among developers, project managers and architects we've worked with.
Fire engineering involves designing, installing, fabricating and maintaining fire safety materials and systems put in place to prevent or curtail fire damage. These systems may include fire alarm systems, fire sprinklers, suppression systems, and fire detection systems, among others.
We're here to help you improve the safety of your building occupants and properties.
Fire Safety Engineering Solutions
Based in London, Fire Safety Company provides its fire engineering services to both residential and commercial clients. We're the contractor of choice for many types of fire engineering applications. We complete tasks on time and within the client's budget minimising the dangers of fire in the best possible way. No task is too small or large for us.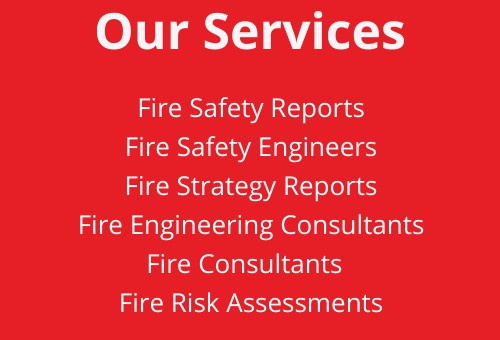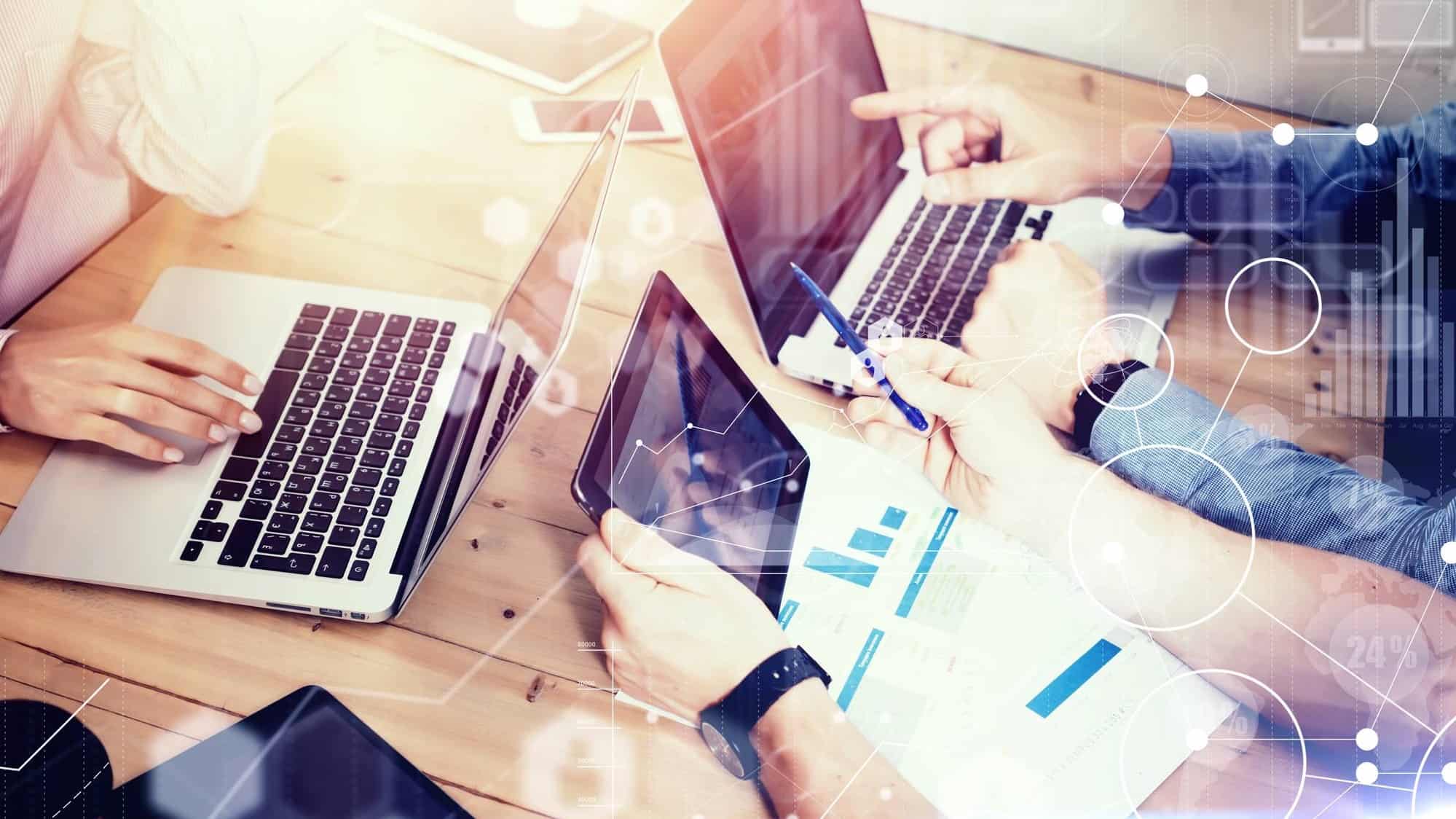 Distinguished Company
The priority is to guarantee the safety of building structure and we're the best at what we do. Our fire engineering services meet the needs of residential and commercial clients in London and surrounding areas.
Years Of Experience
We have over 30 years of combined experience serving commercial and residential property owners with materials and systems that improve safety of lives and property. We are capable of providing top quality fire engineering service you can rely on.
Excellent Service
Our team provides the best fire engineering services and systems that improve fire safety. We proudly offer excellent services that make building fire resistant and protect lives and property.
Get A Quote
We are qualified, recommended and accredited to provide fire engineering consultancy services for all types of building in London.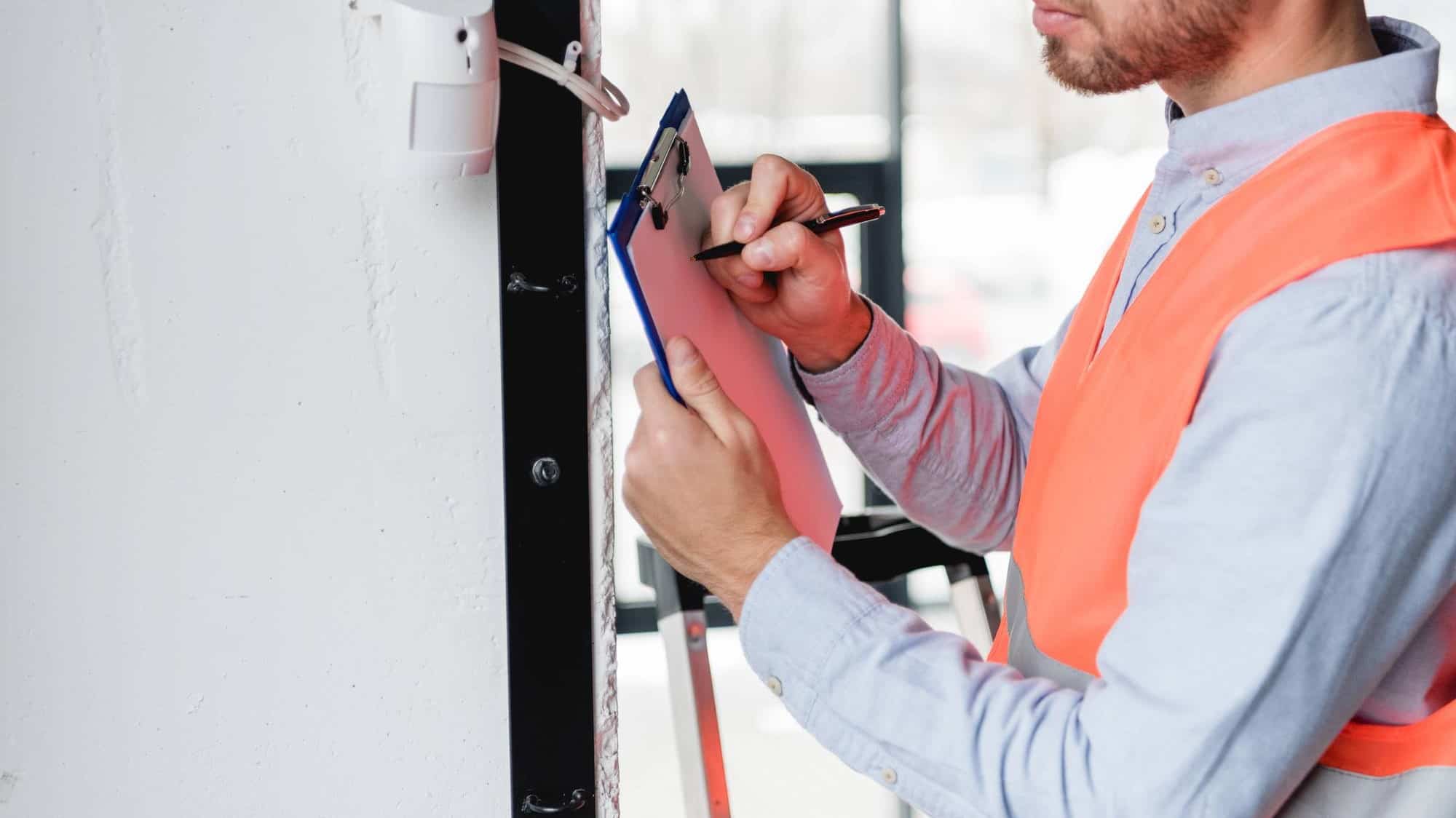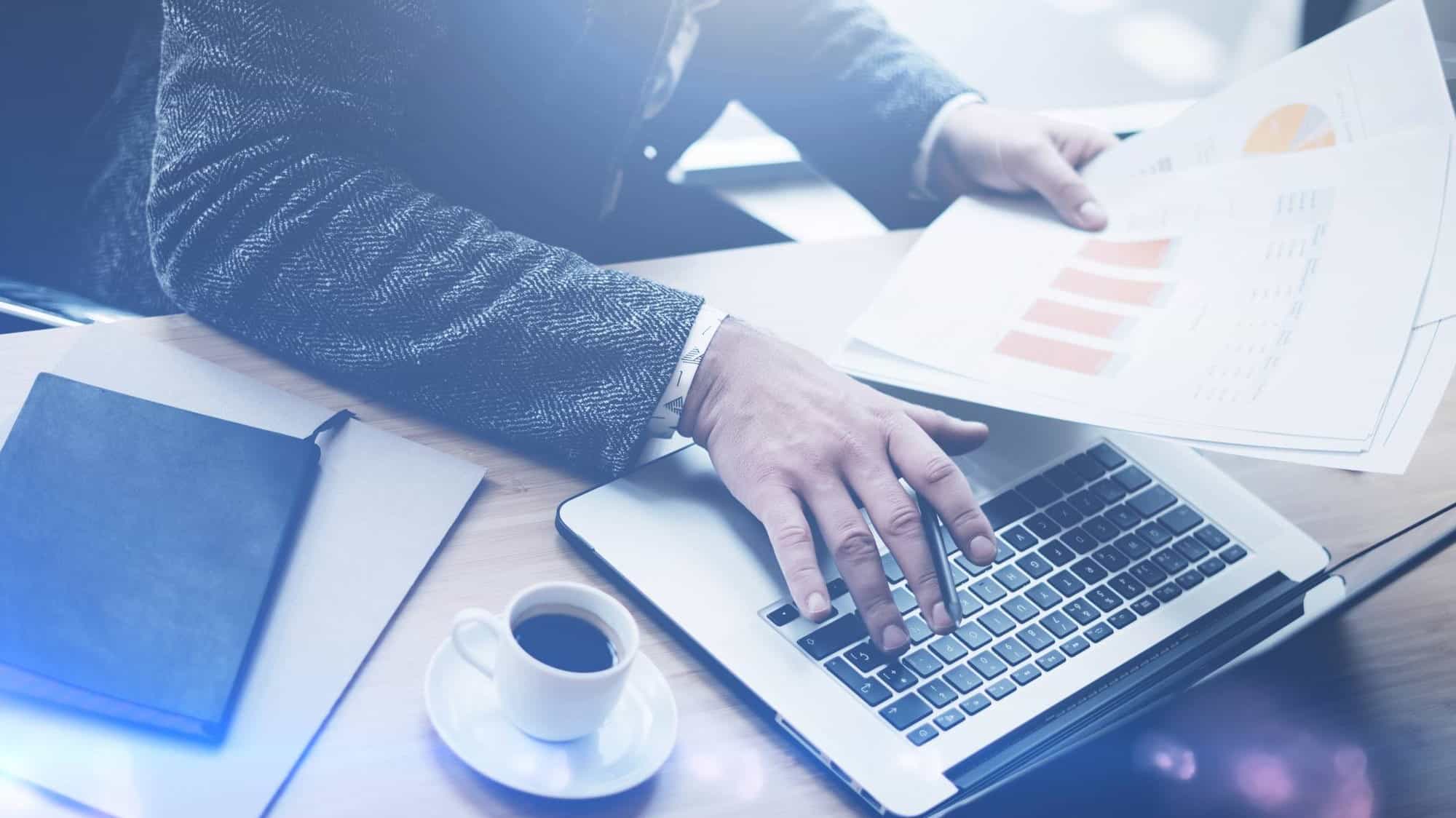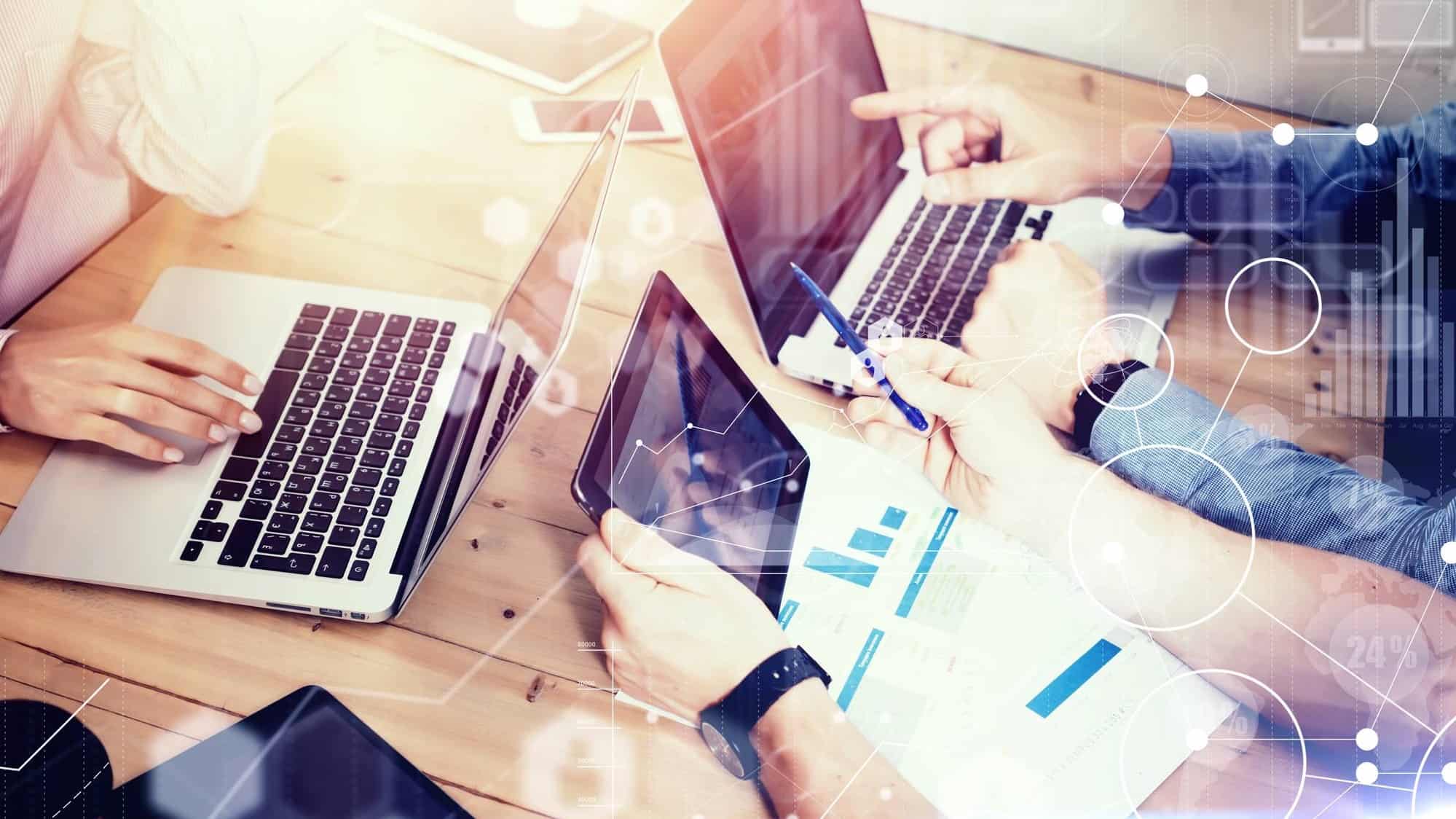 Please send over your plans, drawings, and any other relevant documents, so we can review and then quote you.
If you can also provide a summary of you what type of service, you will need from us and overall nature of your query.
[logoshowcase center_mode="true" slides_column="5"]