Fire Plans That Provide Maximum Safety
As a property owner or manager, you are responsible for the safety of your occupants and their properties. In as much as it's required by law, safety conscious residential or commercial building owners start by having a good safety plan. A properly developed fire safety plan will enable you to prevent emergencies, reduce fire damages, and protect lives. More than creating plans, the effective implementation is also important to ensure plans work when needed.
Fires are usually unexpected and can cause devastating losses but having a fire safety plan provides information that'll help minimise damage. The fire safety plan also informs your employees and building occupants of your commitment to their safety. Fire Safety Company creates fire plans for London highlighting the emergency procedures including sounding of alarm, evacuation routes, and notifying fire department.
Fire Safety Plans For London Buildings
Every commercial or residential building needs a fire safety plan that is unique to it. After assessing your building and designs we can create plans that best suit the structure of the building. The plan will include instructions on fire prevention methods, what to do in case of fire, floor plans that feature access and exit routes, alternative fire safety measures and more.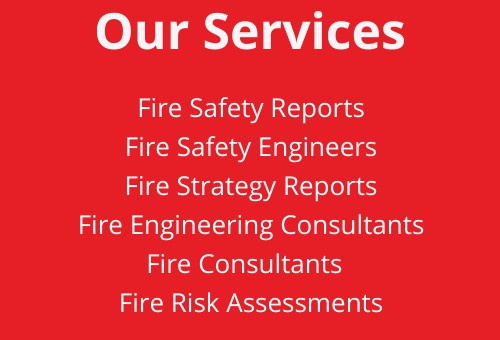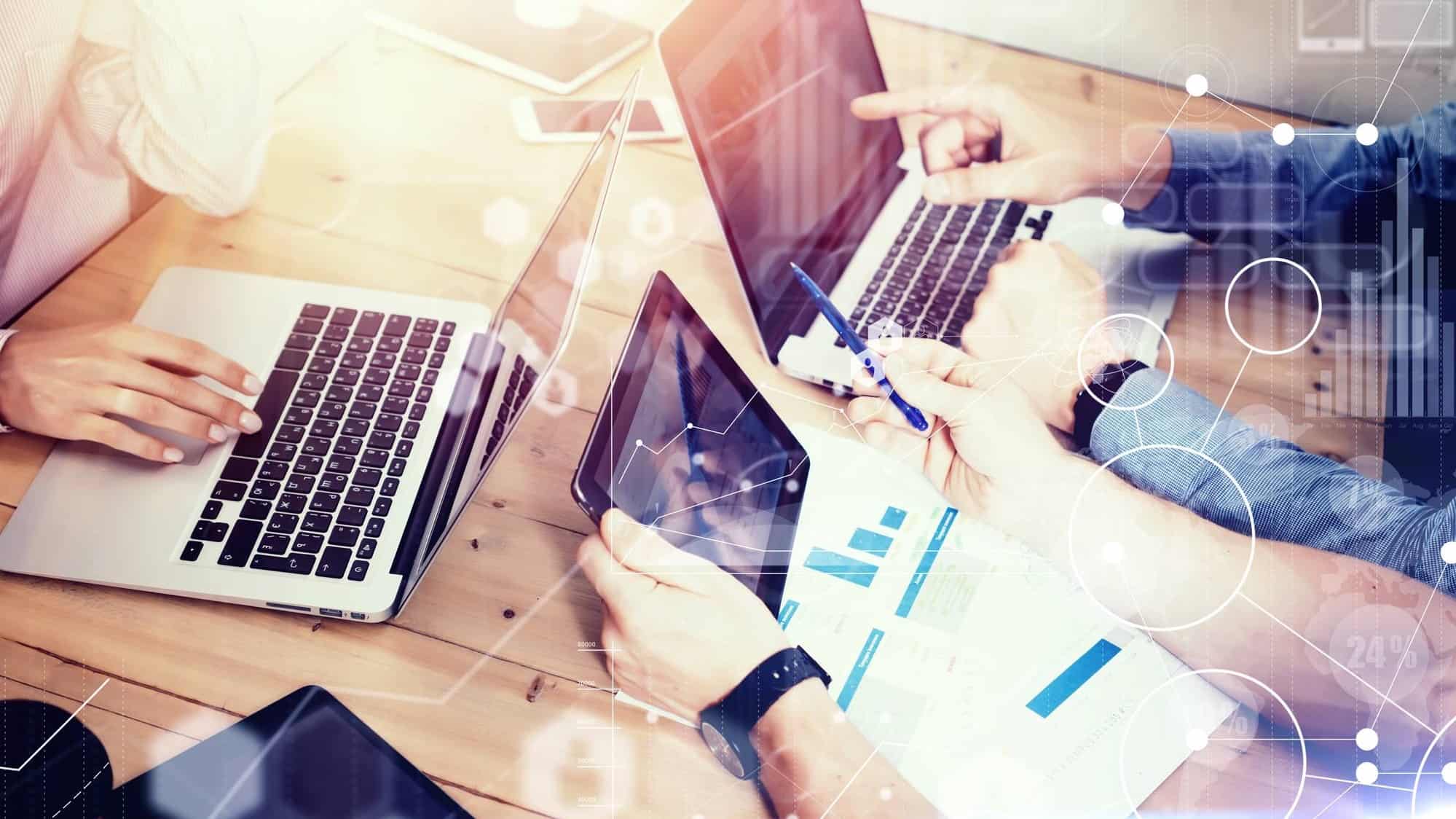 Customised Plan
Every fire strategy plan is unique to a particular building structure. We'll customise your plan detailing all the information you need to improve the safety of your property.
Expert Team
Our team has outstanding knowledge of fire science and hands-on expertise in developing strategic fire plans.
Excellent Service
We collaborate with you and your design team to incorporate your fire safety plan into the building design to ensure you get it right from the start. Your complete satisfaction with our work is the priority.
Get A Quote
We are qualified, recommended and accredited to provide fire engineering consultancy services for all types of building in London.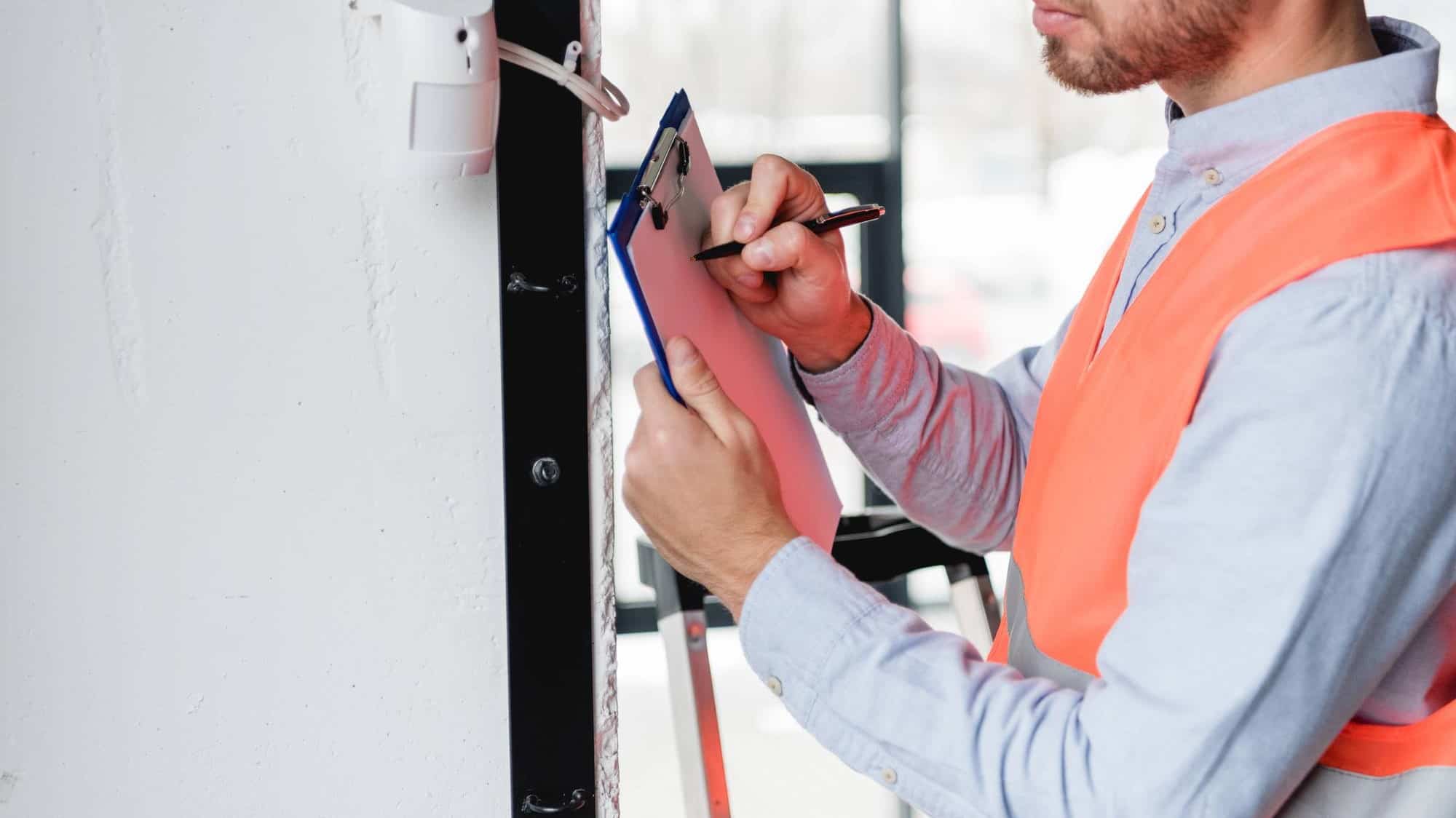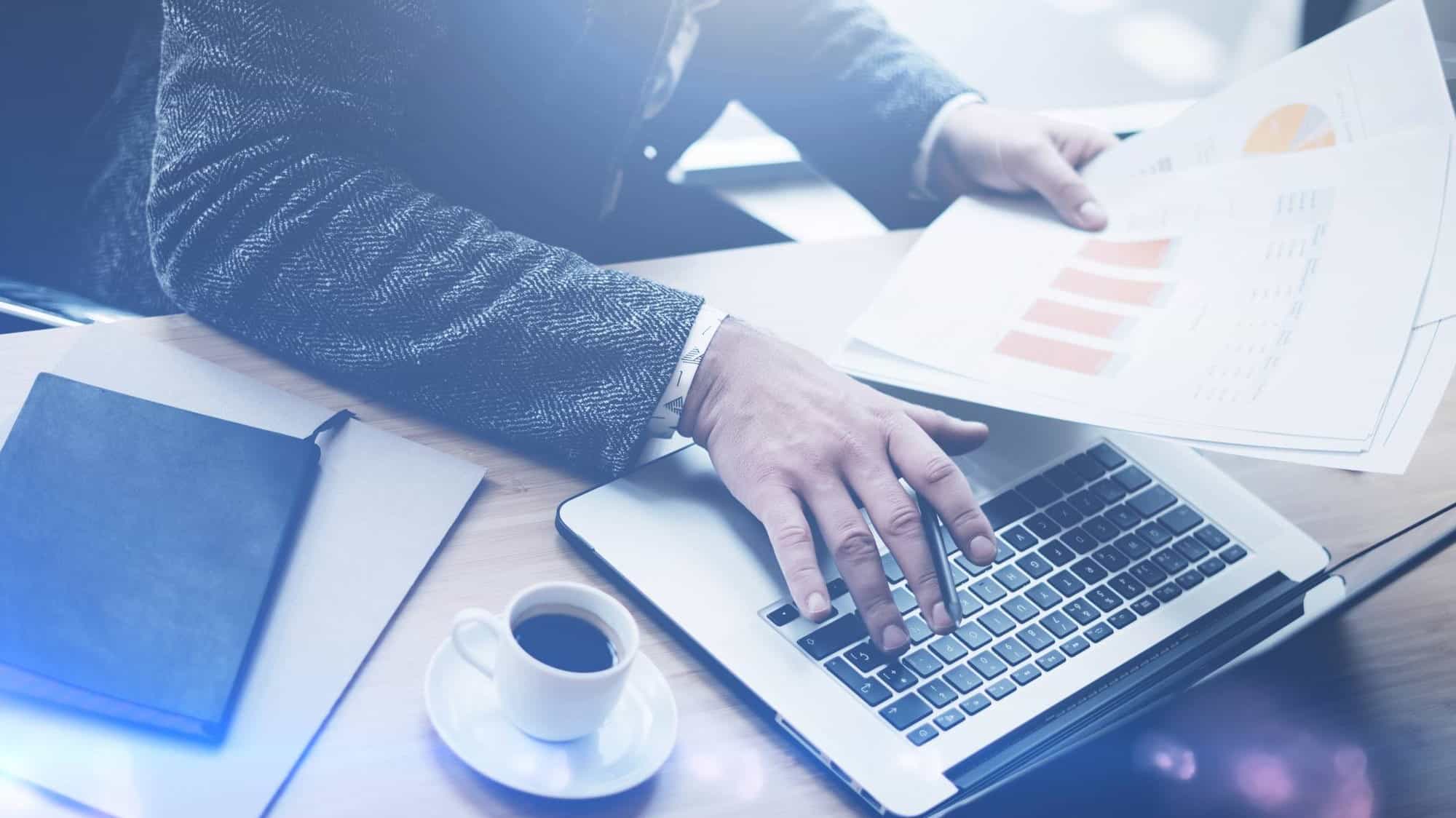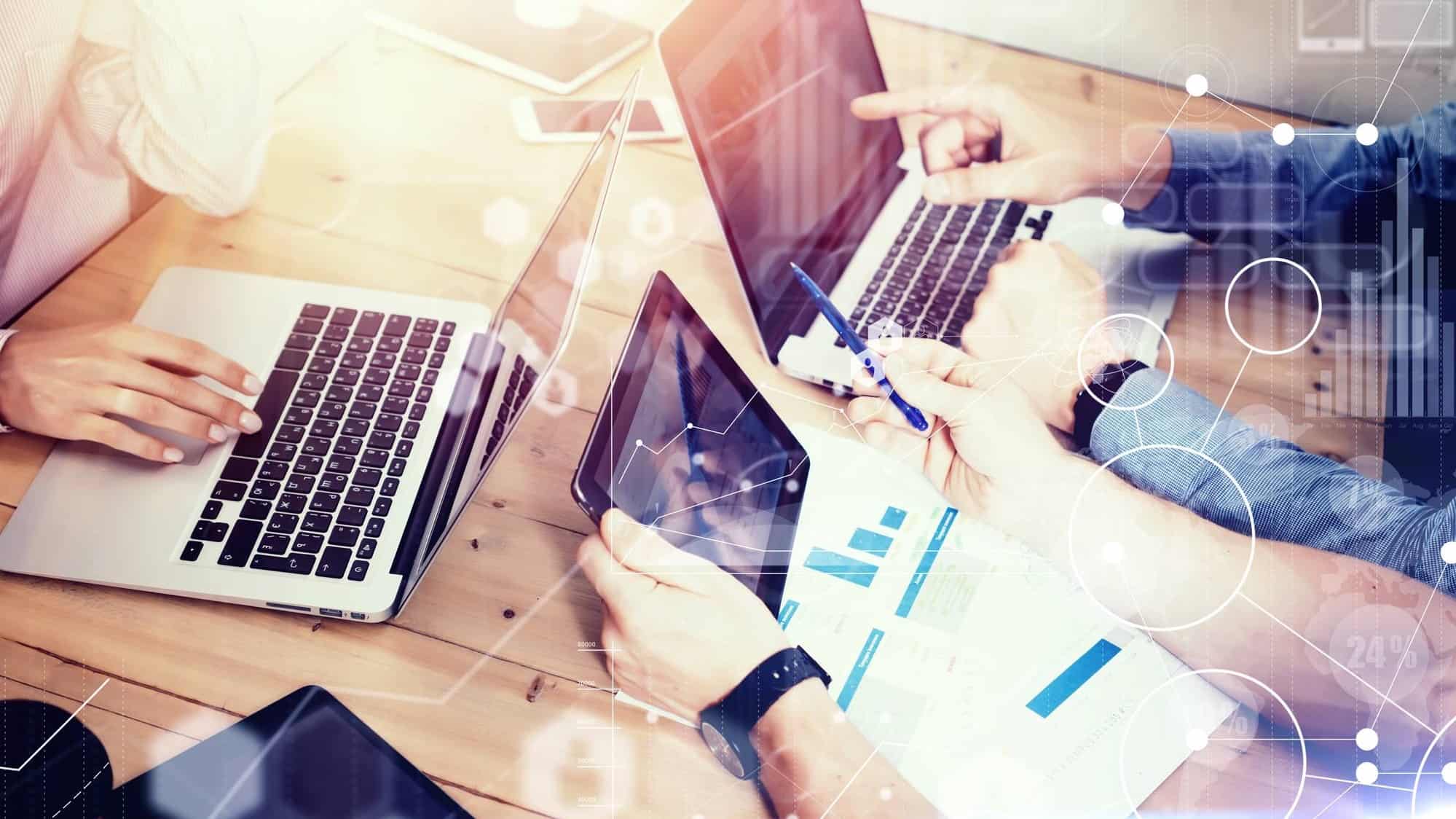 Please send over your plans, drawings, and any other relevant documents, so we can review and then quote you.
If you can also provide a summary of you what type of service, you will need from us and overall nature of your query.
[logoshowcase center_mode="true" slides_column="5"]