Fire Safety Consulting Expertise
Fire Safety Company delivers innovative fire consulting solutions in London. Our vision is to ensure that people can work, and live in a fire safe environment where facilities have been put in place to prevent and curtail fire outbreaks. Fire safety is paramount in all private and public buildings as it's required by the UK PAS 911 regulation. That's why you need fire consultants in London who you can trust to ensure safety and quality of fire systems.
Our core discipline is fire engineering and the team at Fire Safety Company can provide a fully comprehensive and integrated solution that protects people and property from the destructive potential of fire outbreaks. Not only can you trust us to provide the best insights, our recognised team can help you manage risks, provide cost effective fire safety solutions
Delivering Fire Safe Buildings
Fire Safety Company provides a fully integrated fire consultancy in London to enable clients meet regulatory requirements and ensure the safety of their property. Our services are recognised across London and surrounding areas because we strive to offer the highest quality of service. Work with us and expect innovative and cost effective fire safety strategies that improve safety.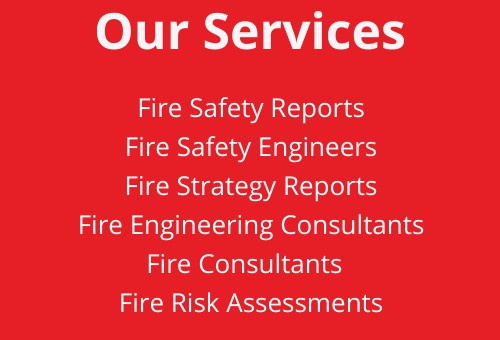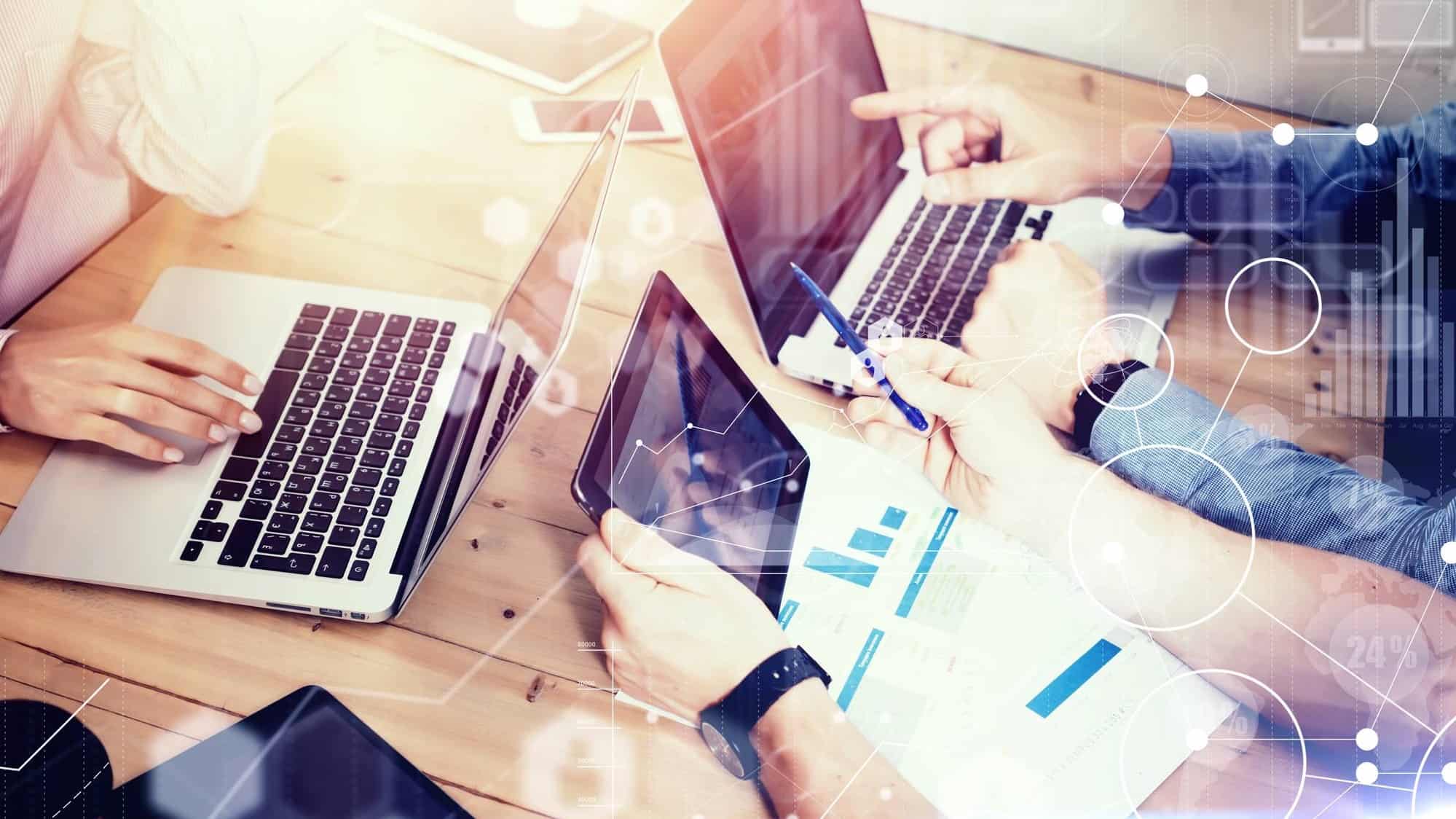 Independent Firm
We're a leading independent fire engineering firm providing consultancy services. Our team is conversant with the British fire codes and strives to tailor our consultancy service to meet clients requirements.
Affordable and Responsive
Our consultancy service is affordable and structured to enable you to enjoy cost savings. We run a fully responsive service and we're always available to assist you any time you call.
Excellent Service
As professional fire consultants in London, our reputation for providing the best service precedes us. We value client satisfaction and strive to exceed their expectations every time.
Get A Quote
We are qualified, recommended and accredited to provide fire engineering consultancy services for all types of building in London.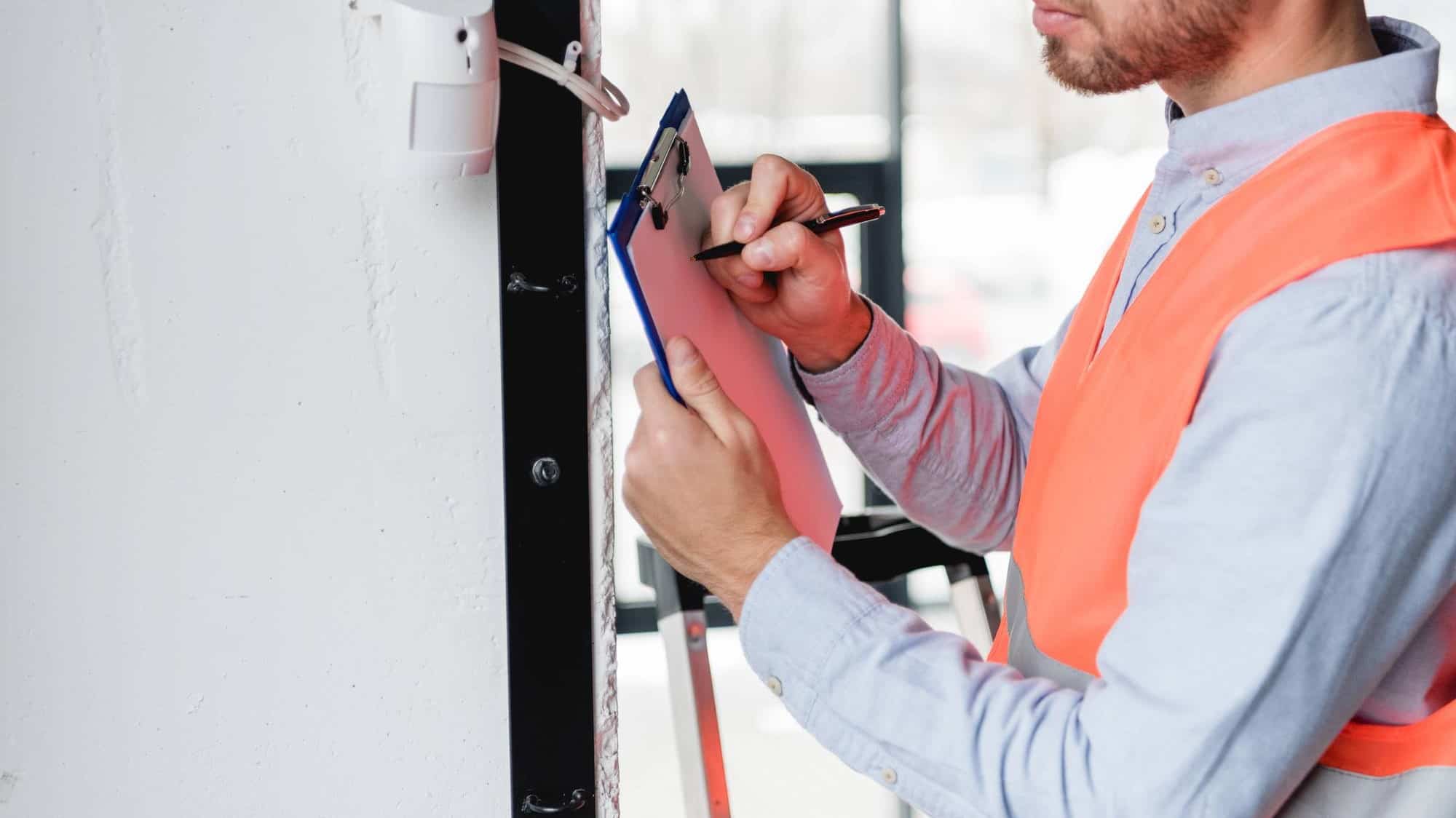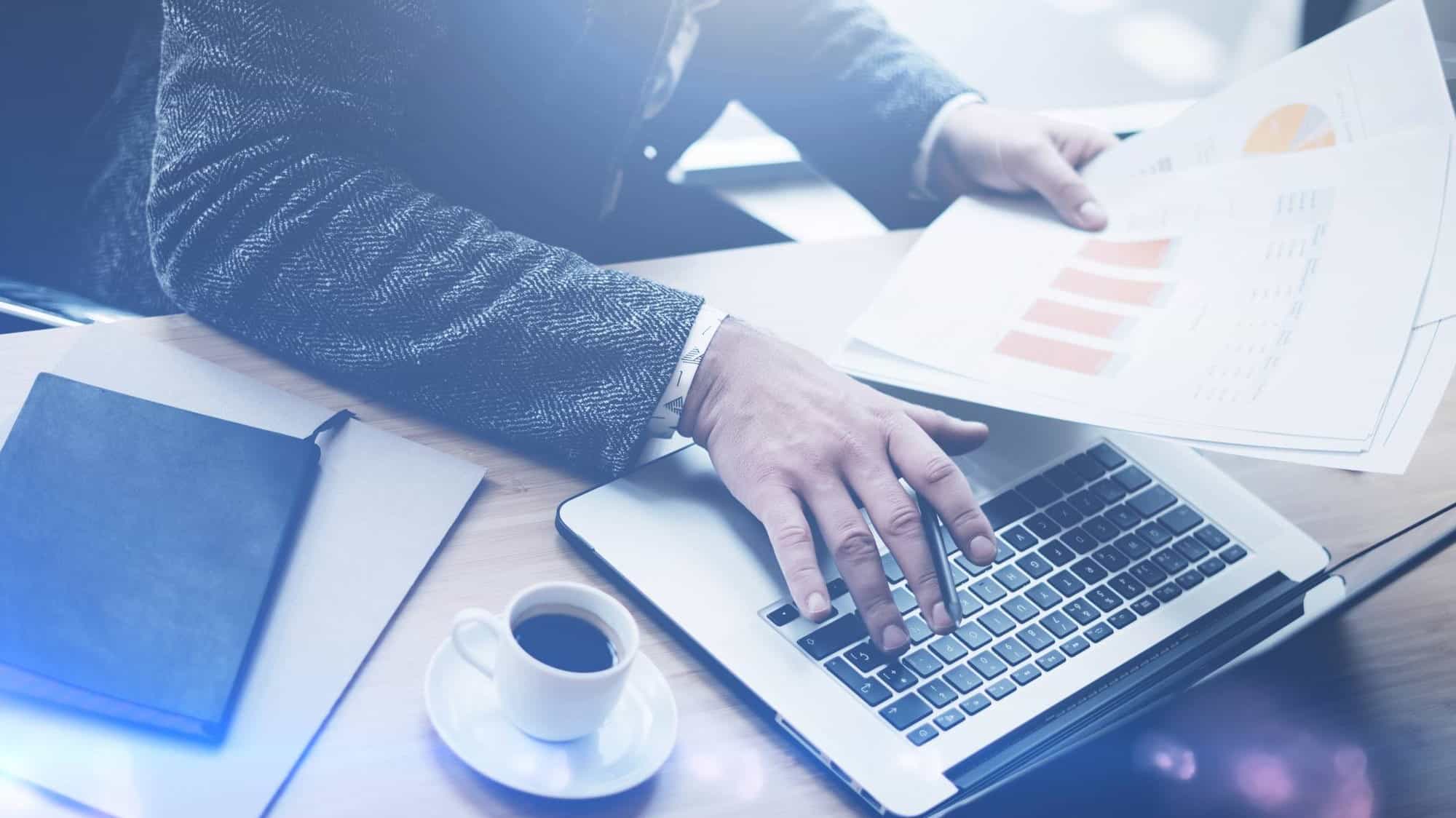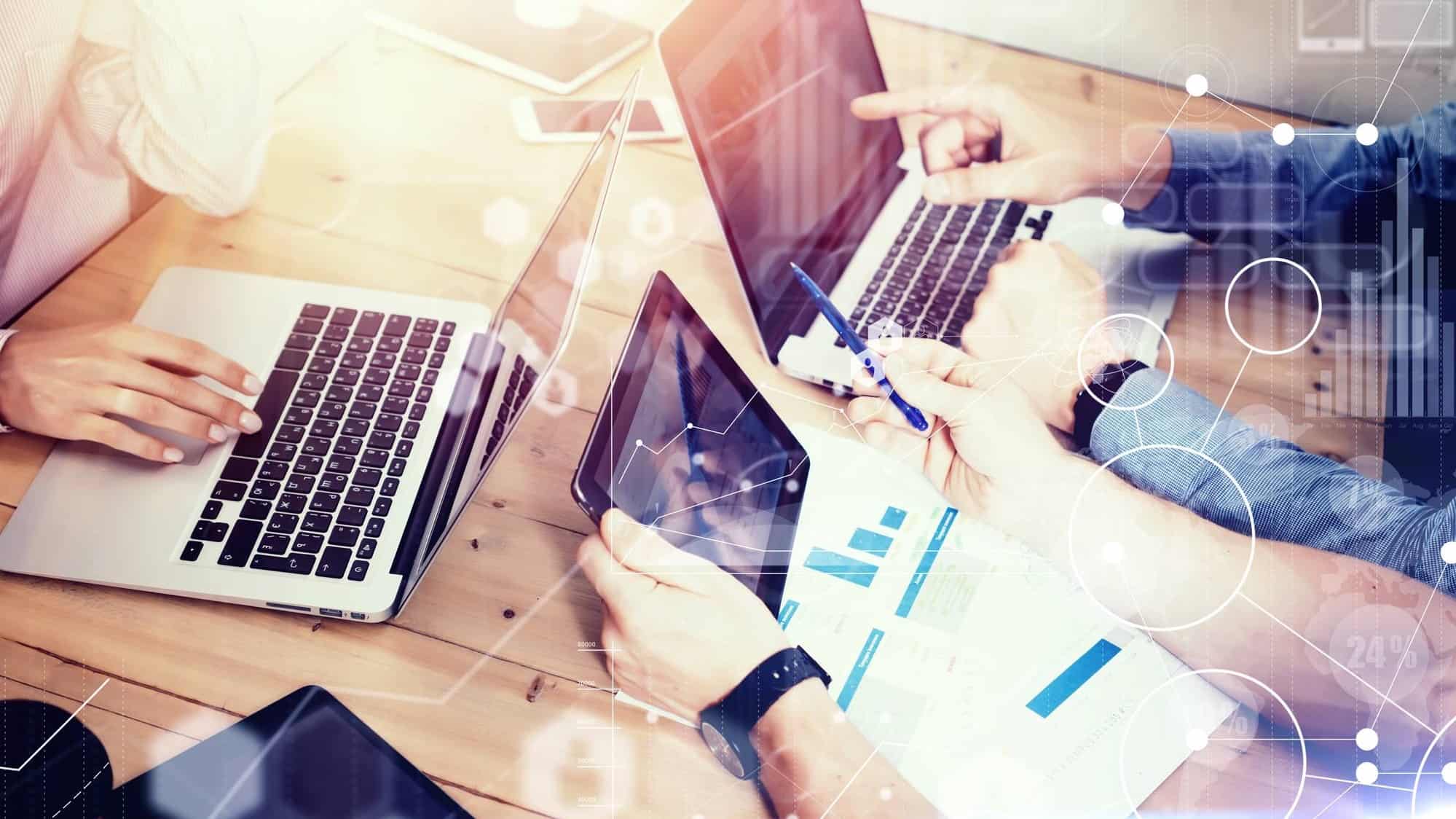 Please send over your plans, drawings, and any other relevant documents, so we can review and then quote you.
If you can also provide a summary of you what type of service, you will need from us and overall nature of your query.
[logoshowcase center_mode="true" slides_column="5"]