Comprehensive Solution For Fire Safety Designs
Fire safety design is a comprehensive means by which fire safety goals are achieved. As a team of fire safety design consulting experts, we work with all stakeholders to determine the objectives of the design and derive the best solution for your unique building project. We are knowledgeable fire safety design consultants who can provide in depth insights on how to protect your building from fire outbreaks.
An important part of any fire strategy is ensuring that all the systems and structures can play a part in preventing and curtailing the effects of fire on the building. We work with residential and commercial clients to develop fire safety designs and strategies that improve the security of their buildings occupants and properties. No matter what it takes, we make the designs in-tune with the building operation goals.
Ensuring Compliance With Recognized Guidelines
At Fire Safety Company, we develop fire safety design with your residential or commercial building in mind. Our aim is to maximise flexibility and minimise management burden while assessing your systems to ensure everything works to protect your occupants and belongings. Our fire safety design consultants help ensure regulatory and client fire safety goals are delivered in practice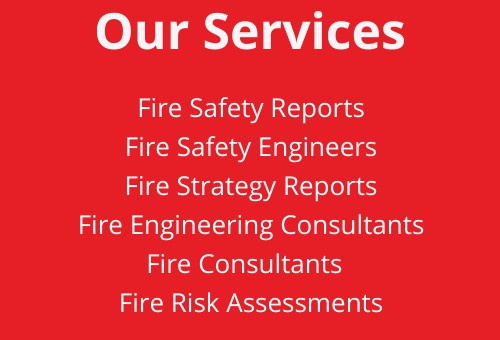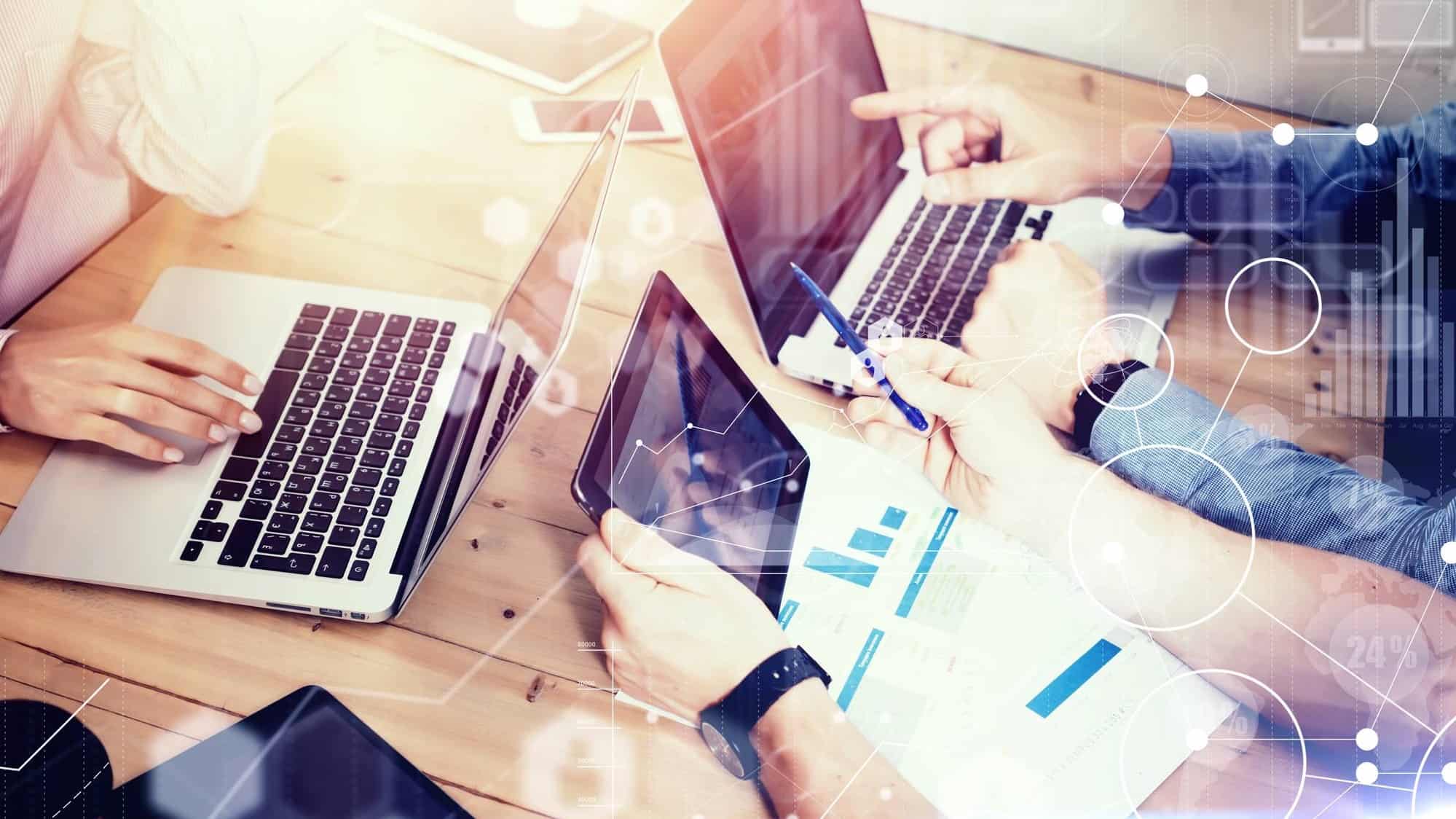 Highly Rated
Our reputation as top fire safety design consultants speak for itself. Based on our experience developing highly effective design, our services come highly recommended.
Competent and Independent
We provide the best fire safety design for any commercial or residential building to ensure they have the right safety infrastructure in place to mitigate risk.
Exceptional Service
Our clients' complete satisfaction with our consultancy service is our main priority, and we strive to deliver exceptional service every time.
Get A Quote
We are qualified, recommended and accredited to provide fire engineering consultancy services for all types of building in London.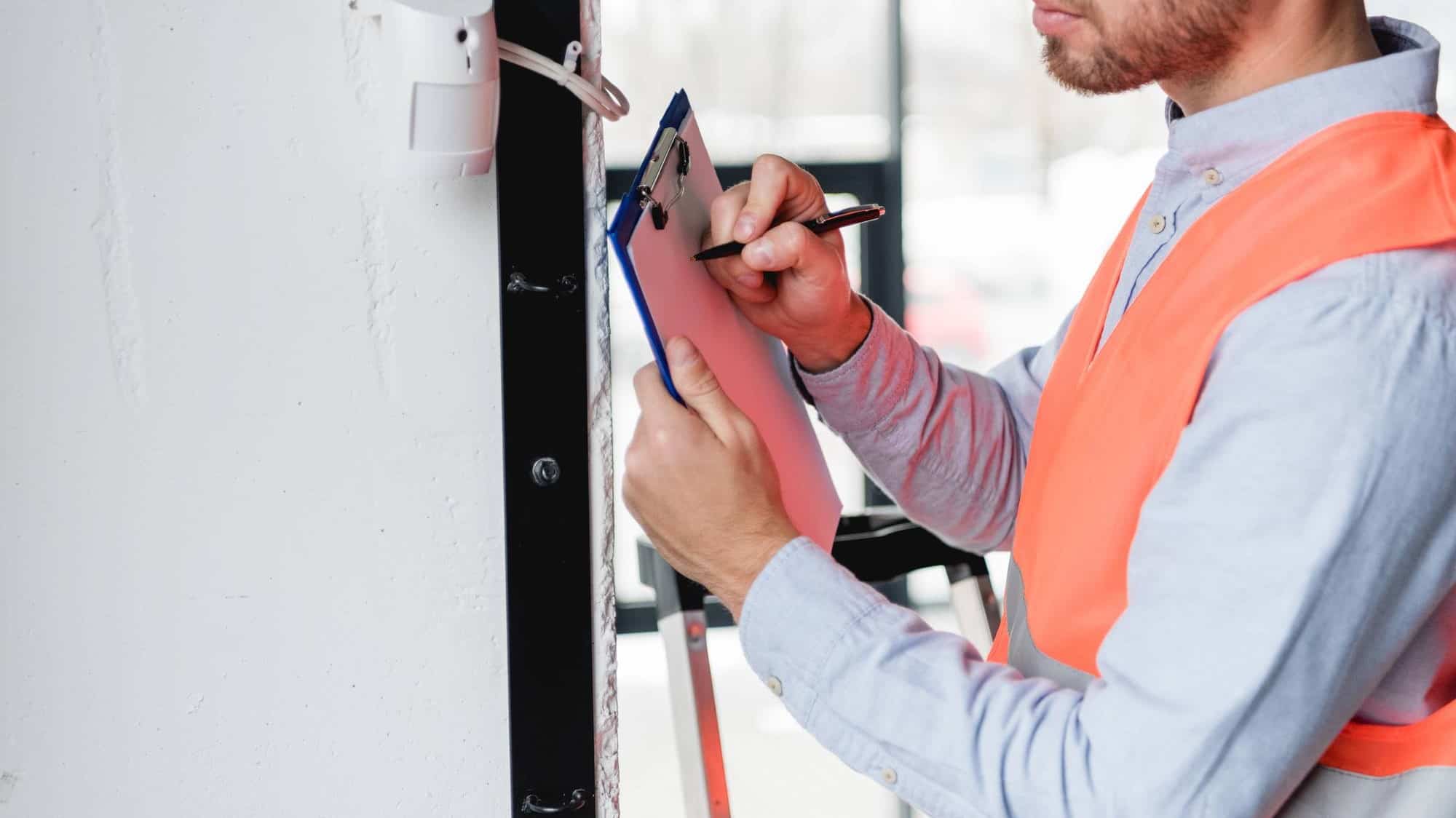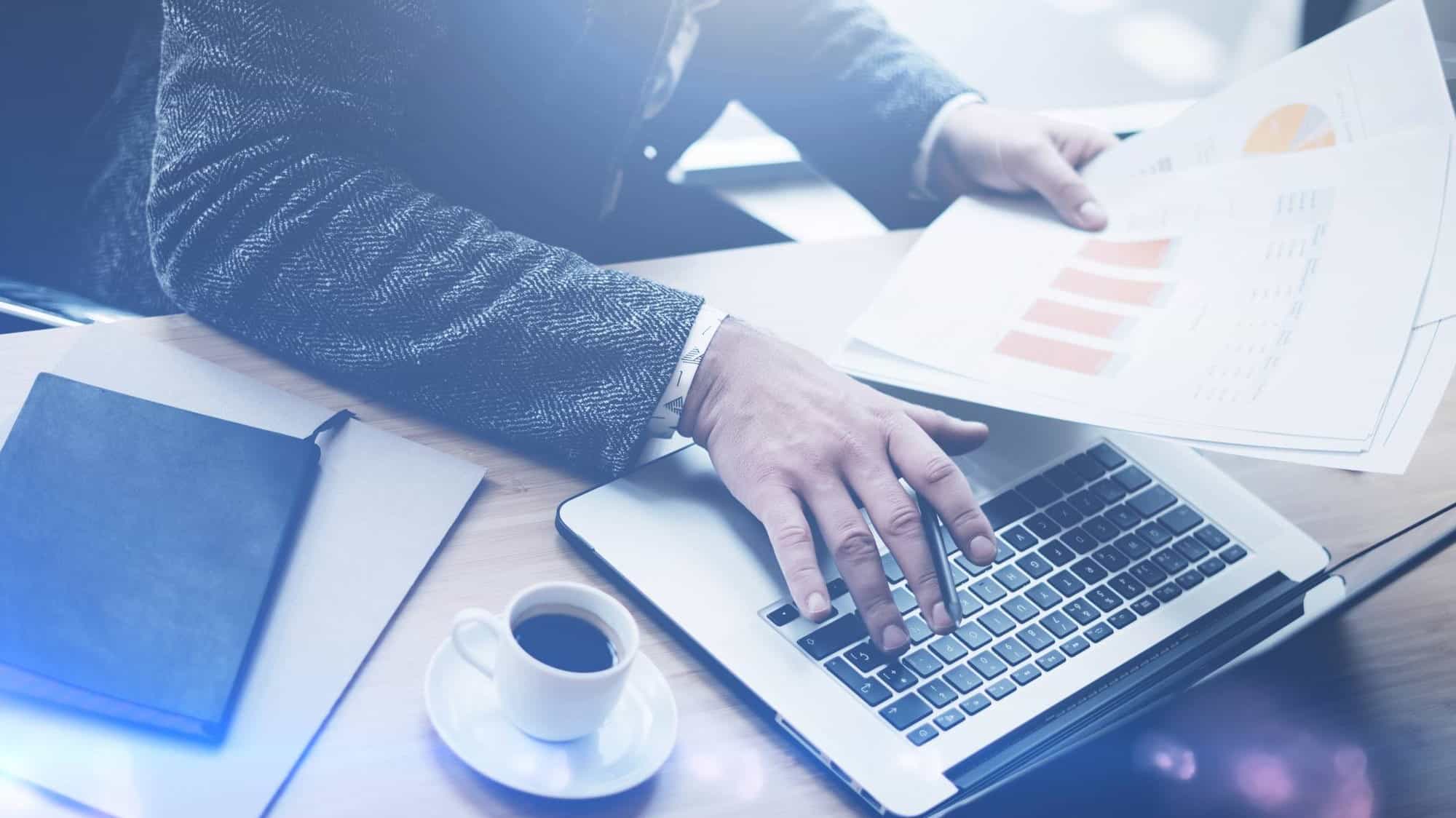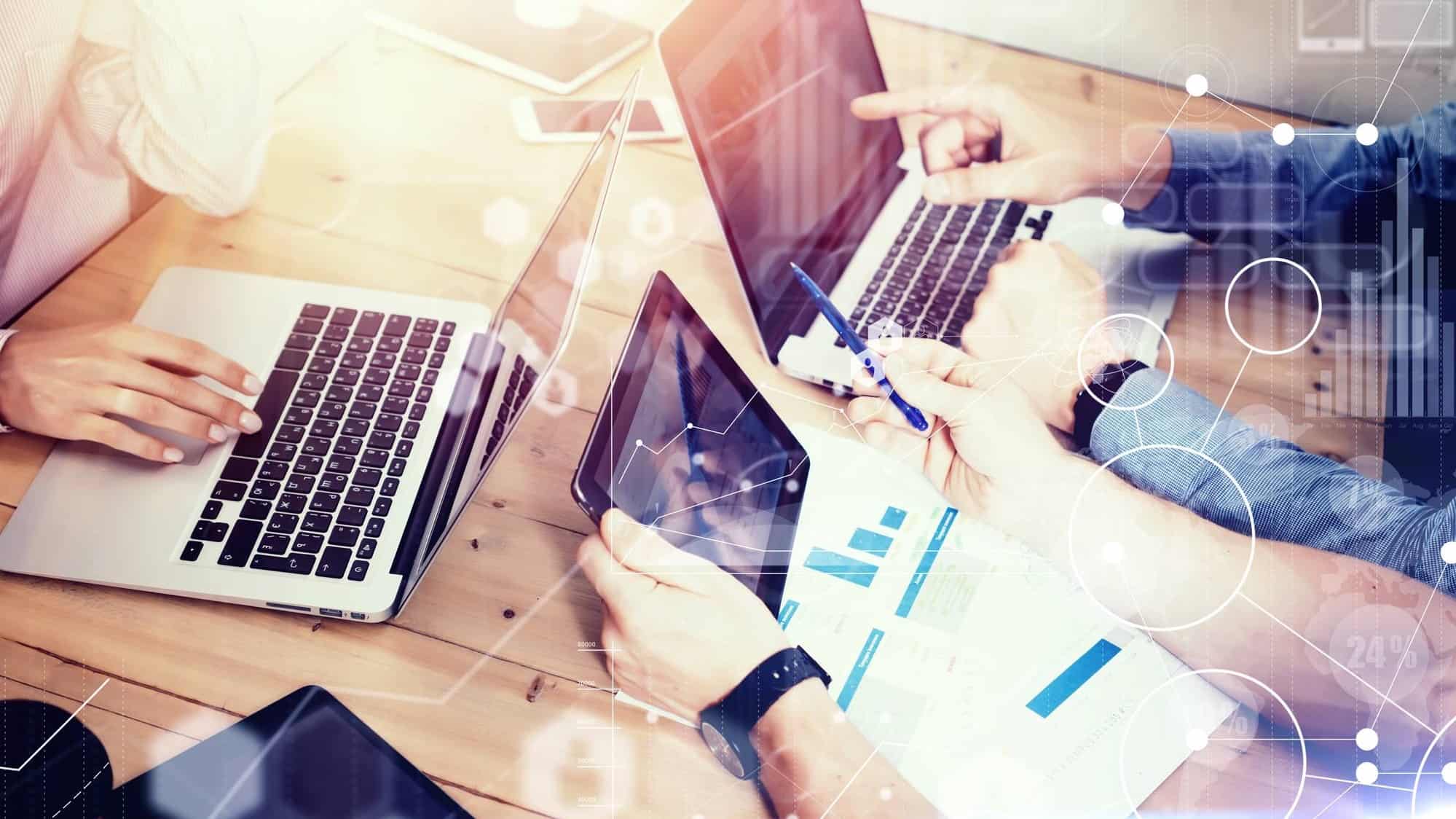 Please send over your plans, drawings, and any other relevant documents, so we can review and then quote you.
If you can also provide a summary of you what type of service, you will need from us and overall nature of your query.
[logoshowcase center_mode="true" slides_column="5"]