More about the Safety Case

The Accountable person must provide a safety case that shows their efforts to recognize, handle, and alleviate potential fire and structural risks, as well as explains how they are dealing with these risks. The Health and Safety Executive (HSE) and government consultation documents are helpful resources for further guidance. See links on the page for more info
Our expertise and perspectives as professionals in this field have helped us develop a comprehensive guide for the essential components of a safety case. It's worth noting that this list is not all-encompassing.
What is included –
Building General information
The location of the building
Building height
How many storeys
The number of flats
Refurbishment information (which are really key)
Information regarding the construction and its materials
fire prevention information
Information regarding structural safety
Services and utilities within a building (such as water, gas, electric etc..)
Property compliance & maintenance detail, dates, programmes and the protocols in place
Emergency planning & safety management system
Residence engagement
Main elements of the resident engagement strategy?
What specifics are being used in the building?
Detailed info resident profiles
More info about who the residents are
Any additional measure to cater for
Any weaknesses
Building Fire Risk Assessment – Legal requirement
Understand situations where fire can spread across multiple compartments on a single floor, what contingencies will be in place, how do you address these scenarios.
Create a action plan at the end of the safety case
As you navigate through the information provided, there will likely be tasks that require attention at a later time, as well as gaps in knowledge or the requirements for further examinations and assessments.

Create a plan of action by gathering all the necessary steps, resulting in a dynamic document that requires periodic review and updates.

The safety case for a building can span more than 30 pages, based on the complexity of the building, after incorporating and consolidating all the relevant information.

Storing all the information pertinent to a safety case within the 'Golden Thread' is crucial. Hence, it is imperative to determine the exact location for both physical and digital storage of all the data
Contact our department dedicated to building safety case reports.
At Fire Safety Services, we pride ourselves in being a reliable and trustworthy safety partner. We are committed to helping you fulfil your safety responsibilities by ensuring full compliance. Don't hesitate to reach out and speak to our team of experts. We are eager to discuss the ways in which we can assist you with your safety case report, as well as guide you through your building safety journey.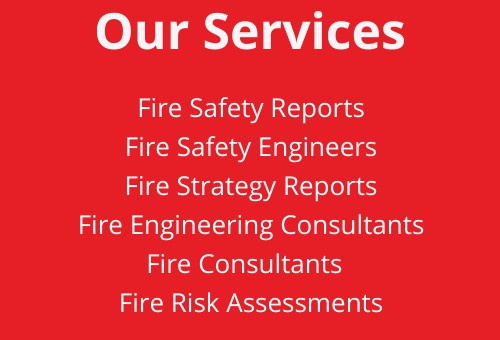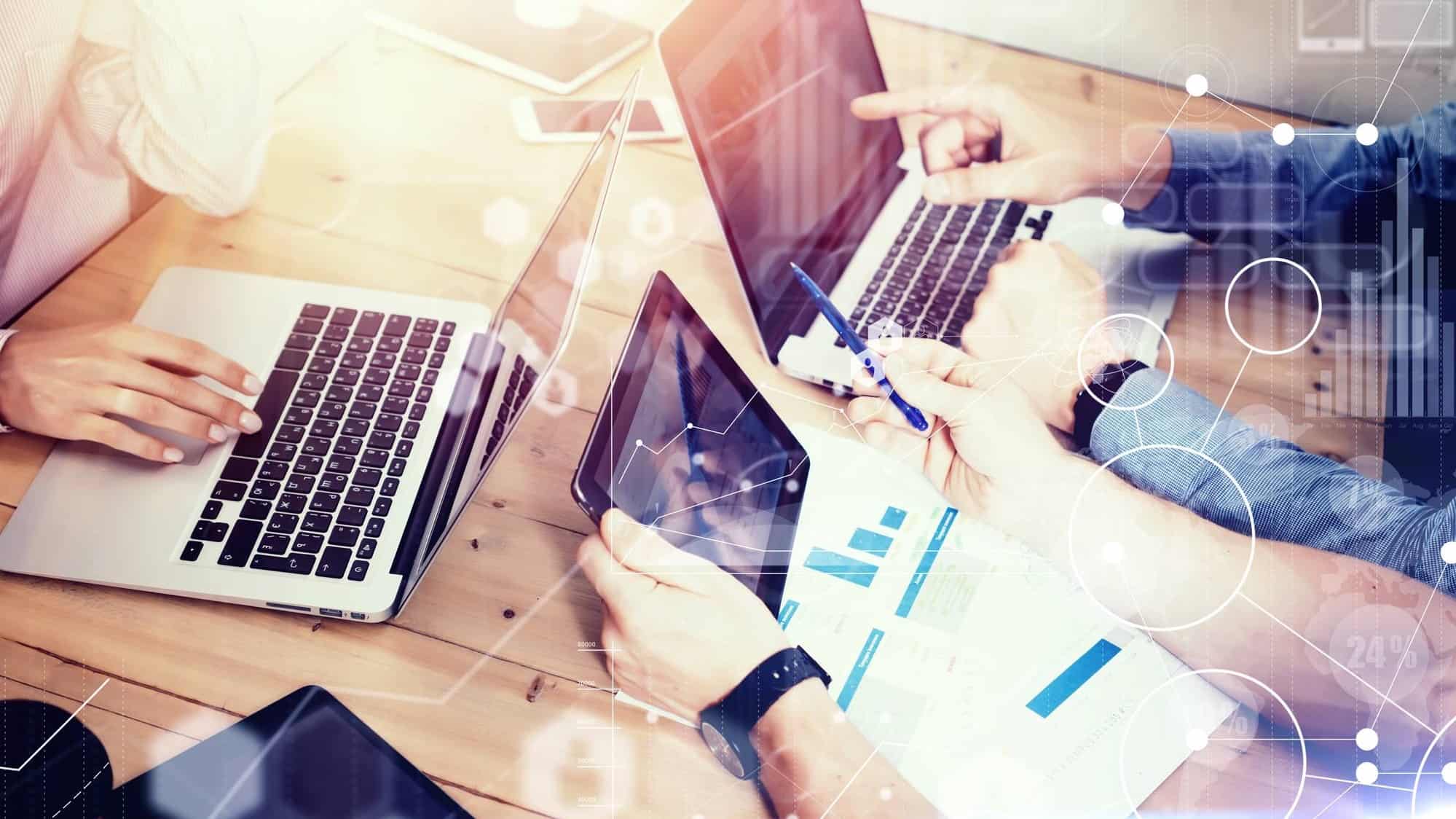 Experienced
We have over 30 years of experience working with architects, developers, project managers and property owners in London.
Fully Accredited and Insured
Our services are fully licensed and insured, so you can rest assured that the right professionals are assessing your property.
Excellence Service
We provide the best customer service experience from the onset because our clients' satisfaction is our top priority.
Get A Quote
We are qualified, recommended and accredited to provide fire strategy report services for all types of building.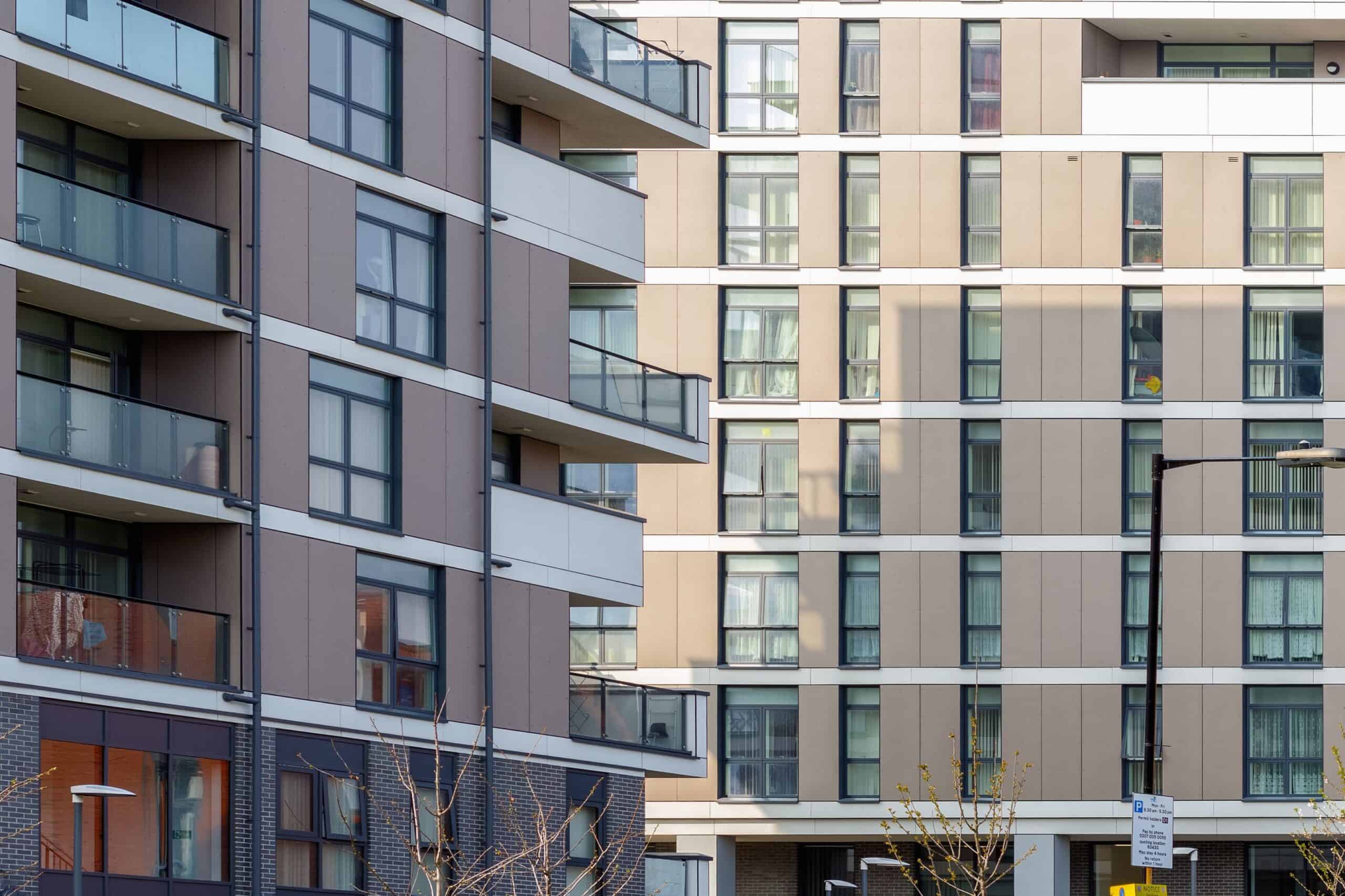 Fire Safety Services were instrumental in helping us with our loft conversion. They liaised with building control to make sure everything was fire compliant. Really pleased with the service.
Great service received from Fire Safety Services. We had a comprehensive fire strategy plan & engineering report carried out. Really knowledgeable & trustworthy.
Carried out a detailed fire safety audit & management report. First class service from start to finish. Having a chartered engineer on their team was the reason we chose them.